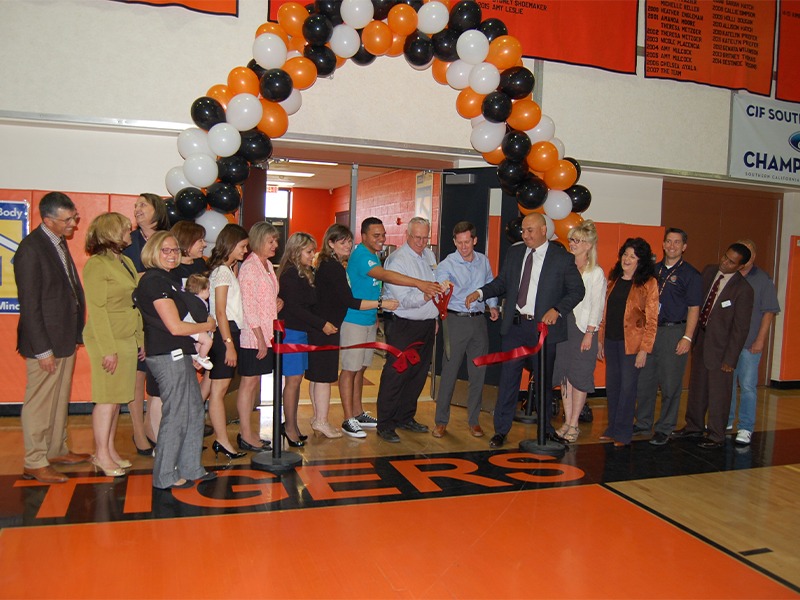 Healthy Valley Foundation fundraising spokesman, Howard Rosenthal, explained that, "Lemongrass, an authentic Asian fusion restaurant located in Hemet, CA. will be providing delicious meals for the Foundation's annual fundraiser held each year on Mother's Day weekend."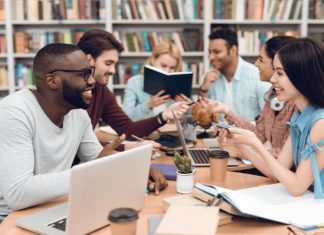 Race and ethnicity can be tricky topics to discuss, especially in the classroom. But the California Department of Education had no idea how heated the debate would get when it set out to draft a model ethnic studies curriculum for high schools statewide.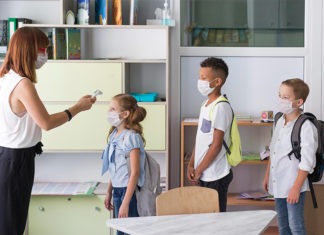 California's public schools could tap into $2 billion from the Legislature if they return to in-person instruction by the end of March, according to a new agreement announced Monday between Gov. Gavin Newsom and the state's legislative leaders.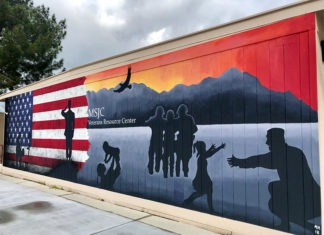 Mt. San Jacinto College (MSJC) was named a Military Friendly School for 2021-2022 with a "silver" distinction, a high honor that only a select group of institutions achieve.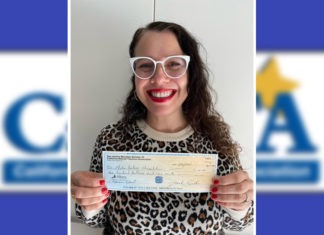 Three local area teachers beat the odds when they were randomly selected from over 100 applicants to receive CalRTA Division 33's $100 Teacher Grants for February. It was an especially sweet Valentine's Day gift in this stressful time of instructional challenges for our nation's educators.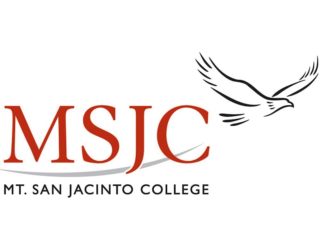 Enroll Now for Late-Start Classes that Begin on March 22 at MSJC It's not too late to sign up for Spring 2021 classes at Mt. San Jacinto College (MSJC).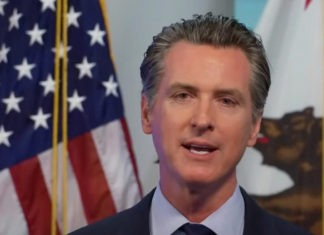 SAN FRANCISCO (AP) — As the vast majority of California students approach one year of distance learning, Gov. Gavin Newsom vowed Tuesday that classrooms will reopen "very, very shortly." But his forecast was called into question by Los Angeles teachers who continue to insist that the state's largest school district won't open without more vaccinations.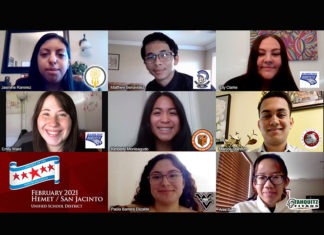 The Hemet/San Jacinto Student of the Month program recently recognized seven local high school seniors for demonstrating character, integrity, love of learning, involvement in school activities, athletics and community service. Students were nominated by teachers or other school personnel for making a difference in their home, school and community.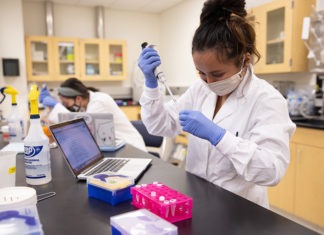 La Sierra University's leadership recently announced to students and employees its plans to re-open the campus for fall quarter 2021-22 while keeping operations online through the end of the current school year.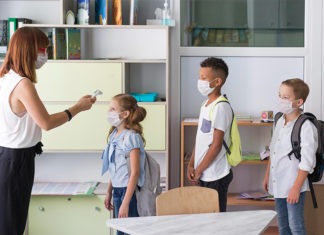 Facing criticism that President Joe Biden has not acted aggressively enough on reopening schools, the White House on Thursday said it's aiming for a full reopening but will defer to science experts on how to achieve it in the middle of a pandemic.