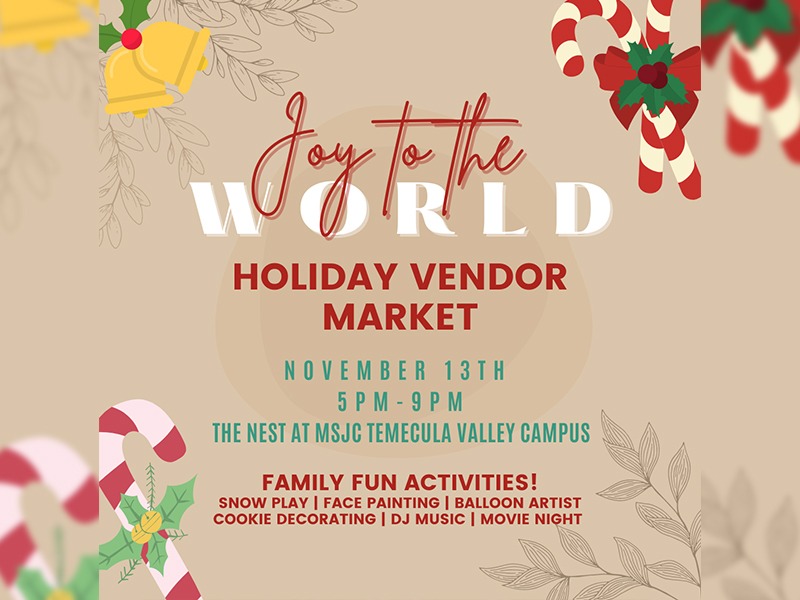 Mt. San Jacinto College (MSJC) will hold a family-friendly and festive holiday vendor market and outdoor movie for the public from 5 to 9 p.m. Saturday, Nov. 13, at its new Temecula Valley Campus.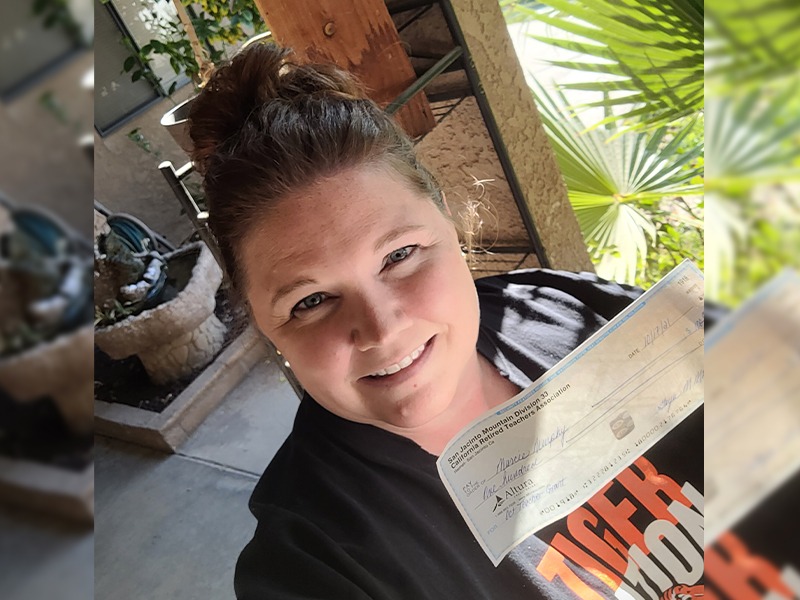 Fulfilling its mission to "support public education in our communities," the State California Retired Teachers Association awarded 40 $100 teacher grants to California public school teachers – including two local educators – randomly selected from over 40,000 applicants in their recent October drawing. Amanda Weden, a fifth-grade teacher at Taawila Elementary School in Menifee, and Tahquitz High School Special Education teacher, Odalmy Cecala, were announced as grant recipients. As an added bonus, both teachers also received a matching $100 from CalRTA Division 33, for a total of $200 each to use in their classrooms. Weden plans to use the $200 to buy supplemental materials to help her students with hands-on classroom experiences. Ms. Cecala says the $200 will go a long way in purchasing sensory equipment for her many Special Education students. The next CalRTA statewide teacher grant drawing will be held in March, with online entry forms available between February 16, 2022 and March 9, 2022. To access the entry form, go to www.calrta.org/teacher-grants or check out CalRTA's Facebook page: www.facebook.com/CalRTA.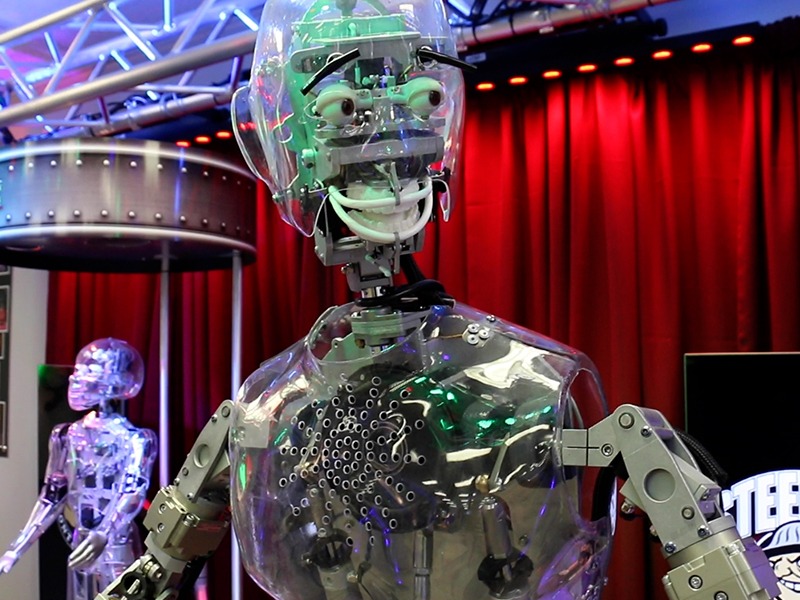 Mt. San Jacinto College (MSJC) has contracted with Redlands visionary Garner Holt Education Through Imagination (GHETI) to build an Animatronic Makerspace at the college's San Jacinto Campus.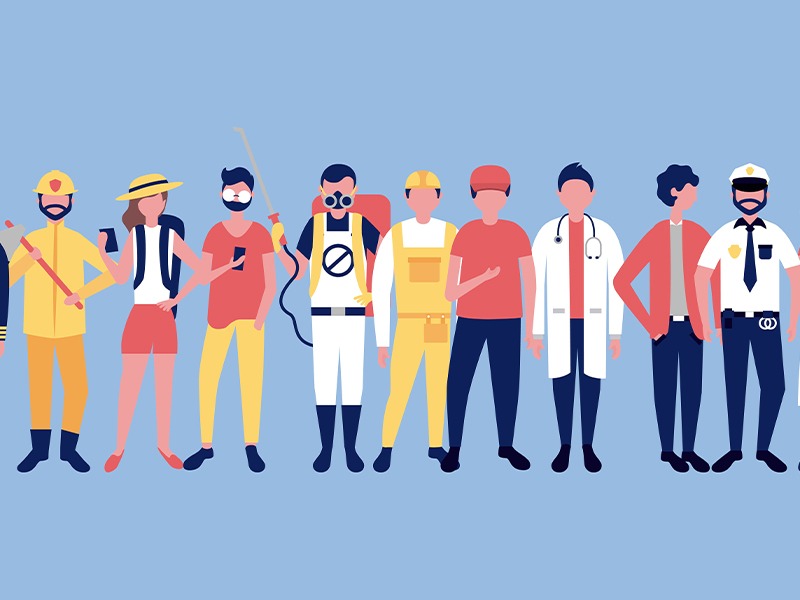 The COVID-19 pandemic has uncovered long-term underinvestment in the public health workforce, including staff losses and underfunding for public health education, according to a new paper in the American Journal of Public Health. For training of individuals in health departments to succeed, we must assess needs, increase access to education for future public health professionals, and invest in the existing public health workforce, according to Columbia University Mailman School of Public Health authors Heather Krasna and Dean Linda P. Fried.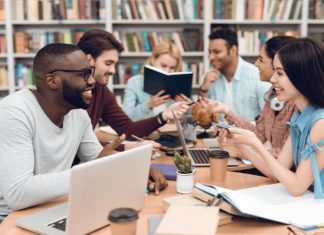 Nearly a year and a half after the COVID-19 pandemic necessitated remote learning, students returned to the Columbia Mailman School campus to pursue public health degrees together, in person. The incoming "Centennial Class," whose studies coincide with celebrations of the School's first 100 years, comprises more than 800 students—the largest class ever, as well as record numbers of master's students, selected from a record number of applications.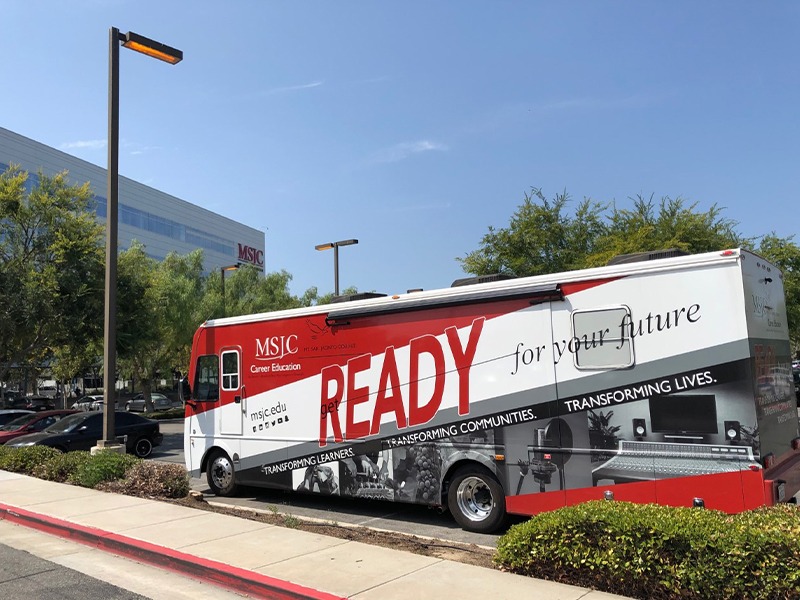 Mt. San Jacinto College (MSJC) kicked off its Fall 2021 semester on Monday, welcoming more students back to its campuses for in-person classes and services, including at its new Temecula Valley Campus.
Mt. San Jacinto College (MSJC) is among 12 colleges nationwide to be selected by the Urban Institute's Career and Technical Education (CTE) CoLab to participate in its College Community of Practice.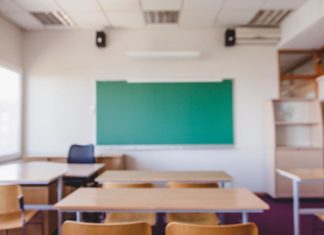 SACRAMENTO, Calif. (AP) — All 4-year-olds in California could go to kindergarten for free under a new proposal from Gov. Gavin Newsom's administration, part of a broad new education spending package made possible by the state's surprise budget surplus.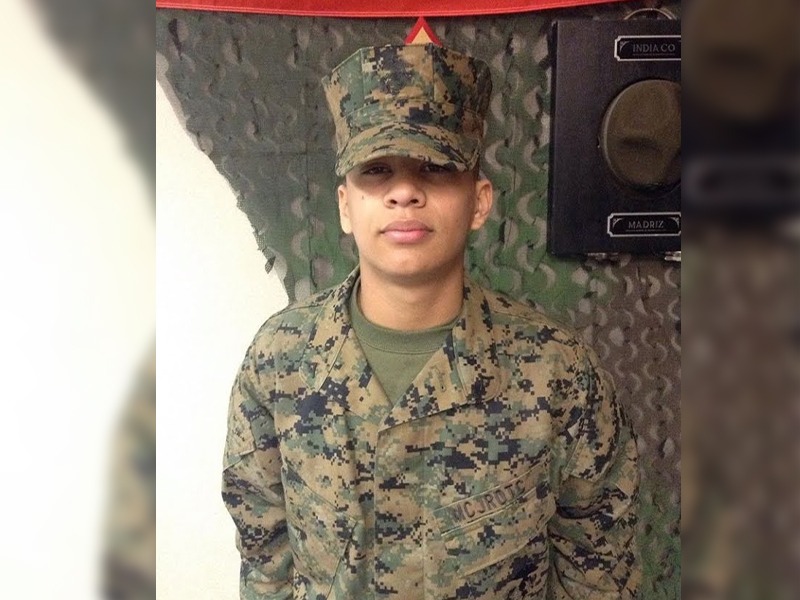 Just when you think you've seen and heard everything, something pops up out of nowhere to prove you wrong. That happened to me when I talked to a young man Monday afternoon, a senior graduating from Tahquitz High School in Hemet. His name is Adrien Hanes, an eighteen-year-old from Hemet.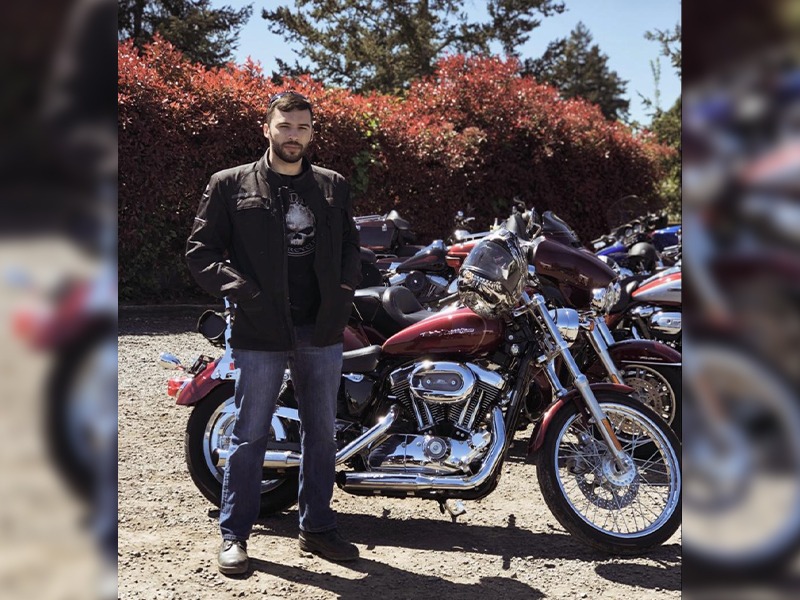 Rosalie and Harvey Resvaloso Sr. are proud of their six grandchildren, who are all making a difference in the world by following a path that started with a strong foundation. One graduated from Oregon State University and two others will graduate from there on June 12.