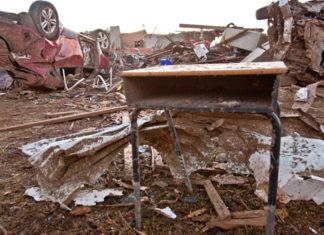 Don't let liberals shame you over the education war. They will try to present themselves as the defenders of education, all that is right and just about the misunderstood purpose of education. In reality, they are seeking to utilize education as a medium for their political propaganda. Nothing is safe.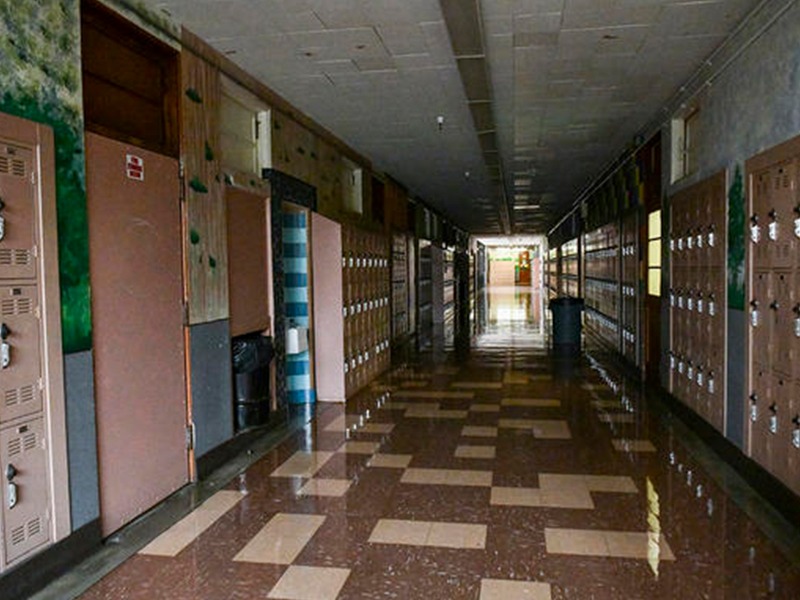 The California Department of Education is reviewing its hire of a top official who lives in Philadelphia and runs a separate business there.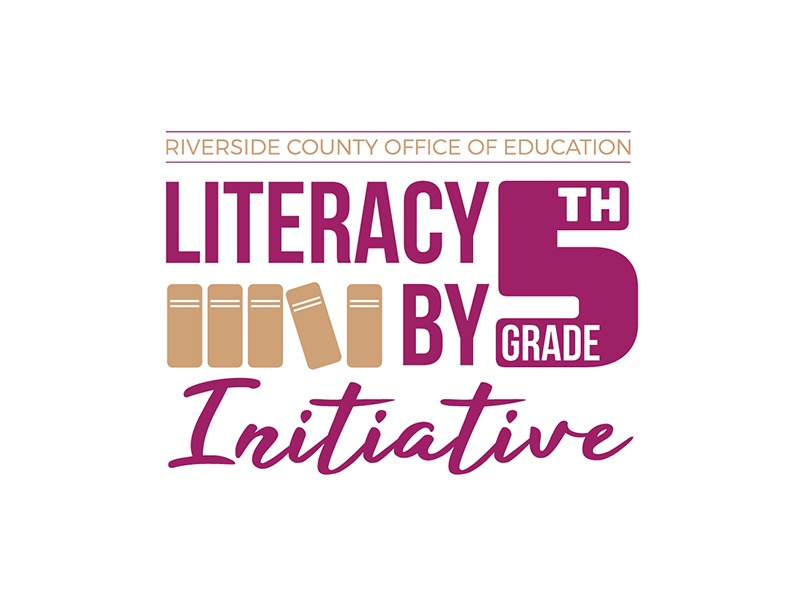 From pre-reading activities and read-to-you stories to alphabet recognition songs and grammar rules games, the youngest learners in Riverside County now have interactive, new tools right at their fingertips, to boost their early learning and love of reading as a result of a new partnership between the Riverside County Office of Education and Footsteps2Brilliance.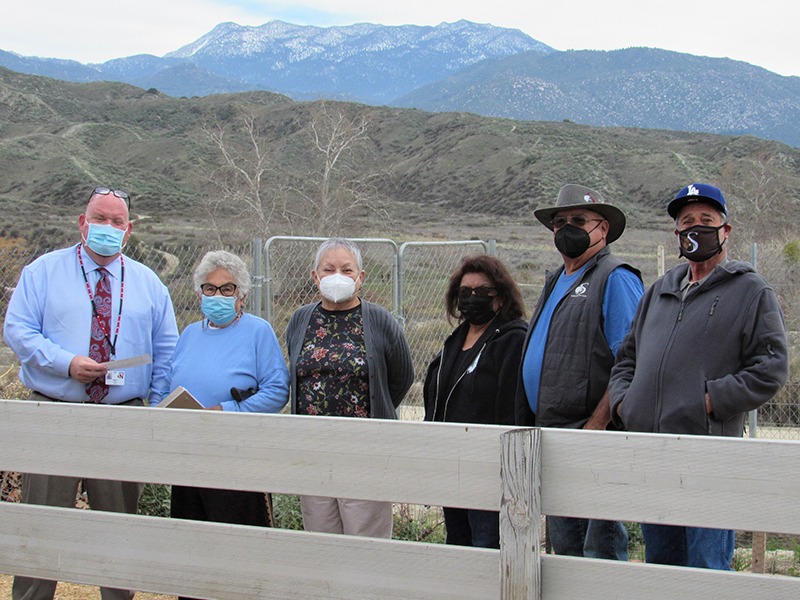 The now-defunct Soboba Livestock Association has found a way to continue its original mission of education by donating funds to Noli Indian School's 4H program. Formed on July 28, 1977 with about 30 members, the Association's founding officers were President Marion Silvas Sr., Vice President Norbit Arres, Secretary Donna Silvas and Treasurer Marian Chacon.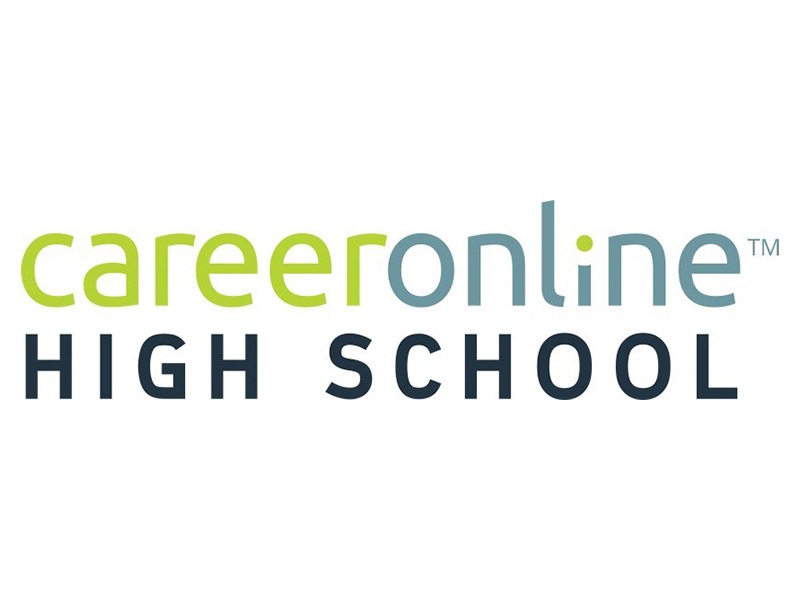 Smart Horizons Career Online Education encourages Californians who haven't completed high school to make earning their high school diplomas a 2022 New Year's resolution.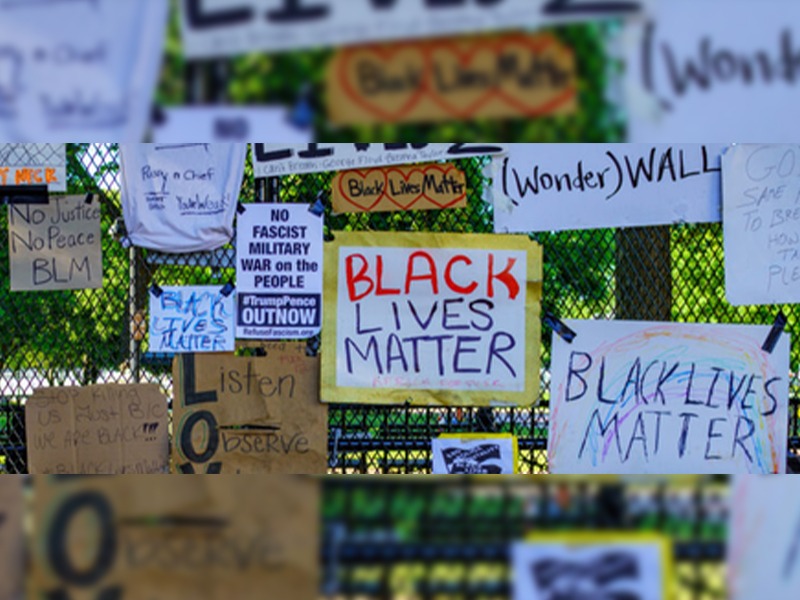 State legislators know nothing about Critical Race Theory (CRT). Descended from Critical Theory (CT) created by the Marxist German Frankfurt School, CRT is the latest effort to divide Americans by race and create a hierarchy of victimhood to use in the war against America's history and our free-market economy, with the goal of turning the United States into a Marxist state.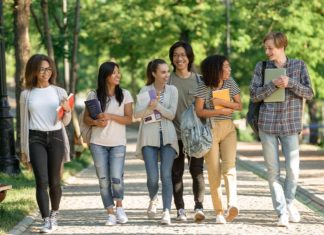 International students are returning to U.S. colleges in stronger numbers this year, but the rebound has yet to make up for last year's historic declines as COVID-19 continues to disrupt academic exchange, according to a new survey.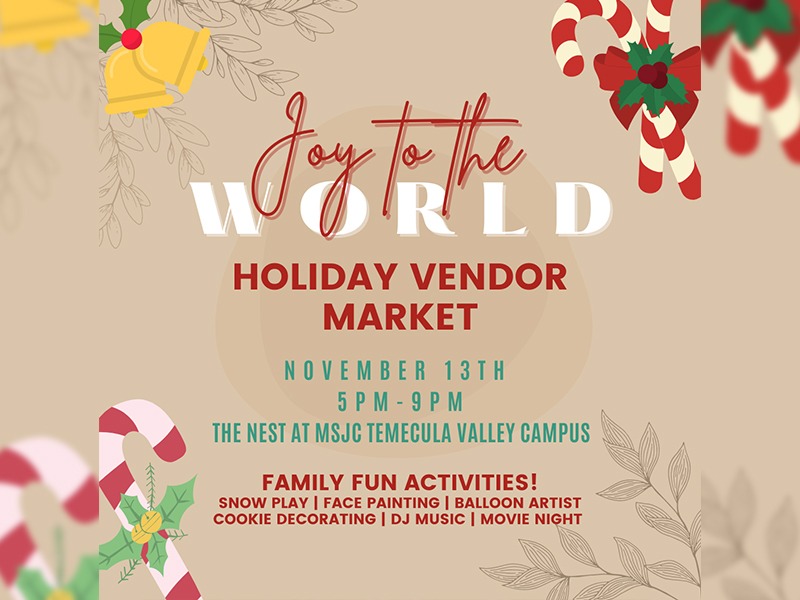 Mt. San Jacinto College (MSJC) will hold a family-friendly and festive holiday vendor market and outdoor movie for the public from 5 to 9 p.m. Saturday, Nov. 13, at its new Temecula Valley Campus.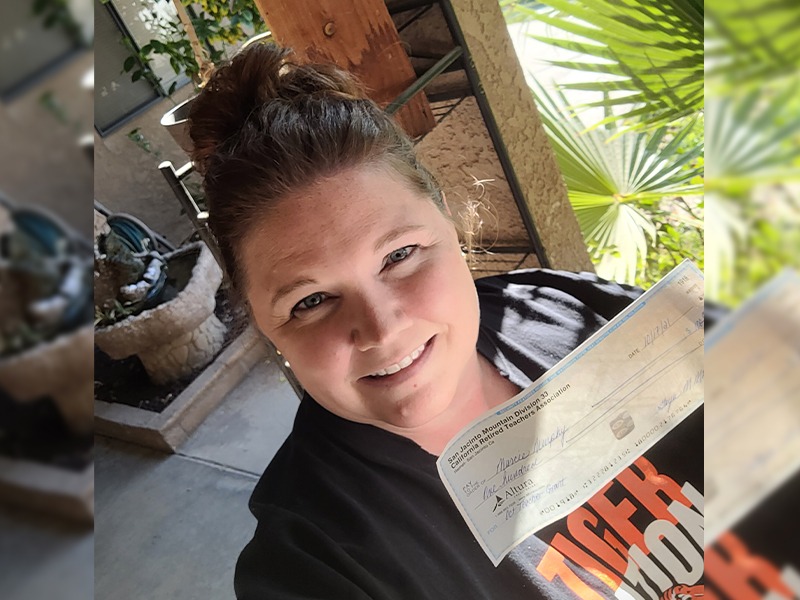 Fulfilling its mission to "support public education in our communities," the State California Retired Teachers Association awarded 40 $100 teacher grants to California public school teachers – including two local educators – randomly selected from over 40,000 applicants in their recent October drawing. Amanda Weden, a fifth-grade teacher at Taawila Elementary School in Menifee, and Tahquitz High School Special Education teacher, Odalmy Cecala, were announced as grant recipients. As an added bonus, both teachers also received a matching $100 from CalRTA Division 33, for a total of $200 each to use in their classrooms. Weden plans to use the $200 to buy supplemental materials to help her students with hands-on classroom experiences. Ms. Cecala says the $200 will go a long way in purchasing sensory equipment for her many Special Education students. The next CalRTA statewide teacher grant drawing will be held in March, with online entry forms available between February 16, 2022 and March 9, 2022. To access the entry form, go to www.calrta.org/teacher-grants or check out CalRTA's Facebook page: www.facebook.com/CalRTA.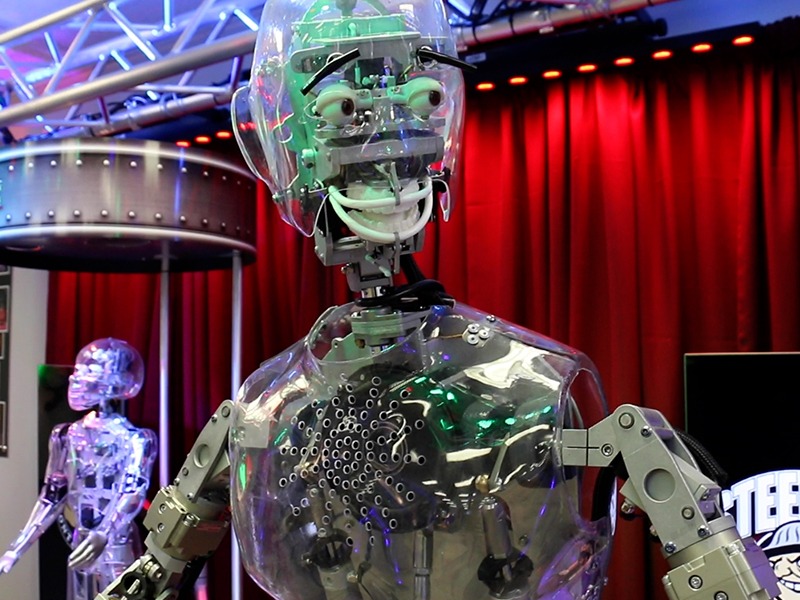 Mt. San Jacinto College (MSJC) has contracted with Redlands visionary Garner Holt Education Through Imagination (GHETI) to build an Animatronic Makerspace at the college's San Jacinto Campus.