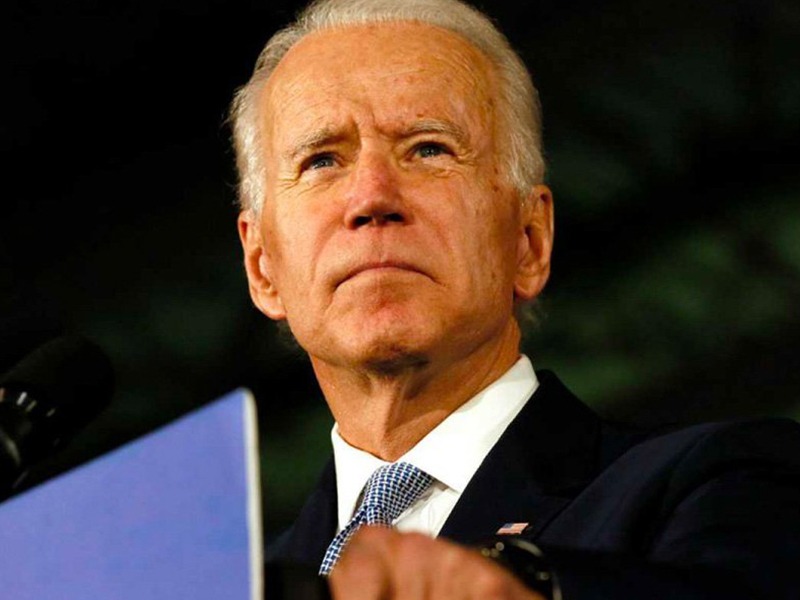 More than 40 million Americans could see their student loan debt reduced — and in many cases eliminated — under the long-awaited forgiveness plan President Joe Biden announced Wednesday, a historic but politically divisive move in the run-up to the midterm elections.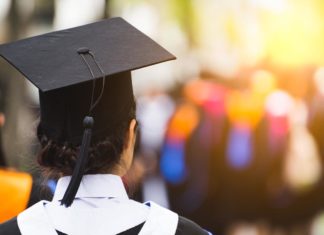 Six local Hemet Unified School District students received the good news at their recent senior awards ceremonies that they had been awarded the Hemet Education Foundation Scholarship for their school's graduating class. The Hemet Education Foundation awards a $5000 scholarship to one student from each of the comprehensive high schools and a $500 scholarship to a qualifying student at the alternative high schools.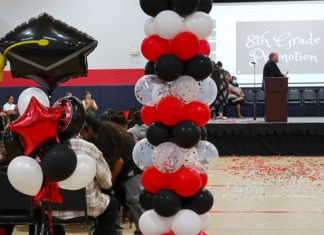 Schools located on the Soboba Band of Luiseño Indians Reservation celebrated the advancement of students during a busy week. Noli Indian School, which serves grades 6-12, had a promotion program for its eighth graders on May 31 and a commencement ceremony for its seniors on June 1. Soboba Tribal Preschool kindergartners were celebrated on June 3.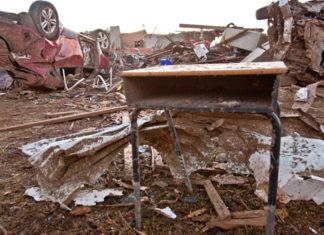 Don't let liberals shame you over the education war. They will try to present themselves as the defenders of education, all that is right and just about the misunderstood purpose of education. In reality, they are seeking to utilize education as a medium for their political propaganda. Nothing is safe.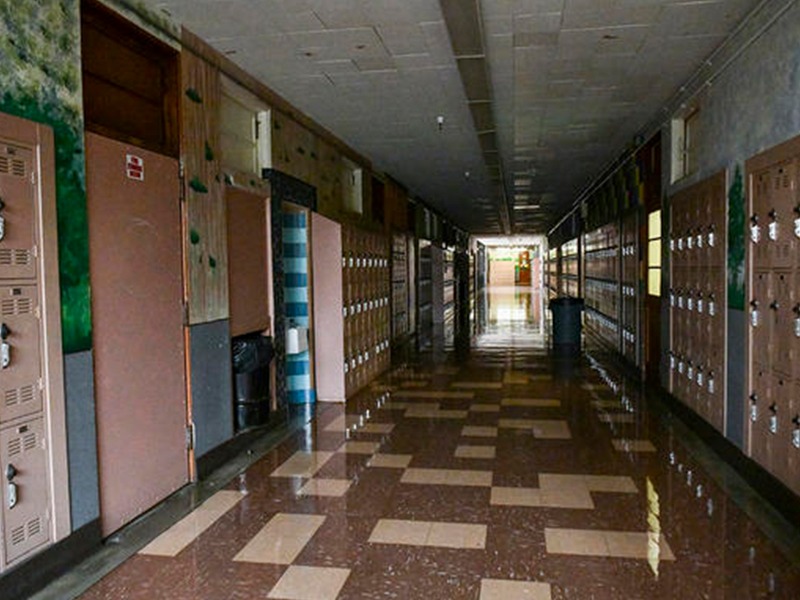 The California Department of Education is reviewing its hire of a top official who lives in Philadelphia and runs a separate business there.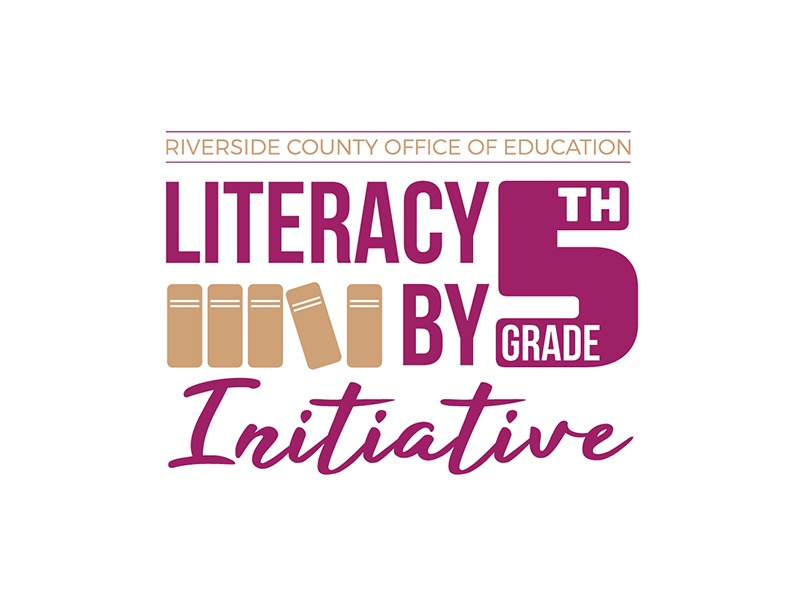 From pre-reading activities and read-to-you stories to alphabet recognition songs and grammar rules games, the youngest learners in Riverside County now have interactive, new tools right at their fingertips, to boost their early learning and love of reading as a result of a new partnership between the Riverside County Office of Education and Footsteps2Brilliance.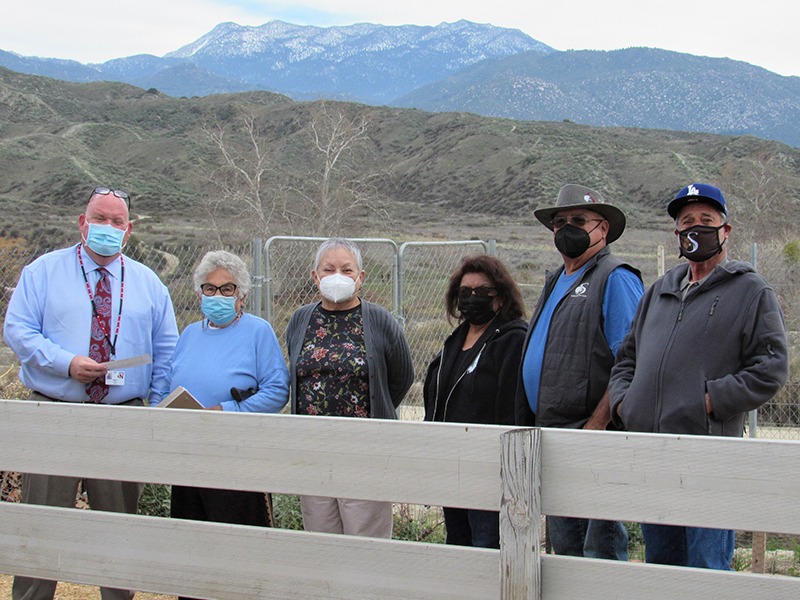 The now-defunct Soboba Livestock Association has found a way to continue its original mission of education by donating funds to Noli Indian School's 4H program. Formed on July 28, 1977 with about 30 members, the Association's founding officers were President Marion Silvas Sr., Vice President Norbit Arres, Secretary Donna Silvas and Treasurer Marian Chacon.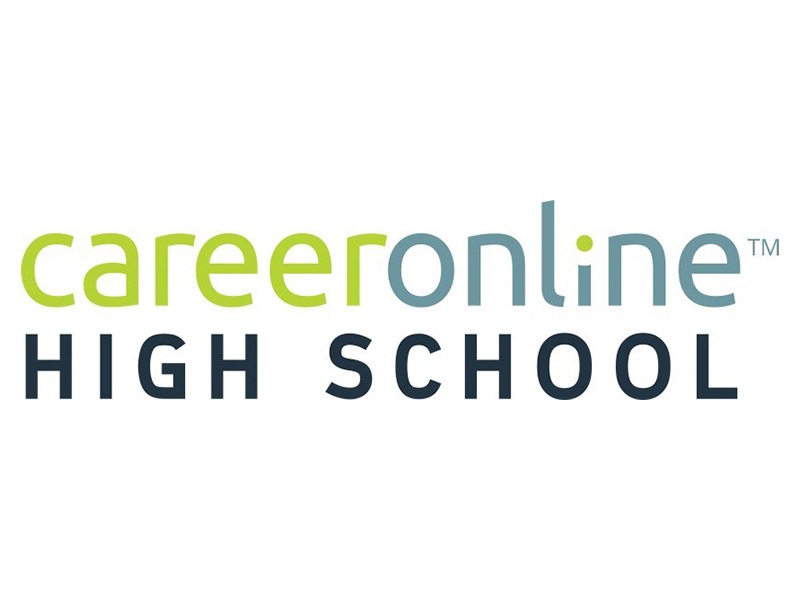 Smart Horizons Career Online Education encourages Californians who haven't completed high school to make earning their high school diplomas a 2022 New Year's resolution.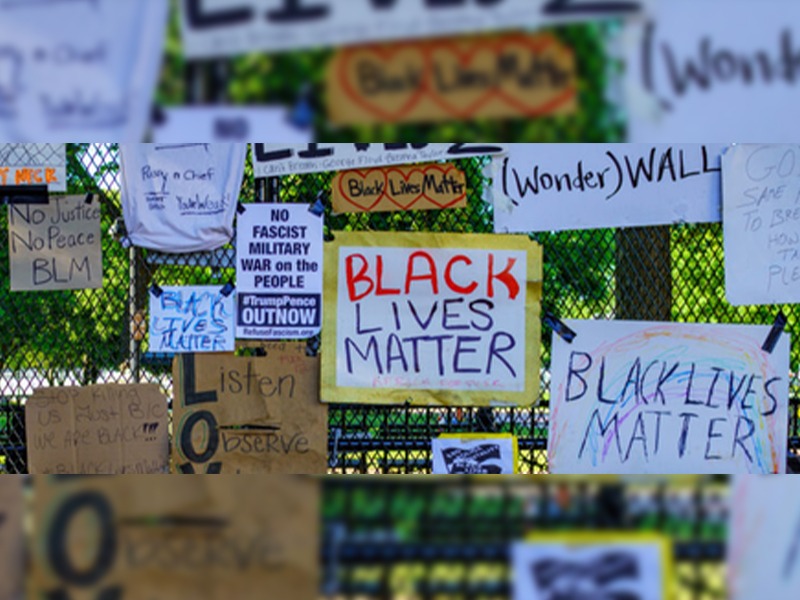 State legislators know nothing about Critical Race Theory (CRT). Descended from Critical Theory (CT) created by the Marxist German Frankfurt School, CRT is the latest effort to divide Americans by race and create a hierarchy of victimhood to use in the war against America's history and our free-market economy, with the goal of turning the United States into a Marxist state.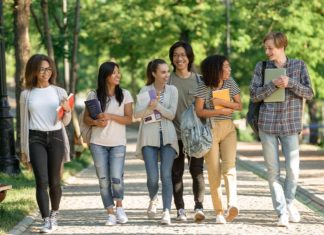 International students are returning to U.S. colleges in stronger numbers this year, but the rebound has yet to make up for last year's historic declines as COVID-19 continues to disrupt academic exchange, according to a new survey.