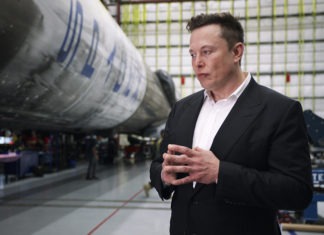 Elon Musk has sold nearly $7 billion worth of shares in Tesla as the billionaire gets his finances in order ahead of his court battle with Twitter. Musk disclosed in series of regulatory filings that he unloaded about 8 million shares of his company Tesla Inc. in recent days.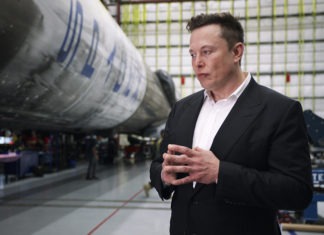 Twitter sued Tesla CEO Elon Musk on Tuesday to force him to complete the $44 billion acquisition of the social media company. Musk and Twitter have been bracing for a legal fight since the billionaire said Friday he was backing off of his April agreement to buy the company.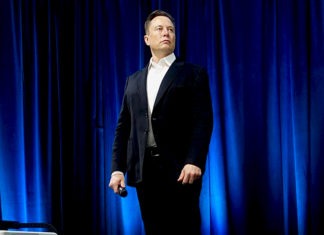 In an unusual move for what's been an unusual takeover bid for Twitter by the world's richest man, Tesla CEO Elon Musk met virtually with the social platform's employees Thursday, even though his $44 billion offer has not yet been completed.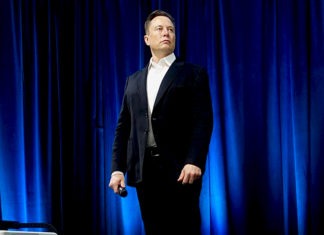 Elon Musk on Monday threatened to walk away from his $44 billion bid to buy Twitter, the latest sign that his plan to overhaul the social media platform may really be starting to fray.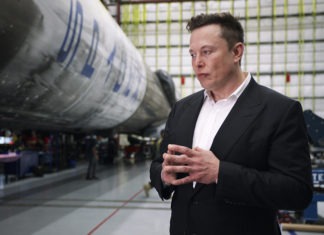 Tesla CEO Elon Musk gave the strongest hint yet Monday that he would like to pay less for Twitter than his $44 billion offer made last month.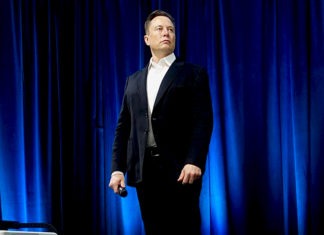 Elon Musk said Twitter would reverse its ban of former President Donald Trump if his purchase of the social media company goes through, signaling just how permissive the platform could become toward free speech under his ownership.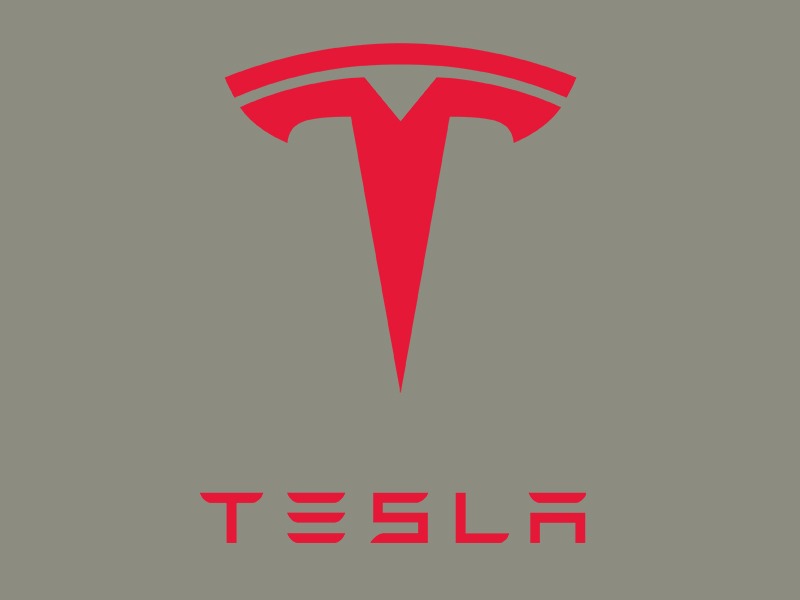 Elon Musk has sold 4.4 million shares of Tesla stock worth roughly $4 billion, most likely to help fund his purchase of Twitter. Musk reported the sale in a filing with the Securities and Exchange Commission on Thursday. The shares were sold over the past few days, at prices ranging from $872.02 to $999.13.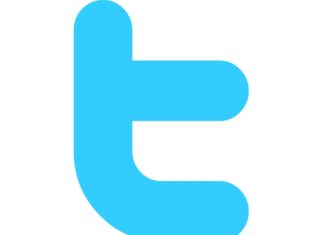 Coming up with $44 billion to buy Twitter was the easy part for Elon Musk. Next comes the real challenge for the world's richest person: fulfilling his promise to make Twitter "better than ever" as a lightly regulated haven for free speech.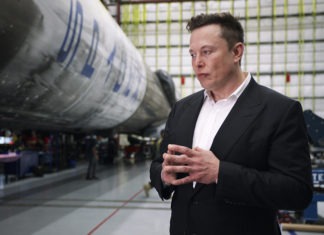 Elon Musk reached an agreement to buy Twitter for roughly $44 billion on Monday, promising a more lenient touch to policing content on the social media platform where he — the world's richest person — promotes his interests, attacks critics and opines on a wide range of issues to more than 83 million followers.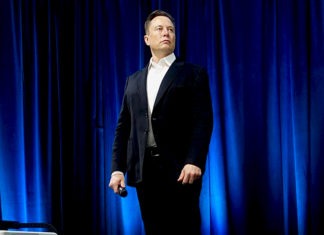 Twitter's board and Tesla CEO Elon Musk negotiated into the early hours of Monday over his bid to buy the social media platform, The New York Times reported.