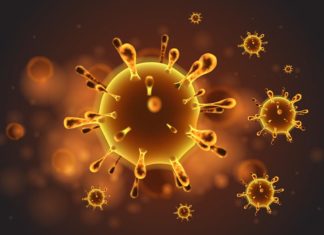 As part of the state's ongoing response to the monkeypox outbreak, Governor Gavin Newsom declared a State of Emergency to bolster the state's vaccination efforts.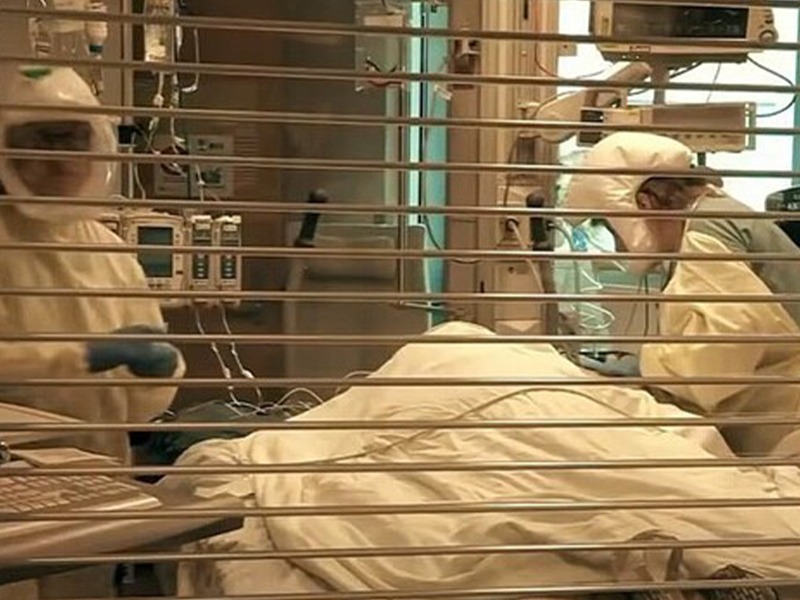 A friend had told us that Buffalo General was the best hospital in the city. We were prepared for the long wait at the emergency room lobby. I checked at the front desk, hopeful. Soon, though, a bad premonition took hold of my girlfriend, Jennifer. She begged me to leave.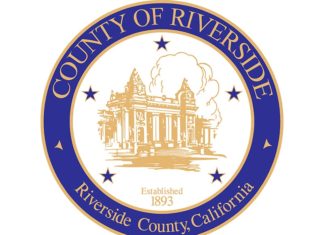 The Board of Supervisors is slated next week to direct the Emergency Management Department to accept a $1.8 million federal grant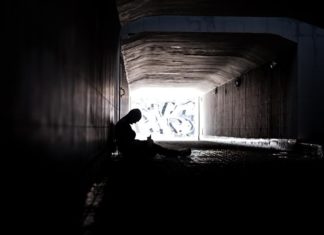 The County of Riverside has identified hotels and motels with available units for unsheltered homeless individuals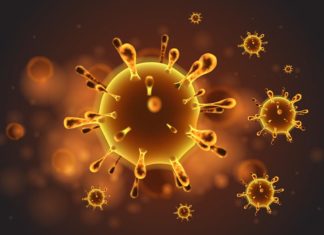 Hemet City Council held an emergency meeting Monday, March 16, where council members unanimously passed a resolution proclaiming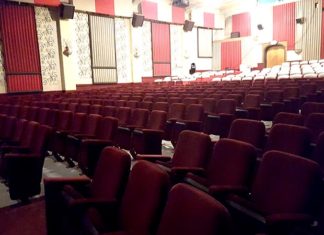 In response to the national health emergency, the Historic Hemet Theatre has canceled 2 concerts and closed the Ticket Office until Monday April 6th.