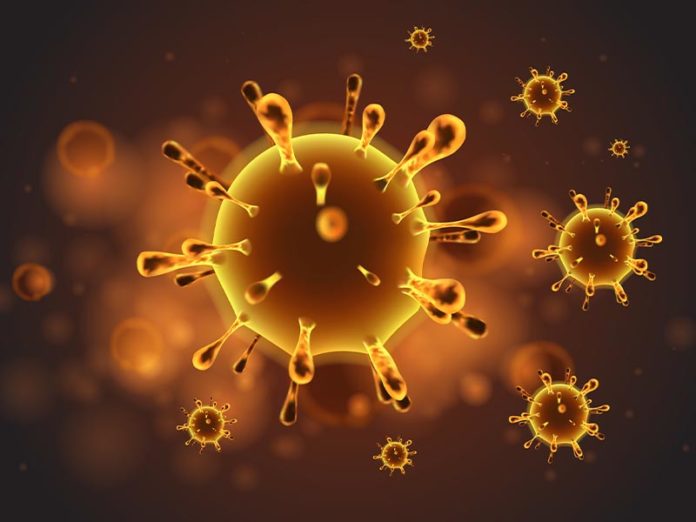 (council holds emergency meeting)
Hemet City Council held an emergency meeting Monday, March 16, where council members unanimously passed a resolution proclaiming the existence of an emergency situation and local emergency due to the worldwide spread of COVID-19.
This comes during a time of increasing public concern over the spread of COVID-19 and the ways in which social and community activities are being impacted.
Council Chamber was empty of a physical, public audience as the city has encouraged social distancing as per CDC's recommendation in preventing spread of the novel virus. Also discussed was how council will continue adhering to provisions of the Brown Act–the state law that ensures council deliberations and actions are made openly with public access and input. The meeting was, in fact, accessible to the public via teleconferencing and will continue being so in this time of caution.
Council members shared sentiments of hope that community members will take individual responsibility and report any illness to their physician; be good neighbors; and be especially mindful when shopping-buying only what is needed.
"I hope that our meeting today does not cause more panic…because the community reaction, and across America, is out of control," says council member, Karlee Meyer.
There have been no confirmed cases of COVID-19 in Hemet, but City Council is taking proactive measures to prevent or deal with potential exposures. Monday's emergency meeting and resolution positions the city to go after federal funding that would be needed for emergency operations.
Based on the circumstances and the number of closures that are happening throughout the state, City Manager Chris Lopez says, "It's imperative that the city council weigh in on this resolution and provide the opportunity for emergency services to implement whatever is needed to address some of the concerns that exist here in our community."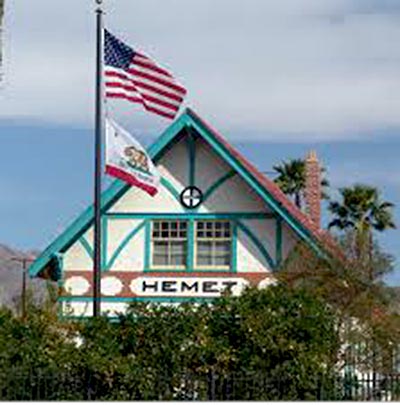 Over the past week the community has, in many ways, been emptied of a familiar way of life: events and school classes and activities have been canceled, grocery store shelves depleted of goods. Social distancing in a community that thrives on performing arts and events,  it all seems to have left an eerie void of unease and uncertainty. But it is evident that the Mayor and City Council are taking the necessary steps to curtail the spread of this virus and get Hemet's way of life back on track.
Find your latest news here at the Hemet & San Jacinto Chronicle
Search: council holds emergency meeting