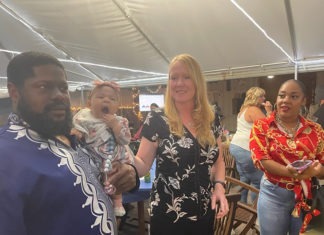 Yogi Berra would be dancing at the ballot boxes if he were around today because, up and down the ballot, it will be déjà vu all over again in November around Southern California.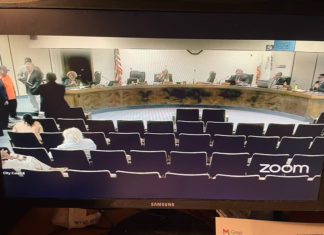 Although it was previously announced that Police Chief Fust would be the interim City Manager in place of the current City Manager, Chris Lopez, it was Captain Glenn Brock that filled that seat at the recent meeting. The whereabouts of Lopez remain a mystery.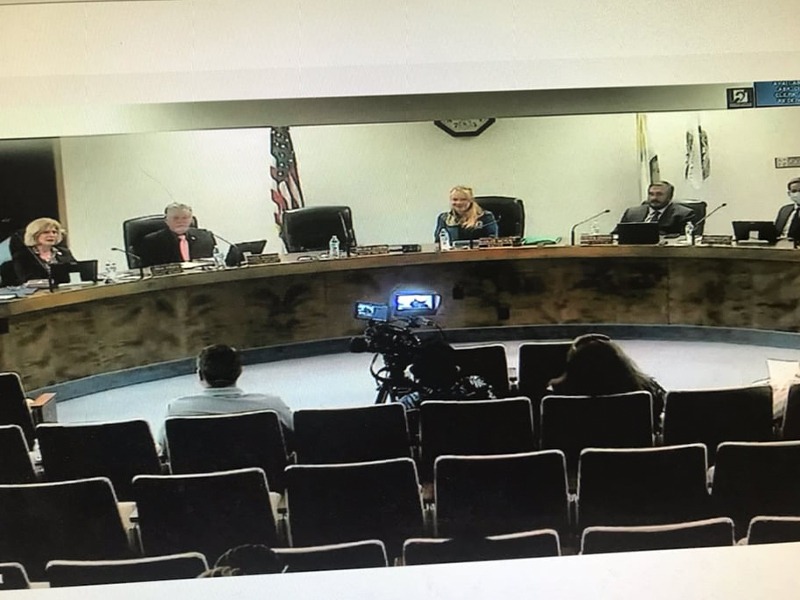 The San Jacinto City Council meetings usually flow like velvet to a conclusion. On Tuesday night, they bogged down in one place. I'll explain later.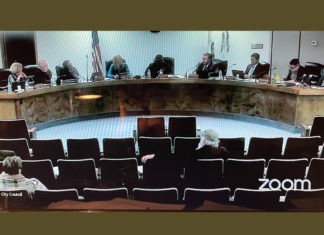 No matter the agenda - short or long - Hemet's City Council meetings come off like an unruly college seminar. Tuesday night was no different as the night went on. Some issues were resolved; others were not.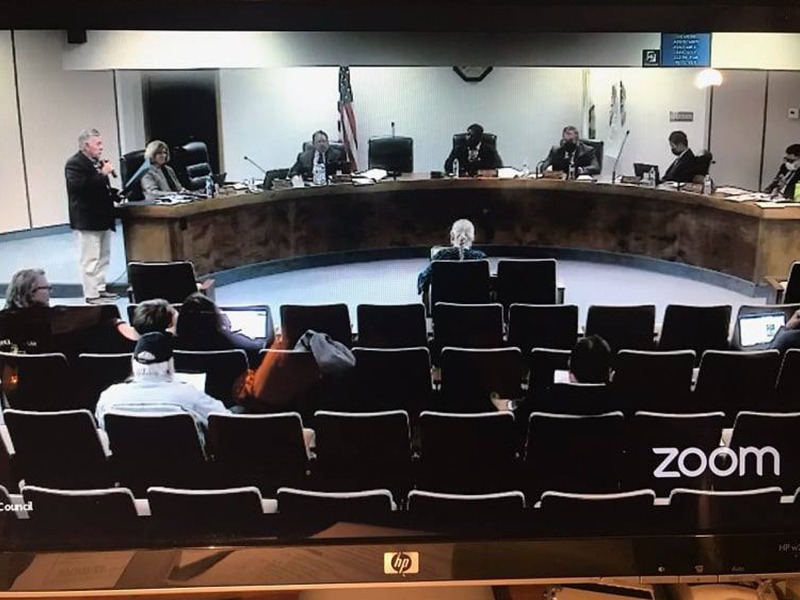 You knew something wasn't right. An atmosphere of silence initiated the opening as the Hemet City Council filed into the room from the closed session and took their seats and took their seats. It was like the lights had dimmed. The usual glow of sunshine was absent. Mayor Pro-tem Karlee Meyer was granted an excused absence.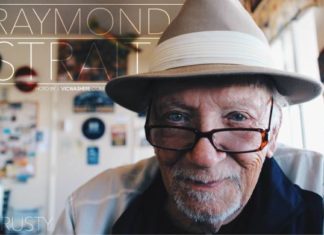 Covering the San Jacinto City Council meeting by phone is like having a milkshake at the local malt shop, and it goes down sweet and slick. Tuesday night was no except, and it lasted a little over an hour.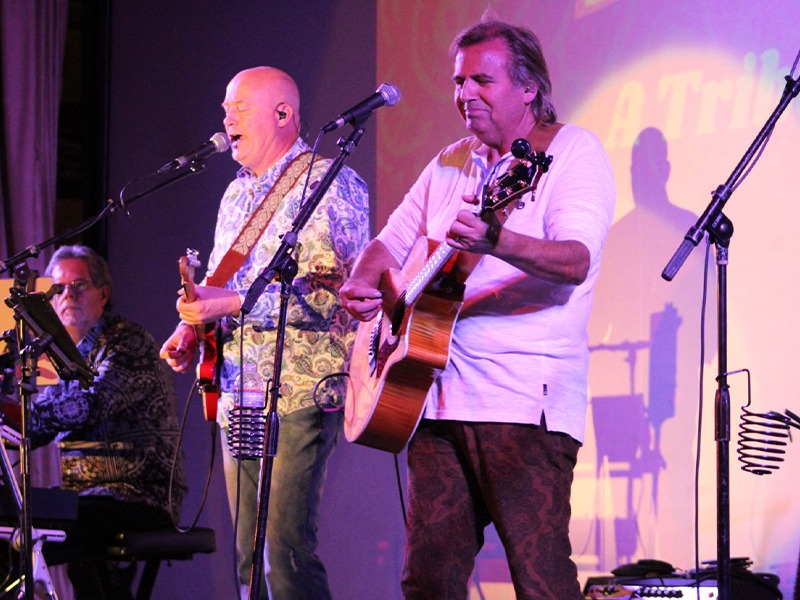 On Wednesday August 25th, the valley community came together at the Historic Hemet Theatre to celebrate the building's 100th anniversary.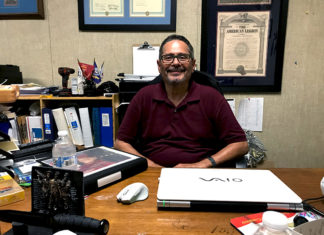 Tuesday's San Jacinto City Council Meeting, as usual lately, flowed like a well-oiled machine with one bit of turbulence from a dissatisfied tax payer. The opening ceremonies went off like clockwork, with only 3 council members on hand. The minutes from the previous meeting were approved without change.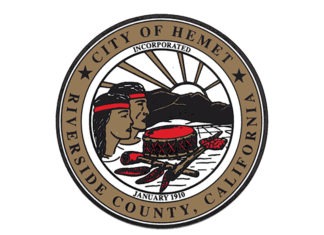 Tuesday's meeting covered a broad range of activities. There was a focus on new development in Hemet. There is real energy and excitement about the new housing developments coming in. This council is determined to move forward in terms of accountability and most importantly, new development in Hemet.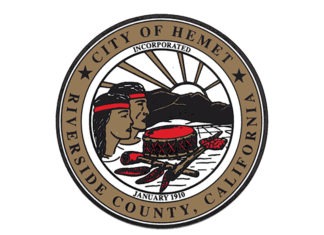 We were greeted by a larger than usual audience, no doubt because there was a selection of new commissioners being made for the Measure U Committee.