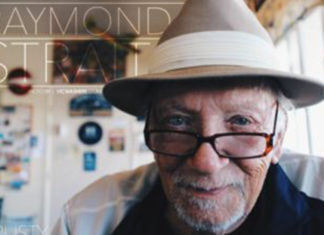 The San Jacinto City Council meetings are so serene one could almost mail them in. Tuesday's meeting was calm as usual.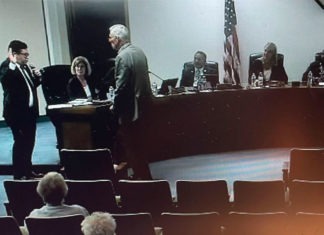 The Hemet City Council met this week, did their business, and moved on to the gavel ending the meeting. For the first time in recent memory, the council went about its business in a sleek, streamlined manner, much to the appreciation of all in attendance,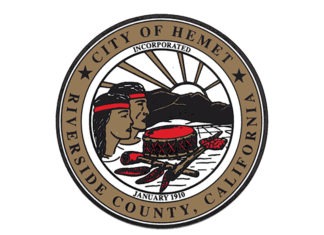 The Hemet City Council rolled on like a slow freight train Tuesday night, but not in any boring way. It took almost an hour getting out of the station. However, it wasn't long before the business at hand got underway. The City Attorney stated that one legal item was agreed to by a a 5-0 vote.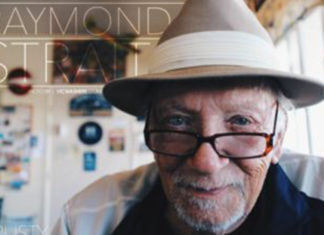 To paraphrase an old adage, there is a time to be born and a time to die. The Hemet City Council's current political race gives support to that old saying and that's why I am supporting John Petty in his race for City Council in the 5th District against Linda Krupa.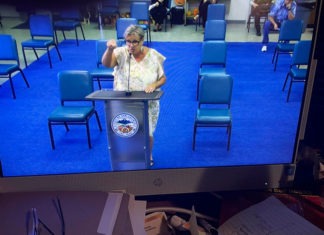 Sounds strange, doesn't it? Well, strange as it seems, the San Jacinto City Council doesn't overload their agendas. Their Tuesday night meeting lasted 20 minutes.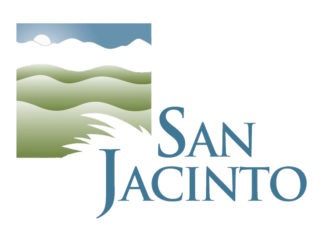 If the San Jacinto City Council could be paid a full salary 5 days a week for the time they spend meeting, it would be a plush job, indeed. This past Tuesday night's meeting was quick, sweet, rewarding and an excellent way to follow a jolly Fourth of July.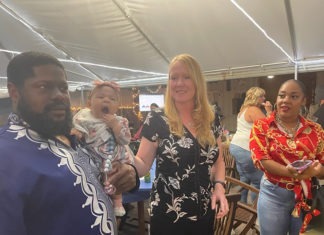 Yogi Berra would be dancing at the ballot boxes if he were around today because, up and down the ballot, it will be déjà vu all over again in November around Southern California.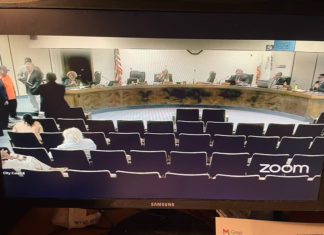 Although it was previously announced that Police Chief Fust would be the interim City Manager in place of the current City Manager, Chris Lopez, it was Captain Glenn Brock that filled that seat at the recent meeting. The whereabouts of Lopez remain a mystery.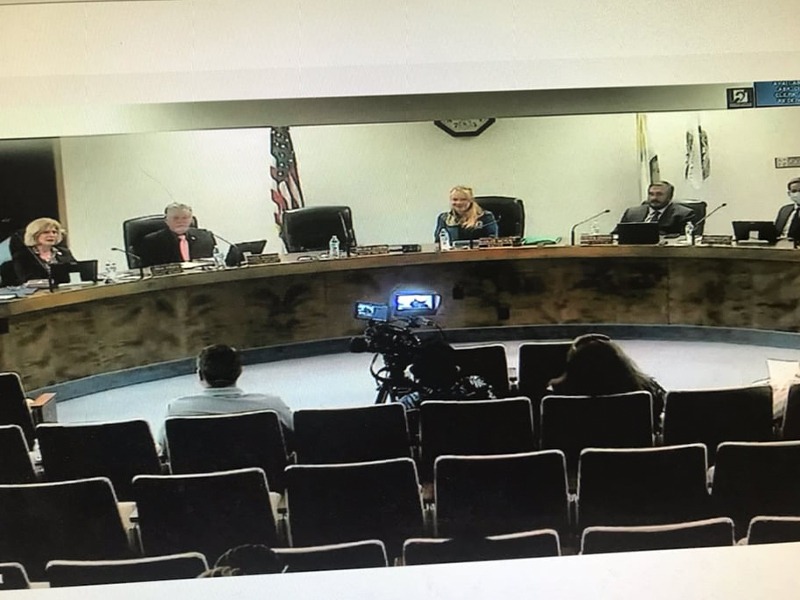 The San Jacinto City Council meetings usually flow like velvet to a conclusion. On Tuesday night, they bogged down in one place. I'll explain later.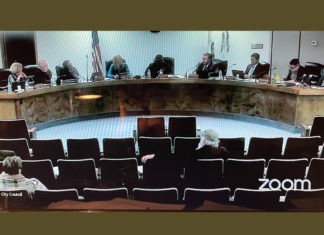 No matter the agenda - short or long - Hemet's City Council meetings come off like an unruly college seminar. Tuesday night was no different as the night went on. Some issues were resolved; others were not.