Home
Tags
Faith & Religion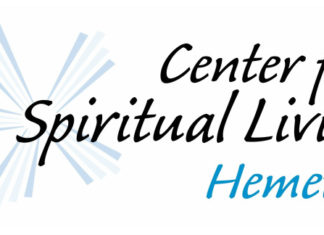 Linda Berry (aka White Raven Calling) of Hemet, CA will be hosting a "Wisdom Wednesday" discussion group entitled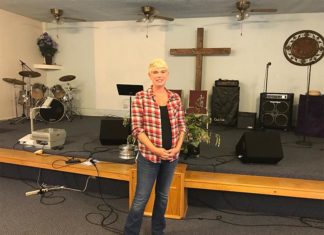 Friend of the Church is a small church with plenty of heart. Located at 26448 Olive in an obscure cul-de-sac of Hemet is blessed with a pastor and congregation dedicated to the service of people in the San Jacinto Valley.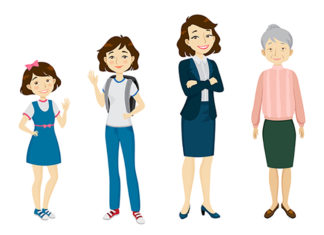 Dr. Stephen Marmer is a psychiatrist in Los Angeles and is affiliated with UCLA Medical Center. Years ago, I heard him on a radio talk show discussing what leads to maturity in individuals.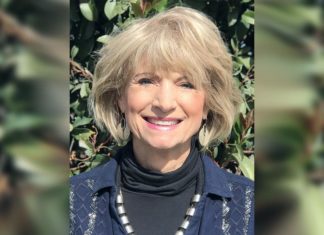 The story is told of a former chaplain at Harvard who had students drop by his office every so often for casual chats. Often the conversation would turn to God and before long, the student would come clean with the real reason for the visit.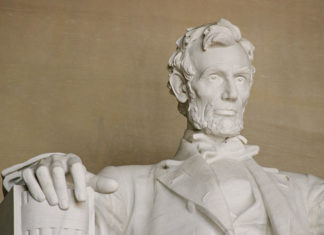 A Bible given to Abraham Lincoln in the final months of the Civil War ties together the 16th president's budding views...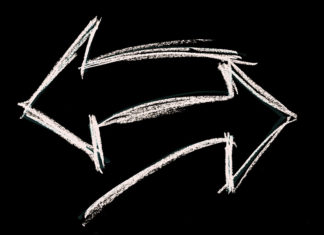 Recently, I was thinking about the big universal organization we are all members of, like it or not. It's the "WIC" —...