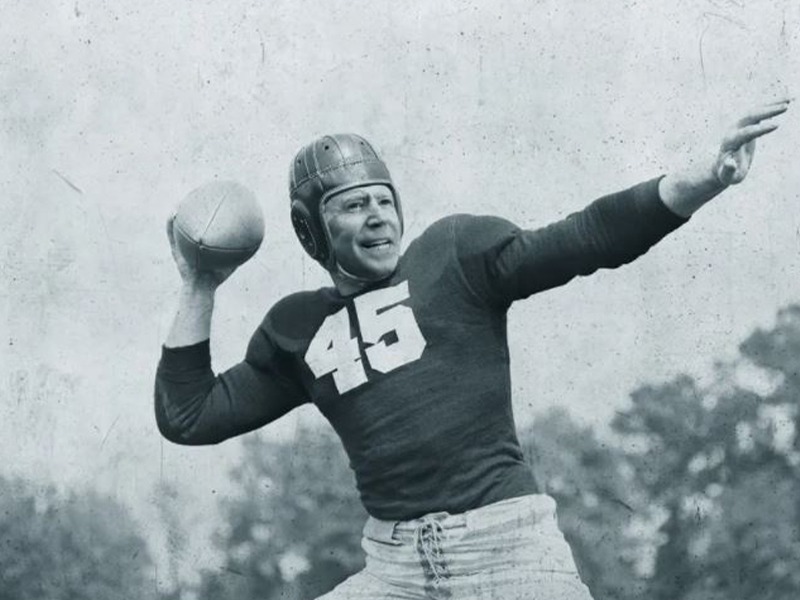 We are not talking about Joe Montana, arguably the greatest quarterback of all time (sorry, Tom). We are talking about Joe Biden, categorically the worst president of all time.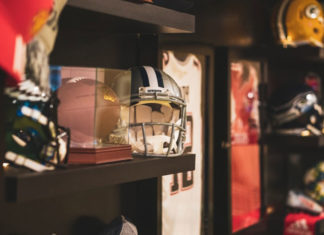 Another promising season in the NFL is about to begin and football fans around the country are wondering what their favorite team's chances of...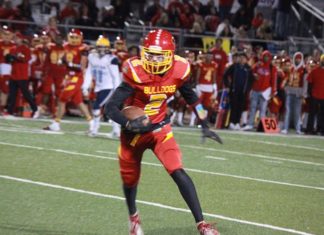 The Inland Empire Sports Network is doing great work highlighting the great athletes that come out of the Inland Empire.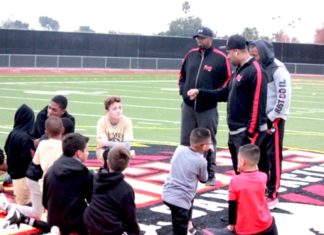 Juan Denny Sr. from Pro Way Inland Valley hosted a free football skills camp/evaluations at MSJC last weekend. Juan had two camps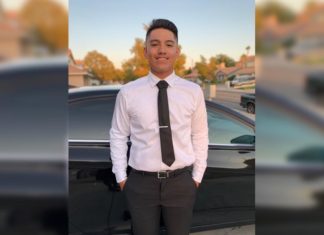 In this week's, "More Than an Athlete" column we take you to West Valley, where Marcos Flores spends his school days. Flores is best known for his performance on the football field. He is in his senior year and is preparing himself for college.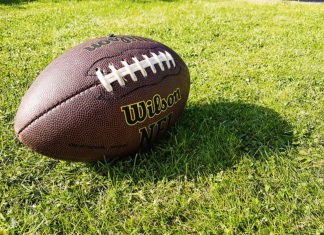 Darnell Richardson, former West Valley High School standout is hosting a "7on7" Football Tournament at the WVHS this Sunday, November 3. All proceeds will go to help the local homeless community.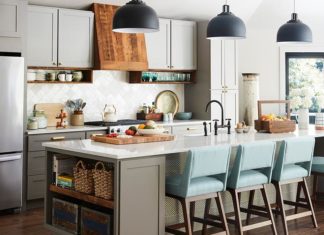 Many people believe spring or summer is the best time of year to get your dream kitchen. Not so fast. Those seasons may be the most popular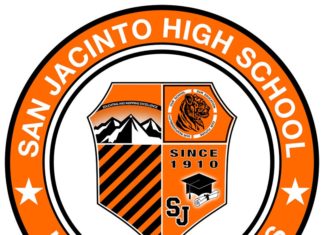 Week 8 is in the books and the season is beginning to wind down. San Jacinto High School (SJHS) Dominated Hemet High in the Battle of the Bell last week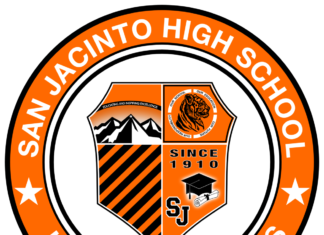 After a crazy, hectic previous week, some teams in the Mountain Pass league will look to keep up the momentum while others will seek to get back into the win column.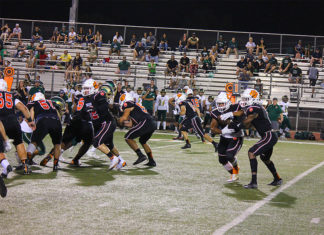 The long-awaited return of the San Jacinto Tigers football team has finally come. The last time they played in front of their home crowd was last year's CIF championship game, where hundreds of fans traveled to watch them play, but this is a new season and a new team.