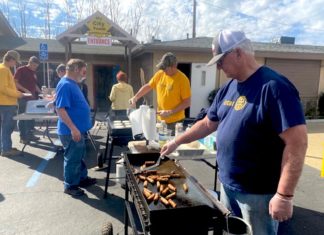 The Hemet Sunset Rotary held a pancake fundraiser for My City Youth. My City Youth began operating in Hemet in 2007, however Dan Harris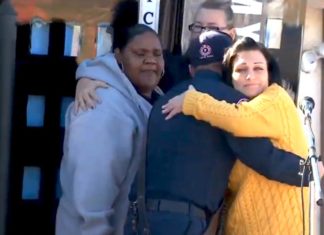 On Tuesday December 31 between 8 am and noon, hundreds of community members came through at My City Youth Center, located at 145 N. Tahquitz Ave in Hemet, where a vigil and burial fundraiser were held for the Moreno family.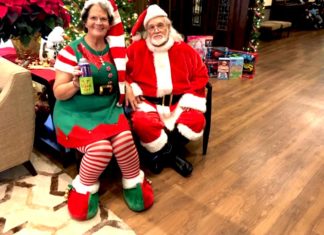 Within the confines of the beautiful Golden Era Golf Course Clubhouse, with Nat King Cole's version of the "Christmas Song" soothing diners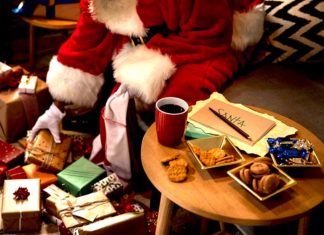 This is the time of the year when Santa Claus pops up on every street corner, advertisement and fundraiser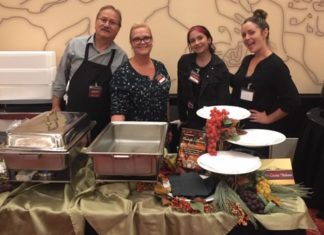 The 27th annual Autumn Elegance fundraiser was once again sponsored by the Hemet-San Jacinto Exchange Club, as well as Friends of Valley-Wide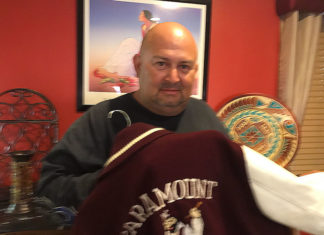 You never know where and when help will come to assist someone with needs. The San Jacinto music community is abundant with musicians willing to step forward and give or raise money for good causes, and so it comes again that our locals are stepping forward to lending a helping hand.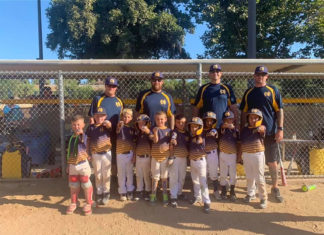 The Wheelhouse Skate facility is hosting a double header Cornhole Tournament to raise funds for Minor's Gold Traveling Baseball Origination this weekend. Additionally the American Cornhole Organization with hold its annual Regional Cornhole Tournament. Regional Director William Howell explains.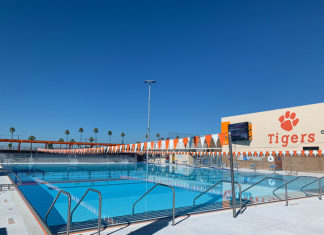 The ribbon-cutting ceremony for the Soboba Aquatics Center at San Jacinto High School featured a crowd of excited students, staff and community members. Not just because the $6.5 million project was unveiled on August 30 but because a fundraiser was held to determine who would take the first jump into the pool.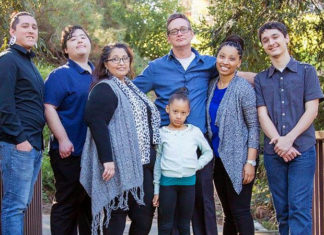 A number of local bands are coming together to play at a fundraiser for one of their own at the Derby Bar...