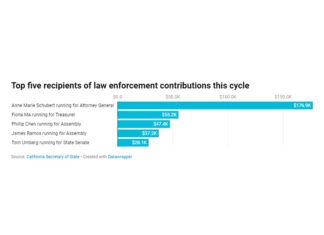 California law enforcement groups are making sizable donations to candidates for attorney general, treasurer and Legislature before the June 7 primary. The biggest recipient is Sacramento County District Attorney Anne Marie Schubert, who is trying to unseat Attorney General Rob Bonta.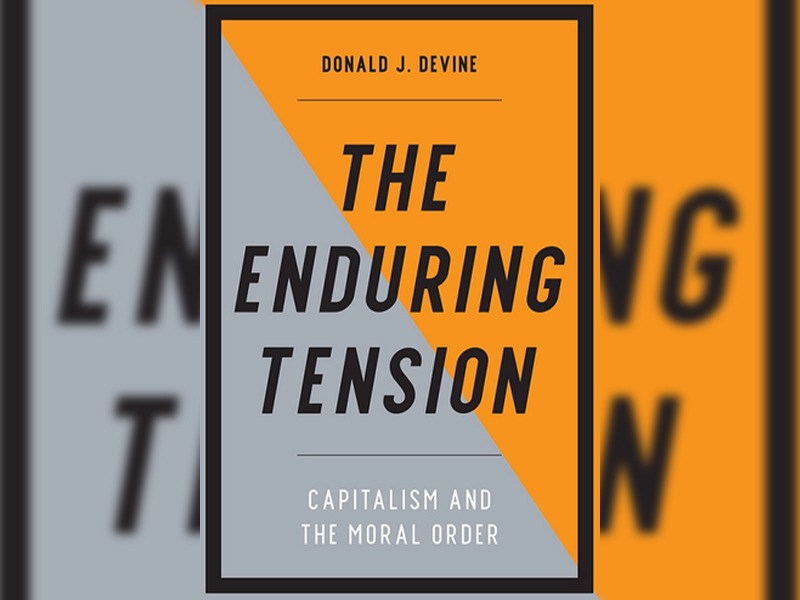 What with middle-class Americans starting to reject the woke rule of the educated and credentialed class, does that mean America is ready for a new "fusionism" -- a combination of traditionalism and capitalism of the kind put together by Frank Meyer under the patronage of William F. Buckley half a century ago? That's what Donald Devine asks at the American Spectator in "Is Conservative Fusionism Dead or Simply Confronting Changing Times?"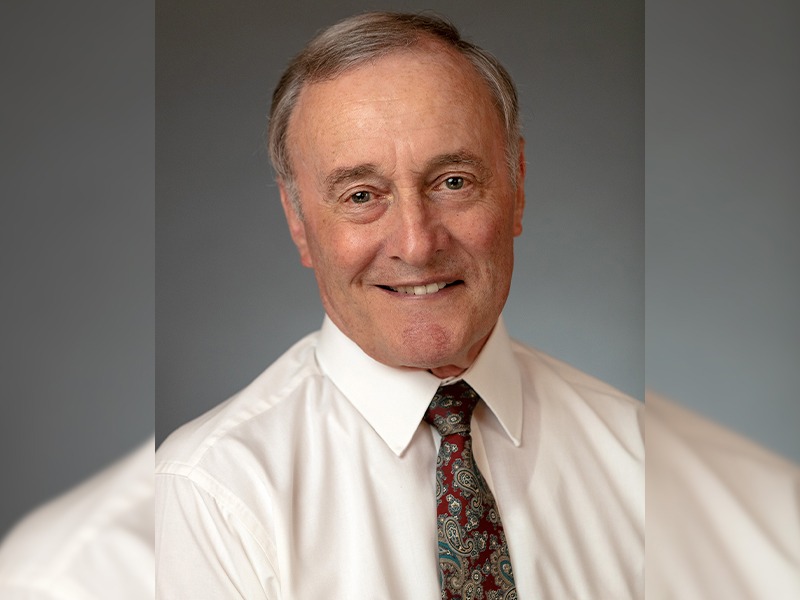 A teacher shortage of epic proportion is raging across California, creating even more challenges for our already overwhelmed schools. Though the teacher shortage is a complex issue, Congress has a powerful tool that can attract second-career teachers: eliminating Social Security penalties.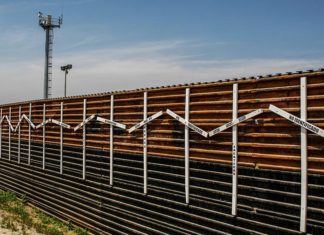 FORT WORTH, Texas (AP) — The U.S. Centers for Disease Control and Prevention will issue an order this week about how migrant children are treated under a public health order that has prevented people from seeking asylum at the nation's borders, a Justice Department attorney said Tuesday.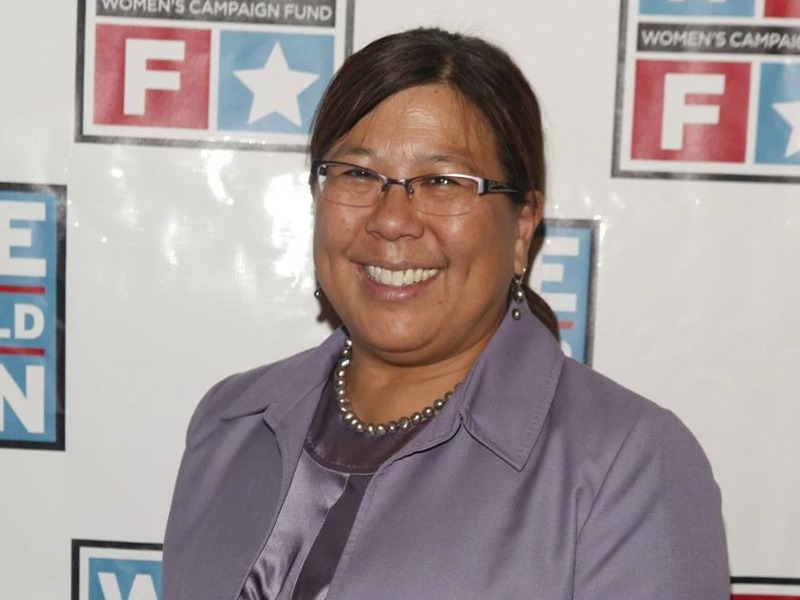 California's finance office has found that more than $1 billion a year in just personal income tax hangs in the balance because of the probability of people and companies moving out of state due to the high cost of doing business and home prices.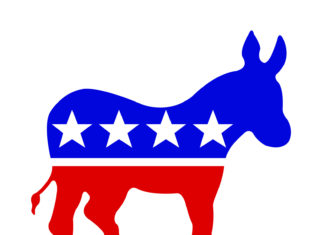 SACRAMENTO, Calif. (AP) — Hundreds of child care providers in California marched and chanted Thursday outside the state Capitol demanding higher wages, a topic that appears to be the final sticking point in budget negotiations between lawmakers and Democratic Gov. Gavin Newsom.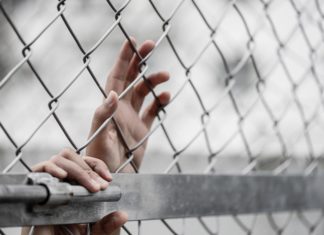 WASHINGTON (AP) — A government watchdog says the Trump administration, under its practice of separating families at the border, forced migrant parents to leave the U.S. without their children, contradicting claims by officials that parents were willingly leaving them behind.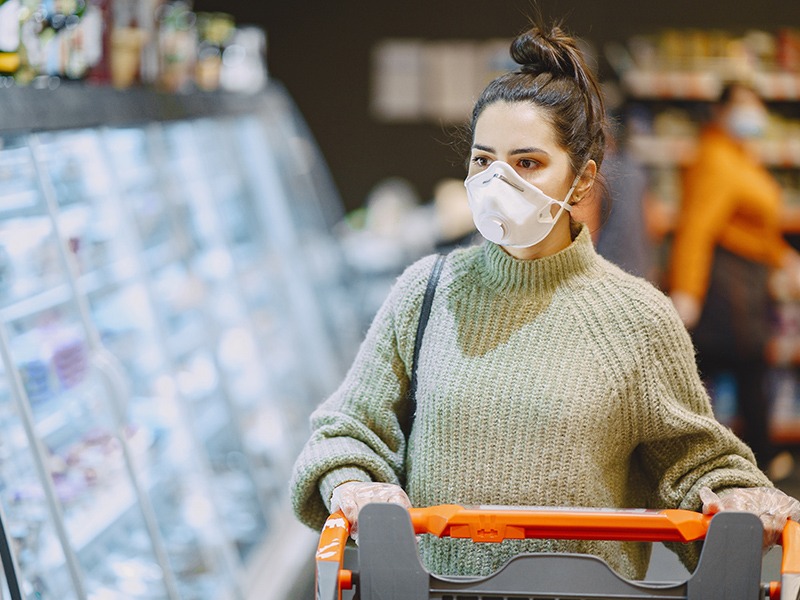 There's a wild card in the push to return to pre-pandemic life: Many workers don't want to go back to the jobs they once had.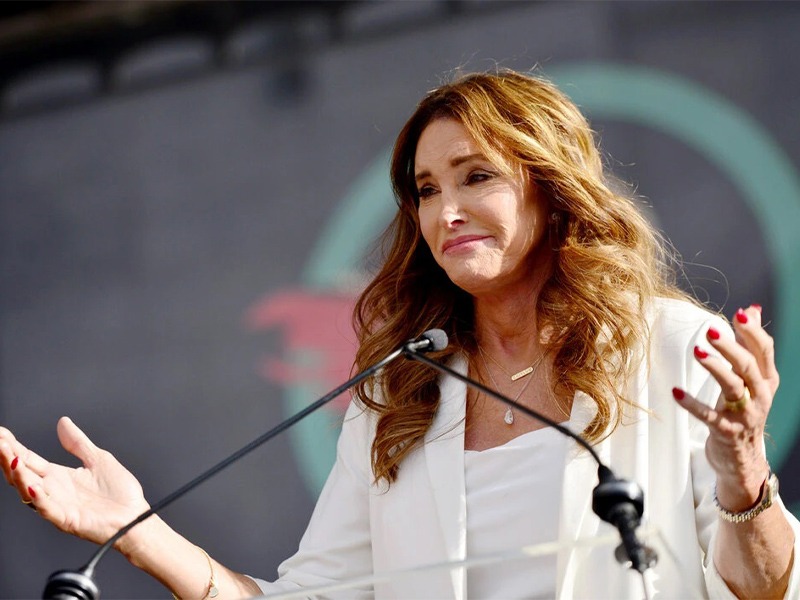 SACRAMENTO, Calif. (AP) — Caitlyn Jenner wants to be governor of California but she took a pass on voting on some of the state's most critical issues last year, from worker rights to taxes and affordable housing to affirmative action. Or did she?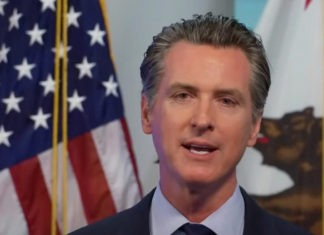 SACRAMENTO, Calif. (AP) — California Gov. Gavin Newsom's critics almost certainly have qualified a recall election for the ballot, a remarkable feat in the heavily Democratic state.