Home
Tags
Governor Gavin Newsom
Tag: Governor Gavin Newsom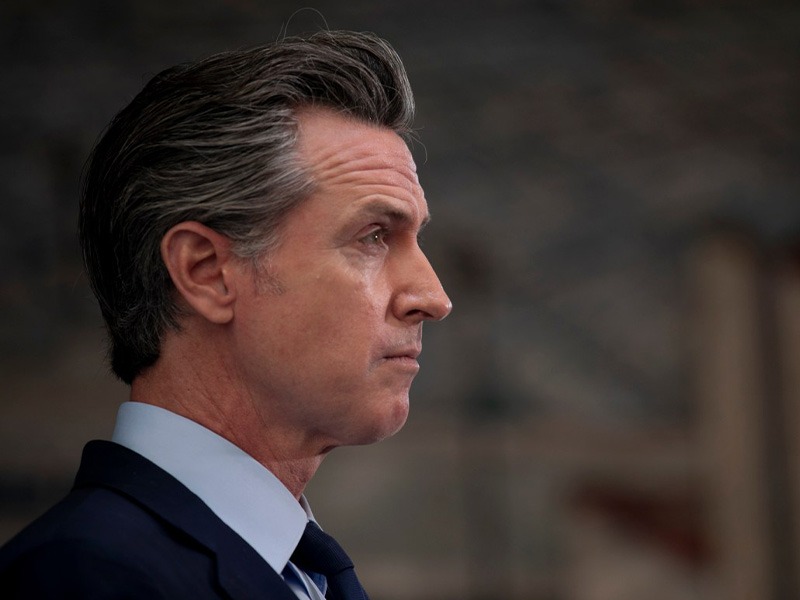 California Gov. Gavin Newsom wants voters to reject a new tax on rich people that would pay for more electric vehicles in the nation's most populous state, warning in a new statewide TV ad that a measure on the ballot this November won't help the environment but is instead "one company's cynical scheme to grab a huge taxpayer subsidy."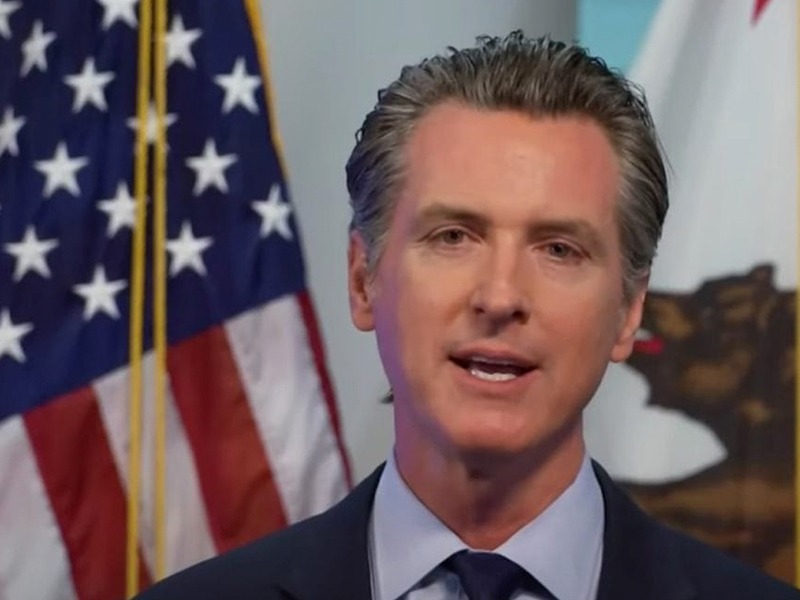 Taking new steps to further hold the gun industry accountable, Governor Gavin Newsom signed legislation Monday allowing the state, local governments and Californians to sue gun makers.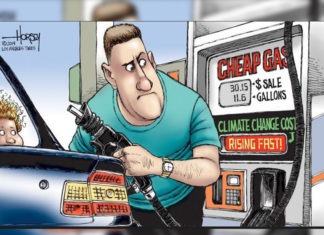 Gov. Gavin Newsom announced a gas rebate proposal last month to tackle California's high gas prices. Under the proposal, all vehicle owners with cars registered in the state would receive a $400 debit card mailed directly to their homes, with those owning multiple cars receiving $800. If adopted, this proposal would disproportionately benefit wealthy Californians.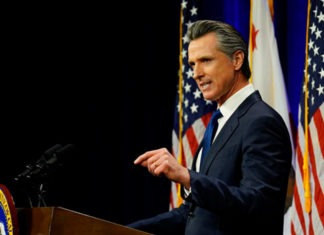 As a dry summer looms, California Gov. Gavin Newsom ordered water suppliers across California to step up their local drought responses, but fell short of requiring water rationing or setting a statewide conservation target.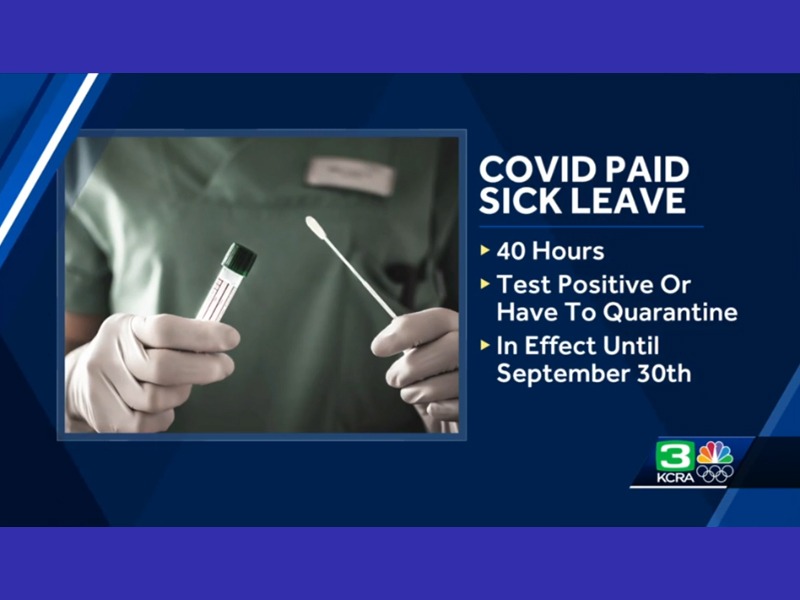 Gov. Gavin Newsom on Tuesday announced a deal with legislative leaders to restore up to two weeks of supplemental paid sick leave for those ill with COVID-19, quarantining or experiencing vaccine side effects.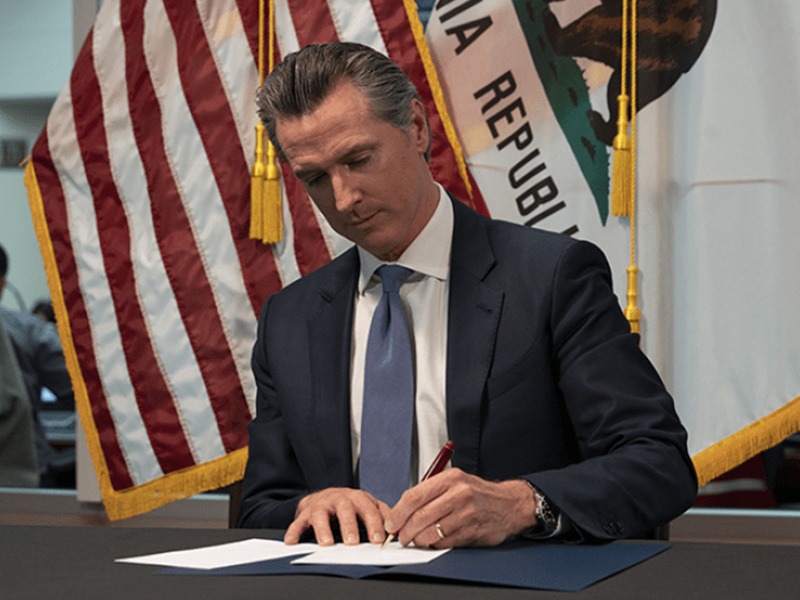 California Gov. Gavin Newsom (D) aims to provide full expansion of health care coverage for California residents. In his 2022-23 state budget proposal, the California Blueprint, Newsom is proposing universal access to health care coverage, regardless of immigration status, and new investments to reduce costs and improve the lives of Californians.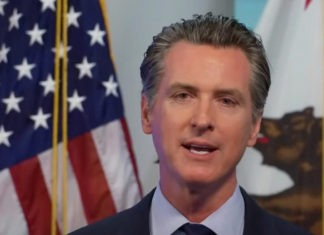 Backed by soaring revenues amid the pandemic, California Gov. Gavin Newsom on Monday proposed a budget that would pay for the health care of all the state's low-income residents living in the country illegally, while cutting taxes for businesses and halting a scheduled increase in the gas tax later this summer.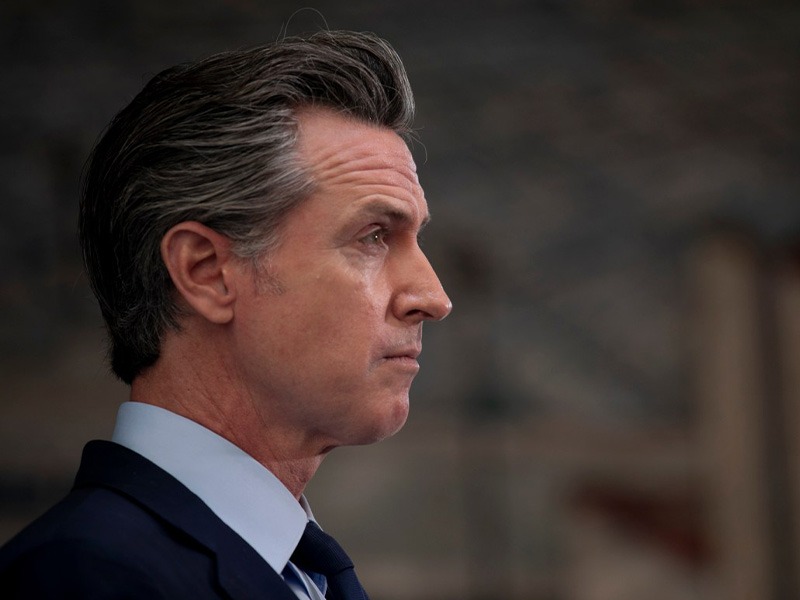 With Interstate 15 at their backs, California Governor Gavin Newsom and Nevada Governor Steve Sisolak announced the temporary expansion of the highway in a five-mile stretch between the stateline and Barstow to ease traffic congestion during peak hours.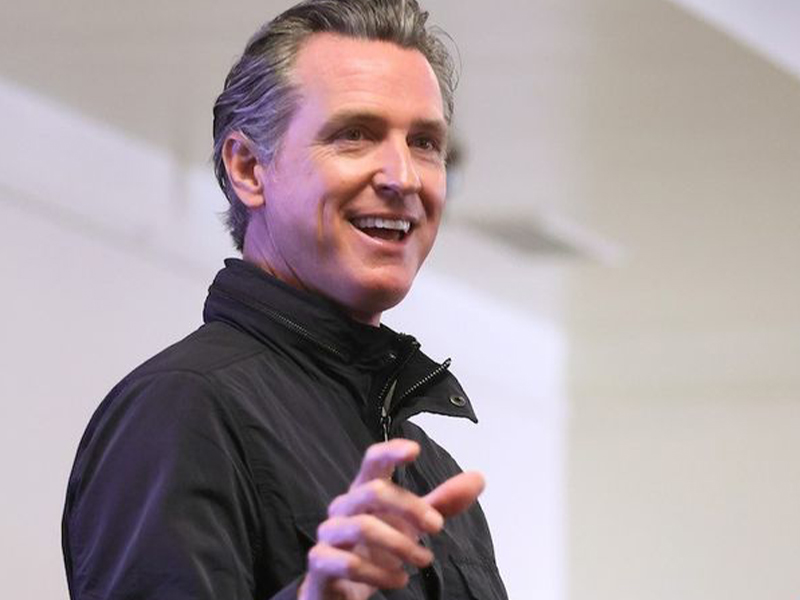 California Gov. Gavin Newsom still can't spell the word "dress." He can't read aloud from a piece of paper in public. That's why his speeches are long, mostly from memory and sprinkled with some awkward moments when his words bump into each other.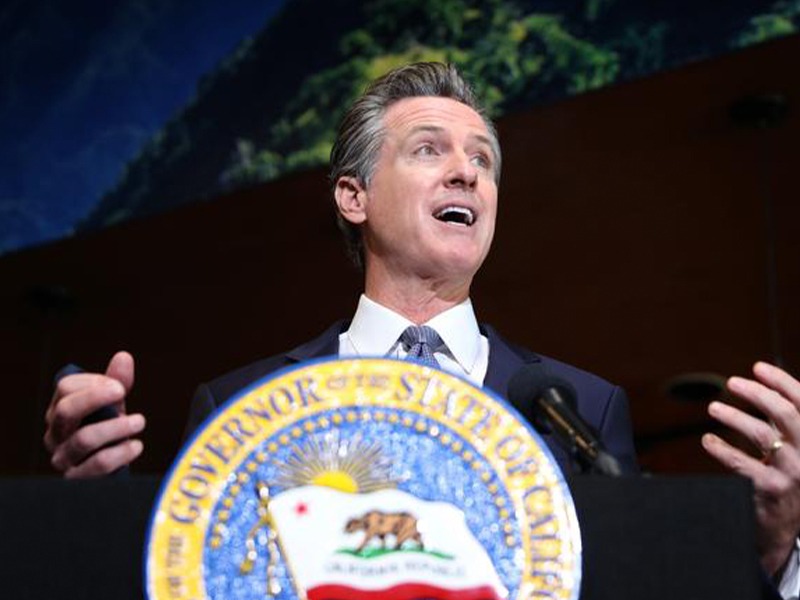 California will have so much money next year that state officials will likely have to give some of it back to taxpayers to meet constitutional limits on state spending, according to a new forecast from the state's independent Legislative Analyst's Office.