Home
Tags
Hemet City Council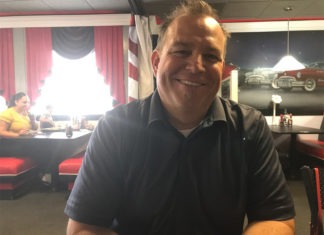 I've interviewed Mike before, so I knew a little bit about him. He was always willing to fill me in on things if I called with an issue. Very sociable but not the usual politician with all the answers before you asked a question. This interview took place in his realty offices on East Florida Avenue.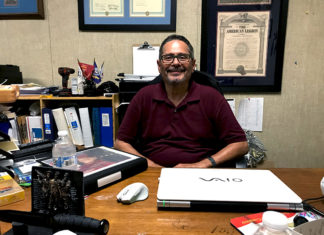 I interviewed Joe Males, Commander of the American Legion Post 53 in his Hemet offices on one of our city's hot and humid days. While I was sweltering, Joe seemed as calm and cool as a cucumber. I would know why. He is very organized and seems to know the meaning and intent of every word spoken. From my viewpoint, he is a very organized and determined person.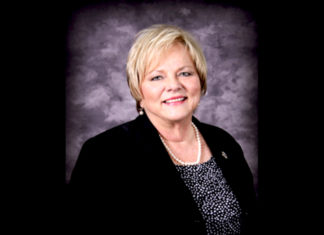 On Tuesday, Jul 28th, during the Hemet City Council meeting Councilwoman Bonnie Wright, who was elected to represent District 4, handed in her resignation. With just three months short from the Nov. 3rd general election and not leaving time for the seat to be placed on the ballot, the city is left to appoint a registered voter from the 4th District to fill her position.