Home
Tags
Hemet & San Jacinto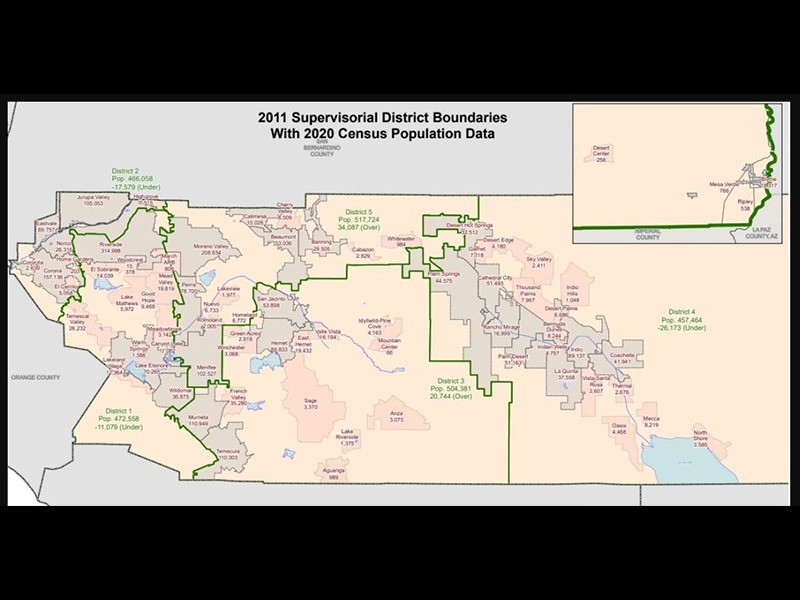 The Board of Supervisors Tuesday received initial testimony regarding the redrawing of supervisorial district boundaries in Riverside County, with speakers alternately seeking changes or signaling their satisfaction with the status quo, particularly in the Riverside metropolitan area.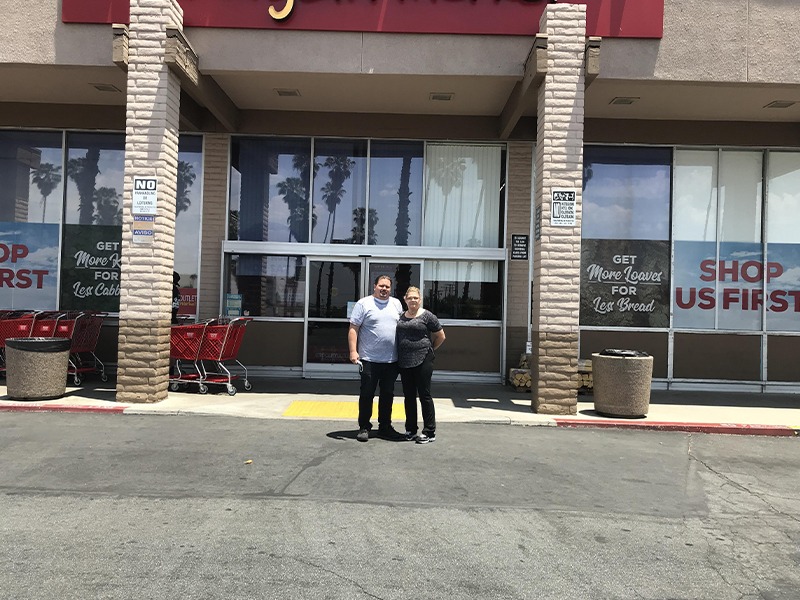 We have all been cautioned at one time or another to not judge a book by its cover, or just because you never heard of it doesn't mean it is sub-standard. Both ideas fit The Hemet Grocery Outlet in the mini-mall at San Jacinto Street and Florida Avenue on the Eastside of Hemet.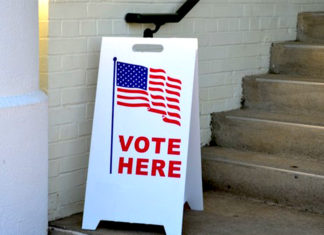 I grew up in Hemet and care about how it is run. I'm a Vietnam veteran, and have been a resident of Seven Hills (District 4) for 20 years. I have known Mike Madrid, another Seven Hills resident, for over 17 years and supported him in the November election with a $100 donation to his campaign and a few volunteer hours putting up election campaign signs.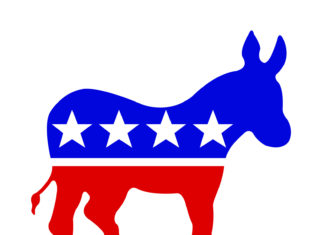 It was just two weeks ago that I submitted an article entitled "News Cycles" that pointed out that climate change has not received much publicity lately. It has been crowded out by the pandemic and Trump's failure to respond adequately to keep us safe. It has been crowded out by the Black Lives Matter movement brought back to the forefront by the killing of George Floyd and the kneeling of NBA players before their televised games in a deliberate effort to keep in our consciousness continued mistreatment of people of color.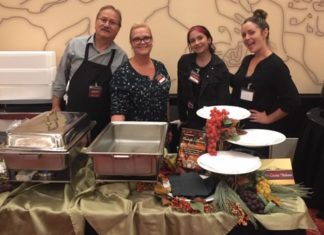 The 27th annual Autumn Elegance fundraiser was once again sponsored by the Hemet-San Jacinto Exchange Club, as well as Friends of Valley-Wide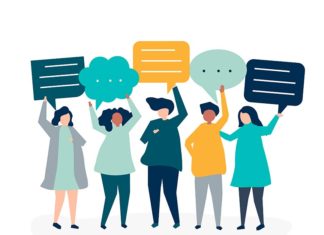 We have been noticing an increased interest in next year's coming election. There seems to be an increased interested in the politics, both local, state and national that determines the kind of country that we will be leaving to our heirs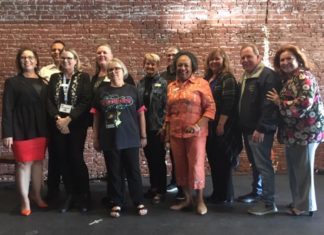 This past Friday, October 4, the Hemet-San Jacinto Chamber of Commerce kicked off the month with their "First Friday celebration. Attendees were pleasantly surprised by the robust crowd.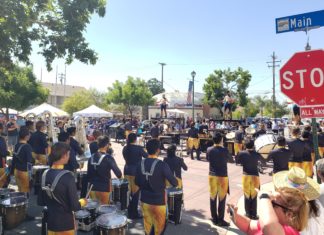 On Thursday, July 4th, our valley celebrated Independence Day together in San Jacinto. The city hosted the 2019 Independence Day Parade and Street Festival....