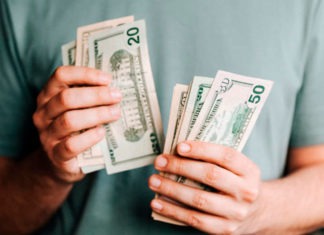 Are you struggling with the high cost of housing in California? Know you're not alone. Here's some good news. Did you know that stimulus money is still available to homeowners and renters in California?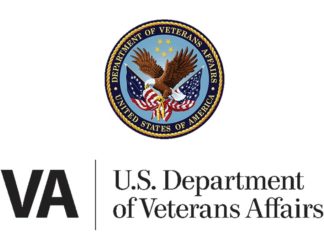 The Secretaries of Housing and Urban Development Marcia L. Fudge, Veterans Affairs Denis McDonough, Agriculture Tom Vilsack and Treasury Janet L. Yellen are calling on servicers of federally backed mortgages to make every effort to ensure no individual or family unduly experiences unnecessary hardship or foreclosure while assistance is available under the Homeowner Assistance Fund.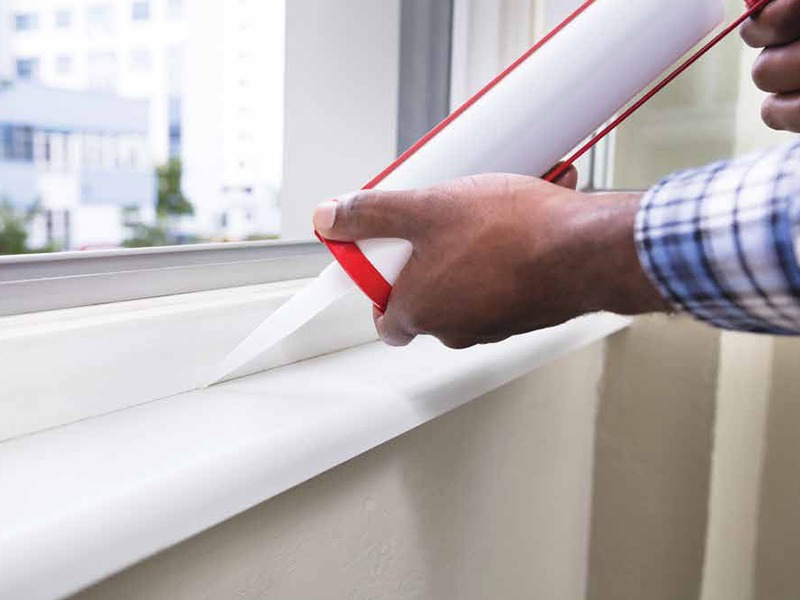 Winterizing your home can save you money on energy bills and can help mitigate some of the wear and tear winter weather brings.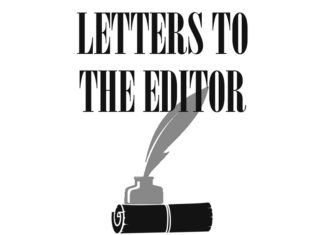 Assembly Bills 9 and 10 could now eliminate single-family neighborhoods. Gov. Newsom just signed the bills. This will allow a single-family home to be replaced by up to four units.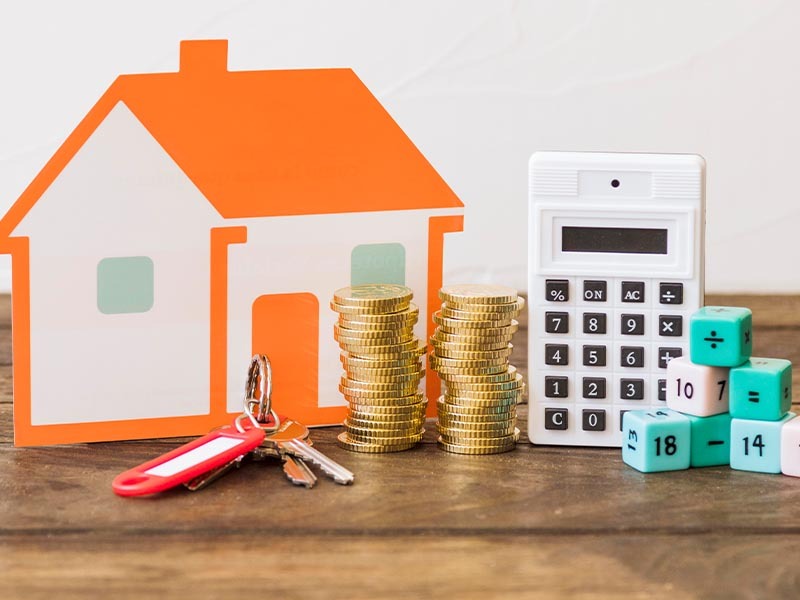 California Attorney General Rob Bonta today issued a consumer alert reminding California's tenants and homeowners of their rights and protections amidst the COVID-19 pandemic. The Attorney General recognizes that families across the state may be facing difficulty affording rent and mortgage payments, including as the result of layoffs, reduced working hours, and other economic impacts of COVID-19. Attorney General Bonta provides the following information to help Californians understand the protections in place that can help prevent evictions and foreclosures during the pandemic.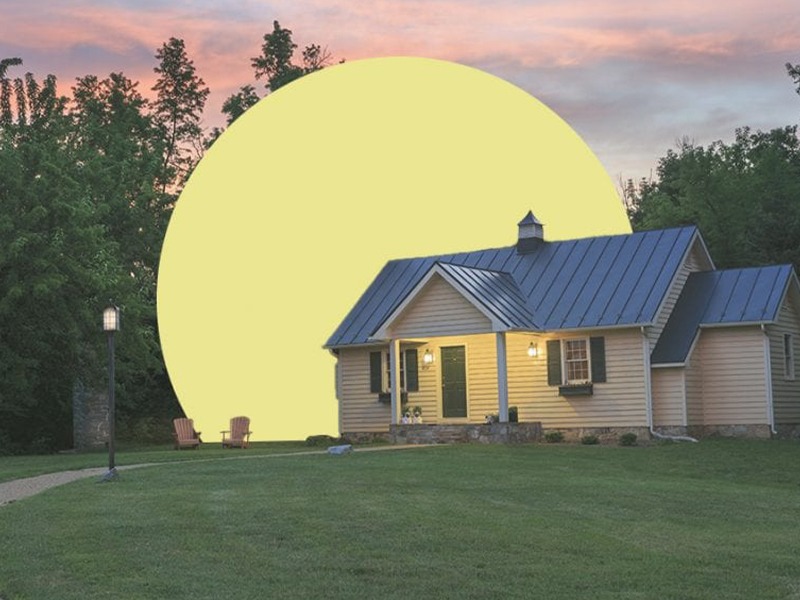 Recently, mortgage and refinance rates haven't made any big moves. "Rates are going to stay more or less fairly close to where they are…through the summer," predicts Dick Lepre, senior loan advisor at RPM Mortgage. In the coming weeks and months, you should still be able to take advantage of the current mortgage interest rates. But over the course of the year, some experts expect rates to rise in 2021. "The upside risk to rates is, in my opinion, much higher, then the [possibility] of them dropping lower," says Rich Swerbinksy, president and COO at Mortgage Collaborative.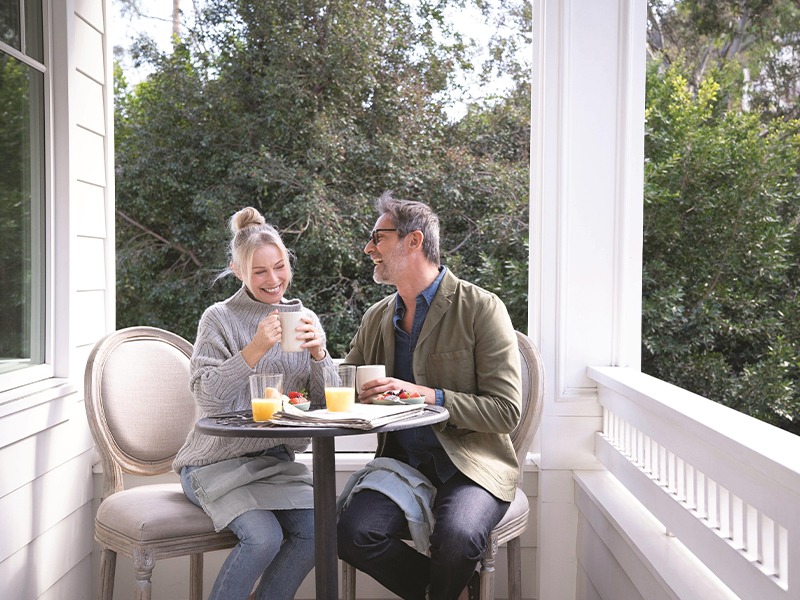 Residential real estate provides one of the most basic human needs -- shelter. When the world shifted to 'everything from home' due to the pandemic, that place of shelter took on many more identities. The home is now the focal point in many of our lives, representing where people work, shop, school and exercise.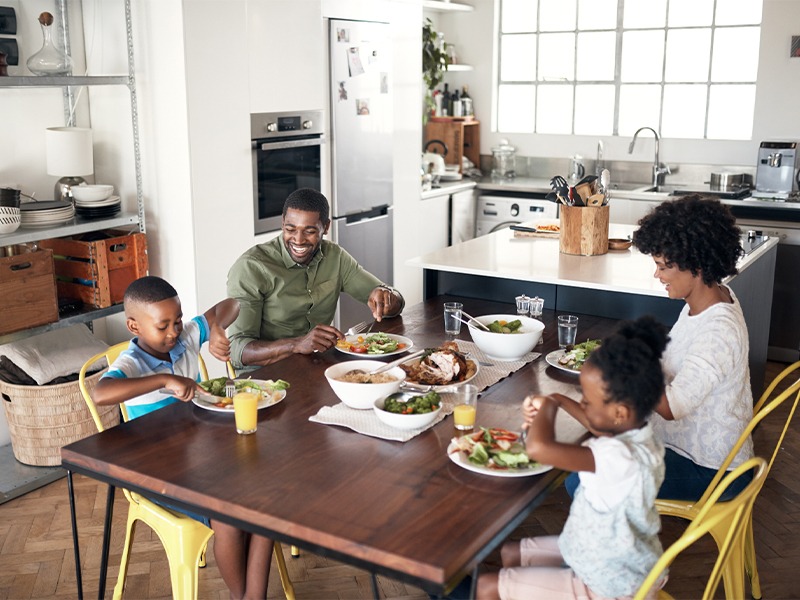 With mortgage rates hovering near three percent, experts say there are still a number of homeowners who could benefit from refinancing. In fact, borrowers who refinanced in 2020 to lower their mortgage rate saved over $2,800 in mortgage payments annually, according to the latest Freddie Mac research.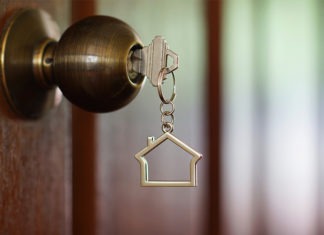 The red-hot U.S. housing market is paying off for many homeowners, even those who aren't looking to sell their home. On average, homes with a mortgage gained $26,300 in equity in the last three months of 2020 versus a year earlier, according to real estate information company CoreLogic. That average gain is the highest since 2013, the firm said. CoreLogic said homes with a mortgage account for about 62% of all U.S. properties. Taken together, the home equity for those properties surged to more than $1.5 trillion, an increase of 16.2% from a year earlier. T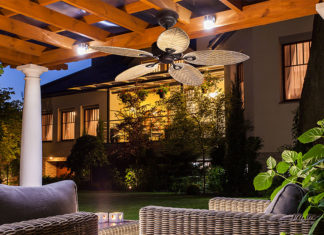 Whether it's uncomfortable furniture or utilitarian light fixtures, you're probably used to making some concessions when it comes to comfort, style and convenience in your home's outdoor spaces.