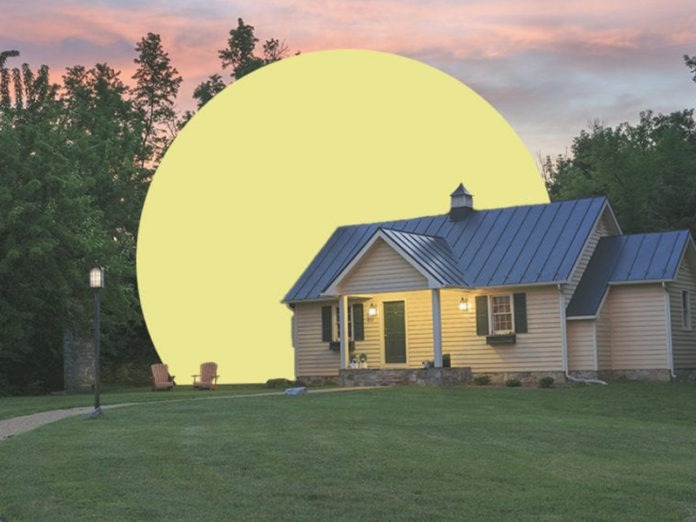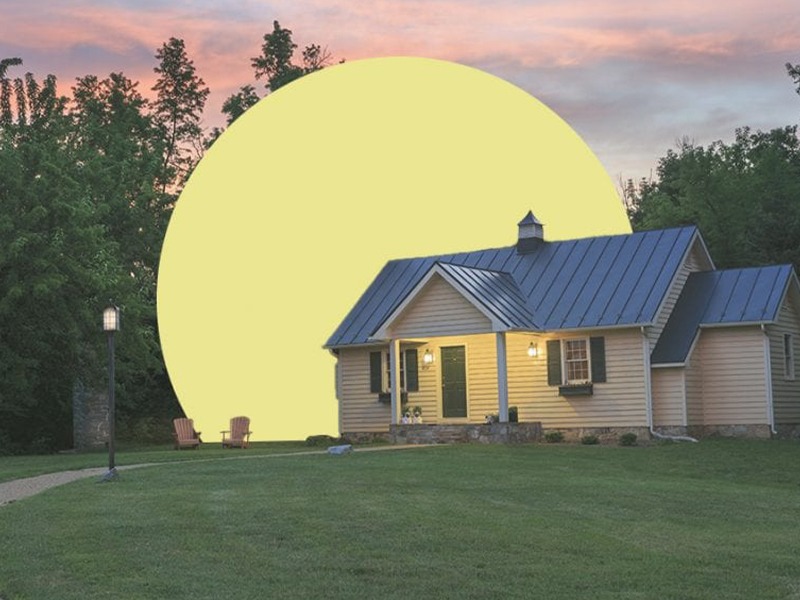 Mortgage rates have fallen to 2.95%, and have now been at or below 3% for over a month.
The average 30-year fixed mortgage rate fell by 0.05% this past week, according to Freddie Mac.
Recently, mortgage and refinance rates haven't made any big moves. "Rates are going to stay more or less fairly close to where they are…through the summer," predicts Dick Lepre, senior loan advisor at RPM Mortgage. In the coming weeks and months, you should still be able to take advantage of the current mortgage interest rates. But over the course of the year, some experts expect rates to rise in 2021. "The upside risk to rates is, in my opinion, much higher, then the [possibility] of them dropping lower," says Rich Swerbinksy, president and COO at Mortgage Collaborative.
Even though it's impossible to time the market to get the absolute best rate from day to day or week to week, locking in your interest rate sooner rather than later is likely to be the right move.
With rates where they are, the savings available to homeowners looking to refinance could be significant. The average mortgage balance is roughly $208,000. If today's rates are 1% less than what you're paying, that would save you $116 a month and you'd save more than $41,000 in overall interest on a 30-year loan.
But the decision to purchase a home or refinance your mortgage shouldn't hinge only on what rate you qualify for. Here's what to consider before applying for a mortgage.
What to Consider When Shopping for the Best Mortgage Rate
When shopping for a home loan you should compare mortgage rates. But the best mortgage lender for you may not be the one offering the lowest rate.
The closing costs you pay to get your mortgage, like origination fees or discount points, can add up. These charges vary from one loan to the next, so two loans with the same interest rate can have closing costs that vary by thousands of dollars. If you're refinancing to save money, paying more upfront means it will take you longer to breakeven. An extra $3,600 in fees would extend your breakeven point by two years if you were saving $150 a month.
Refinancing can also make sense, even if your goal isn't to just reduce your interest rate. "A greater percentage of the people who are doing a refinance … they're refinancing and taking cash out to do home improvements," Lepre says. "I think I've got five refis that are rate locked, every one of them is a cash-out for home improvement." With home prices skyrocketing and rates still low, tapping into your home's equity with a cash-out refinance can be an affordable way to get a home renovation loan for a remodeling project.
So look at your overall financial situation when deciding if refinancing is right for you. You may be able to save by consolidating other high-interest debt, or increase your home's value with a few needed upgrades.
Jason Stauffer | Contributed
Find your latest news here at the Hemet & San Jacinto Chronicle