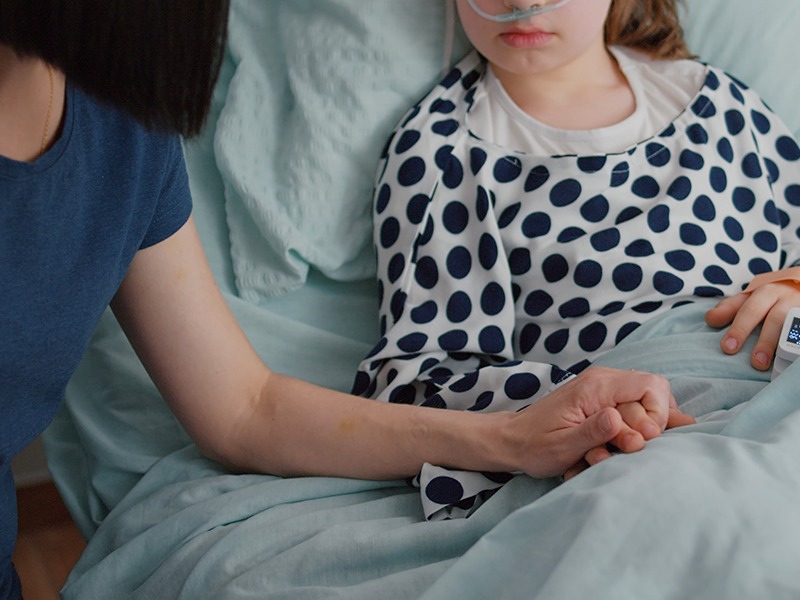 Children's hospitals in parts of the U.S. are seeing a surge in a common respiratory illness that can cause severe breathing problems for babies.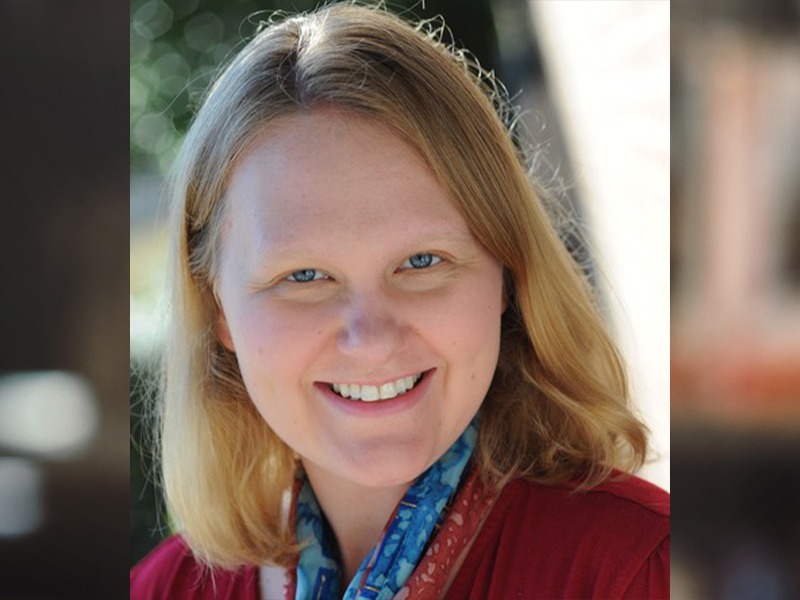 Safety-net hospitals, which provide care regardless of patient's ability to pay, received a sorely needed financial boost during the pandemic thanks to billions in emergency federal funds.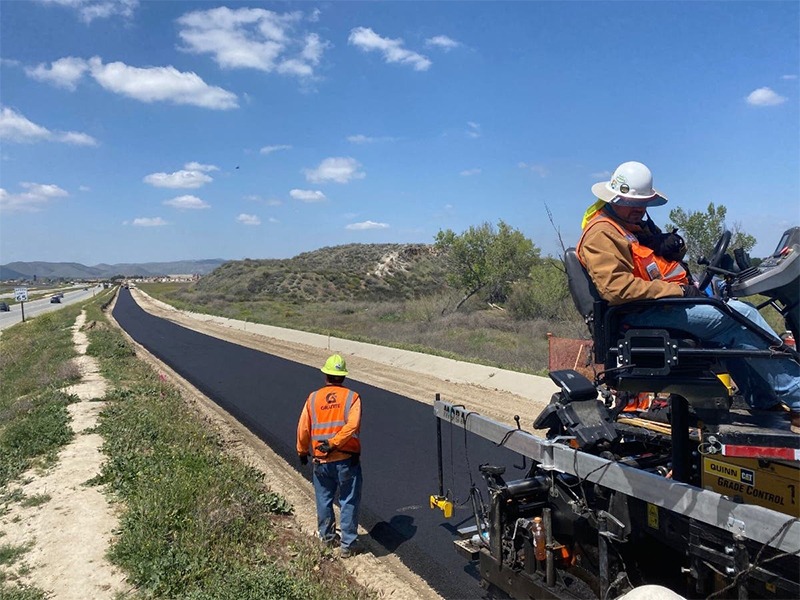 On July 27th, The Board of Supervisors authorized an increase in the budget for a major trail project in Riverside County, spanning 16 miles from Menifee to Hemet, two segments of which have already been completed and opened to the public.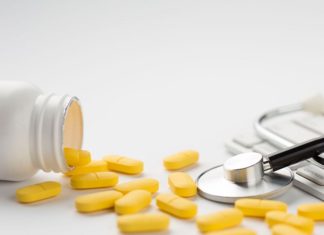 Impatient with years of inaction in Washington on prescription drug costs, U.S. hospital groups, startups and nonprofits have started making their own medicines in a bid to combat stubbornly high prices and persistent shortages of drugs with little competition.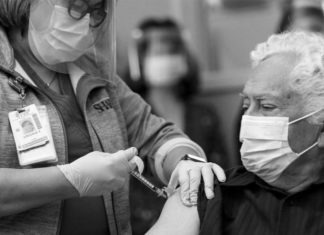 The rapidly escalating surge in COVID-19 infections across the U.S. has caused a shortage of nurses and other front-line staff in virus hot spots that can no longer keep up with the flood of unvaccinated patients and are losing workers to burnout and lucrative out-of-state temporary gigs.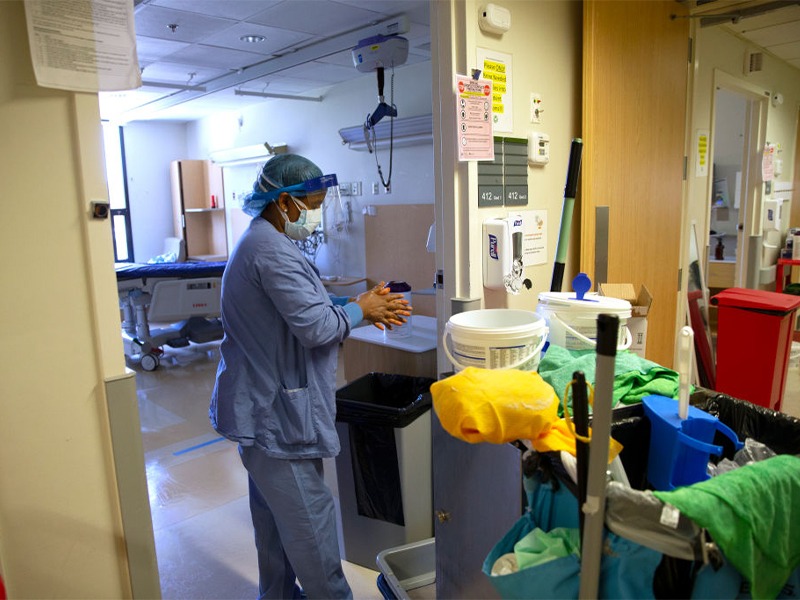 What is the opposite of vaccine-hesitant? Vaccine-delighted? Vaccine-obsessed? Whatever we call it, that was me in mid-December, when the rollout began. As a front-line medical worker in New York City, I had been working in labor and delivery, in a high-risk inpatient unit, and in prenatal clinics for eight pandemic months that seemed like forever. When I was given a vaccine appointment, one of the first available in our hospital — I moved child care and work obligations and mountains to get to it, without question.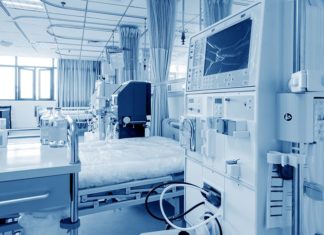 California's top health official said hospitals in hard-hit Los Angeles County are turning to "crisis care" and bracing for the coronavirus surge to worsen in the new year, as he extended strict stay-home orders Tuesday in areas where intensive care units have few beds.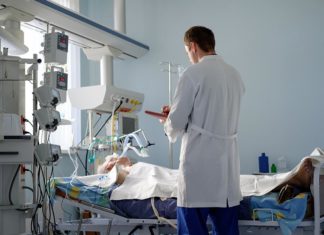 Some California hospitals are close to reaching their breaking point, prompting Gov. Gavin Newsom to bring in hundreds of hospital staff from outside the state and to prepare to re-start emergency hospitals that were created but barely used when the coronavirus surged last spring. California officials paint a dire picture of overwhelmed hospitals and exhausted health workers as the state records an average of 22,000 new cases a day.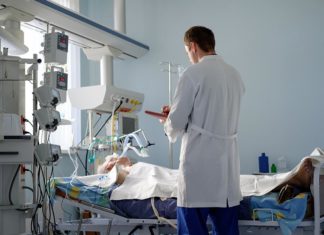 Nearly 37,000 Americans died of COVID-19 in November, the most in any month since the dark early days of the pandemic, engulfing families in grief, filling newspaper obituary pages and testing the capacity of morgues, funeral homes and hospitals.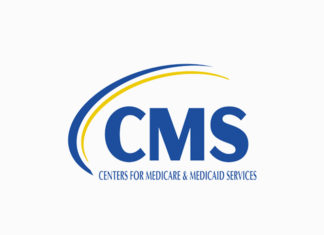 The Centers for Medicare & Medicaid Services (CMS) outlined unprecedented comprehensive steps to increase the capacity of the American health care system to provide care to patients outside a traditional hospital setting amid a rising number of coronavirus disease 2019 (COVID-19) hospitalizations across the country.