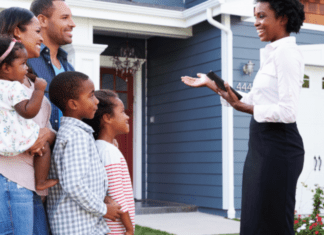 There's a growing movement in California's Bay Area aimed at drastically increasing the rate of homeownership within the Black community.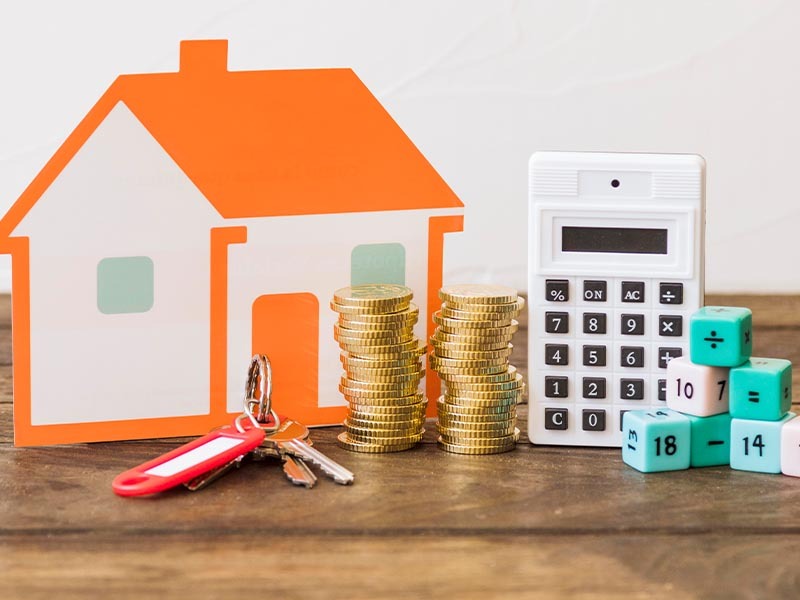 Average long-term U.S. mortgage rates jumped back up ahead of next week's Federal Reserve meeting where it's expected to announce another big increase to its main borrowing rate.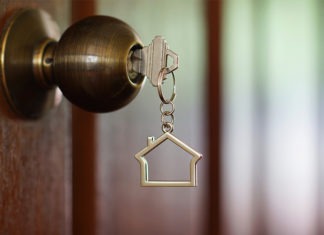 Two Harvard University freshmen have launched a website designed to connect people fleeing Ukraine to those in safer countries willing to take them in — and it's generating offers of help and housing worldwide.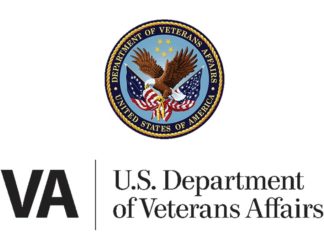 The Department of Veterans Affairs is awarding 36 capital grants totaling approximately $64.7 million to community organizations under VA's Grant and Per Diem program to improve the quality of housing options for Veterans experiencing homelessness.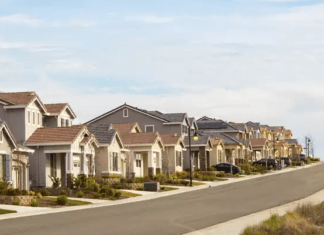 Some cities have failed to build housing for decades and are willfully ignoring state laws designed to create more of the housing we need. California currently has a deficit of more than 2.5 million homes across our state – and every city is going to have to step up and do its part to close that gap.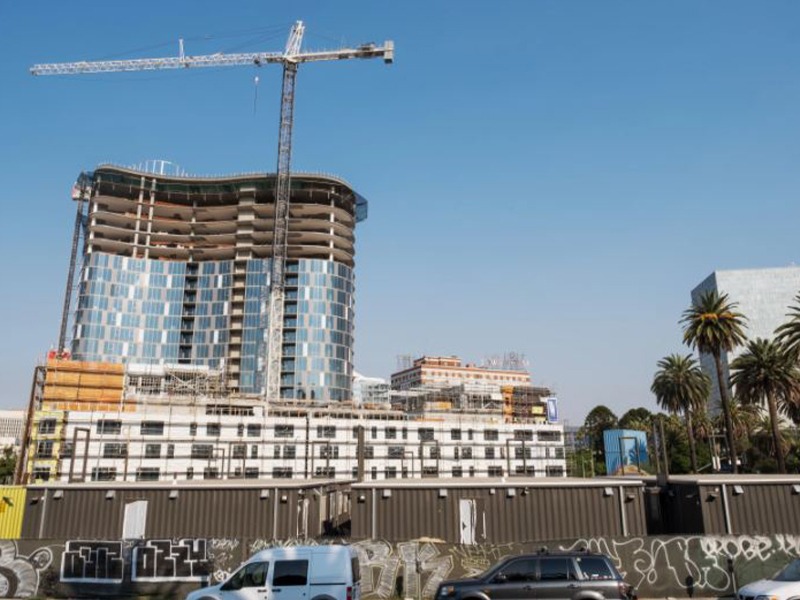 With L.A. and other Southern California governments planning for a big increase in housing over the next eight years, a new report illustrates just how poorly the state has done in keeping up with the demand.
California needs to dramatically increase the number of homes we are building in order to shelter the nearly 40 million people who live here – 3.5 million new homes to be exact, including apartments, multi-unit buildings, mixed use, etc.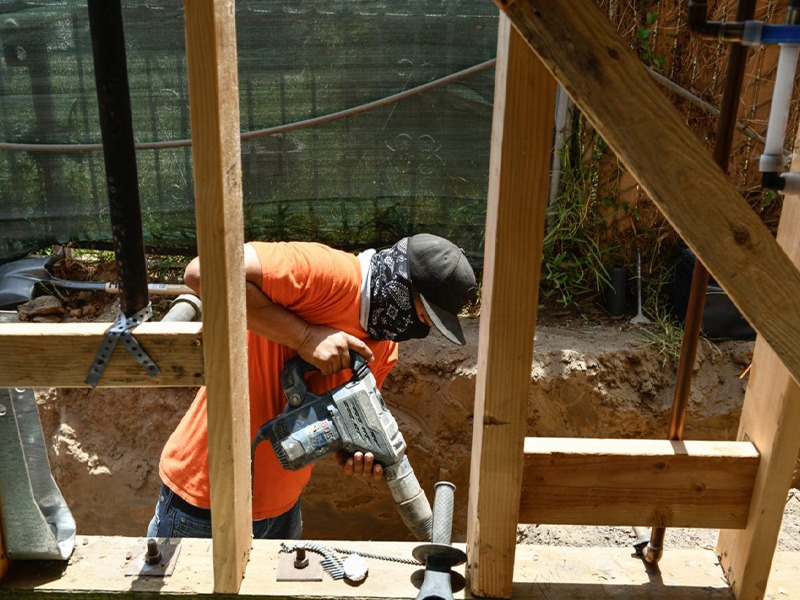 What is California doing about its sky-high housing prices? Just ask the state's housing chiefs. In this special edition of the California Housing Crisis Podcast, The Los Angeles Times' Liam Dillon and CalMatters' Manuela Tobias interview Lourdes Castro Ramírez, secretary of the Business, Consumer Services and Housing Agency; Gustavo Velasquez, director of the California Department of Housing & Community Development; and Tiena Johnson Hall, executive director of California's Housing Finance Agency.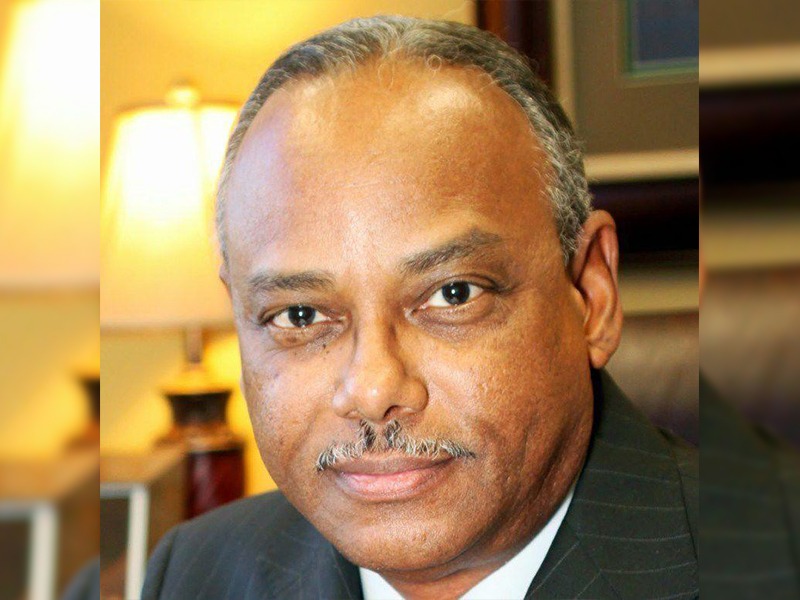 Housing. It's an issue full of inequities that continue to impact minority and Black families in California. Whether it was redlining in the 1930s, a discriminatory practice of denying financial services to residents of certain areas based on their race or ethnicity, or racist language embedded in property records, people of color have battled housing inequality for far too long.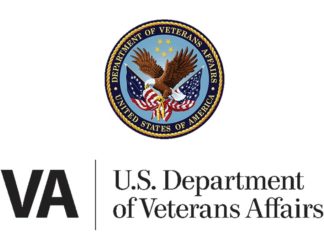 The Department of Veterans Affairs has expanded the Shallow Subsidy initiative and will grant  $200 million to 238 nonprofit organizations across the country and territories to provide housing rental assistance to extremely and very low-income Veteran households eligible under VA's Supportive Services for Veteran Families program.