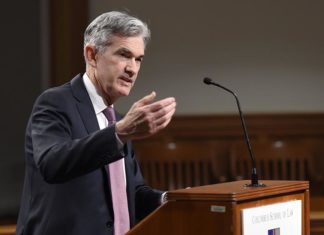 The Federal Reserve intensified its fight against the worst inflation in 40 years by raising its benchmark interest rate by a half-percentage point Wednesday — its most aggressive move since 2000 — and signaling further large rate hikes to come.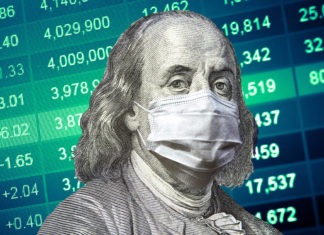 Federal Reserve officials are signaling that they will take an aggressive approach to fighting high inflation in the coming months — actions that will make borrowing sharply more expensive for consumers and businesses and heighten risks to the economy.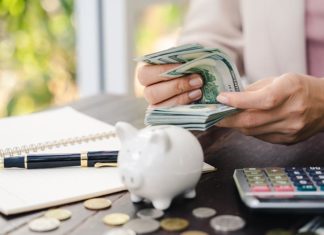 The Federal Reserve launched a high-risk effort Wednesday to tame the worst inflation since the early 1980s, raising its benchmark short-term interest rate and signaling up to six additional rate hikes this year.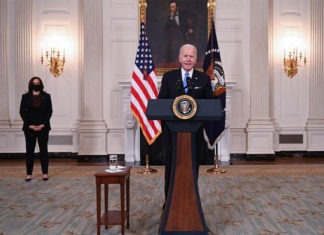 Addressing a concerned nation and anxious world, President Joe Biden vowed in his first State of the Union address Tuesday night to check Russian aggression in Ukraine, tame soaring U.S. inflation and deal with the fading but still dangerous coronavirus.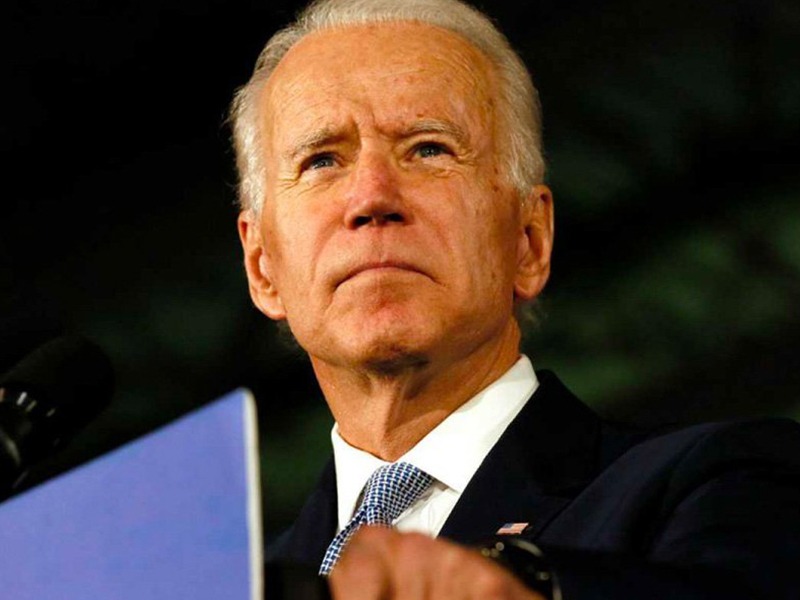 President Joe Biden came into office with a plan to fix inflation — just not the particular inflationary problem that the country now faces.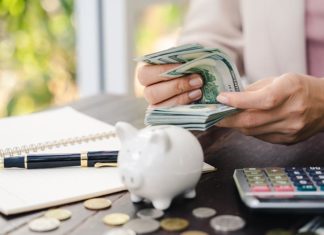 California has the nation's highest poverty rate, COVID-19 has hit poor families the hardest and they must now contend with escalating inflation of living costs.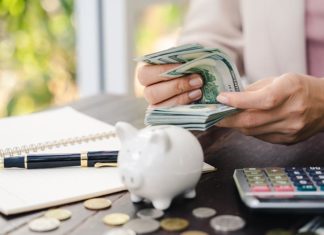 Inflation jumped at its fastest pace in nearly 40 years last month, a 7% spike from a year earlier that is increasing household expenses, eating into wage gains and heaping pressure on President Joe Biden and the Federal Reserve to address what has become the biggest threat to the U.S. economy.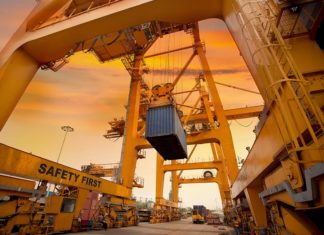 Heading into a critical midterm election year, the top political concerns of Americans are shifting in ways that suggest Democrats face considerable challenges to maintaining their control of Congress.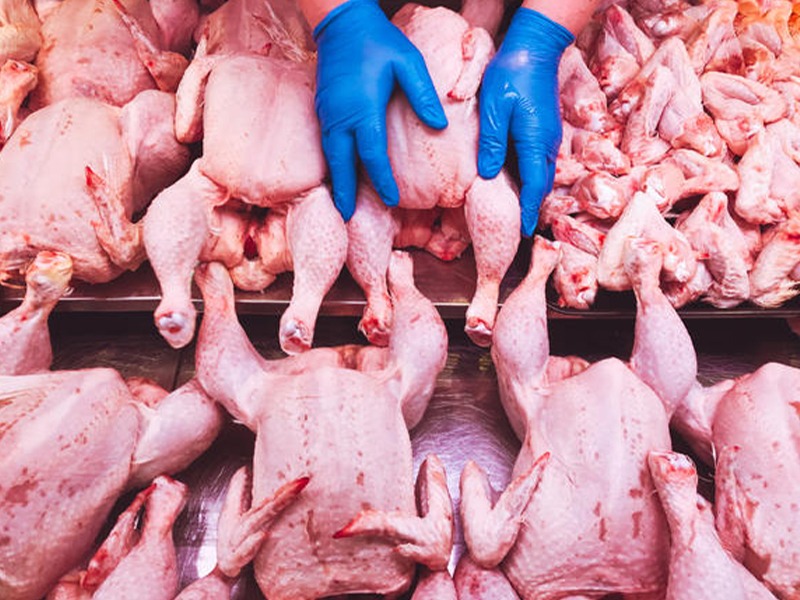 It's easy to poke fun at terrible restaurants, like the one on Gordon Ramsay's show Kitchen Nightmares that served a mayonnaise-and-cheese sushi pizza , or the Washington D.C. Popeyes that went viral after a video revealed the franchise was overrun with gargantuan rats. (They were not of the Pixar variety that hide in chef hats and improve recipes, unfortunately). Both eateries have since shuttered permanently. Probably for the best.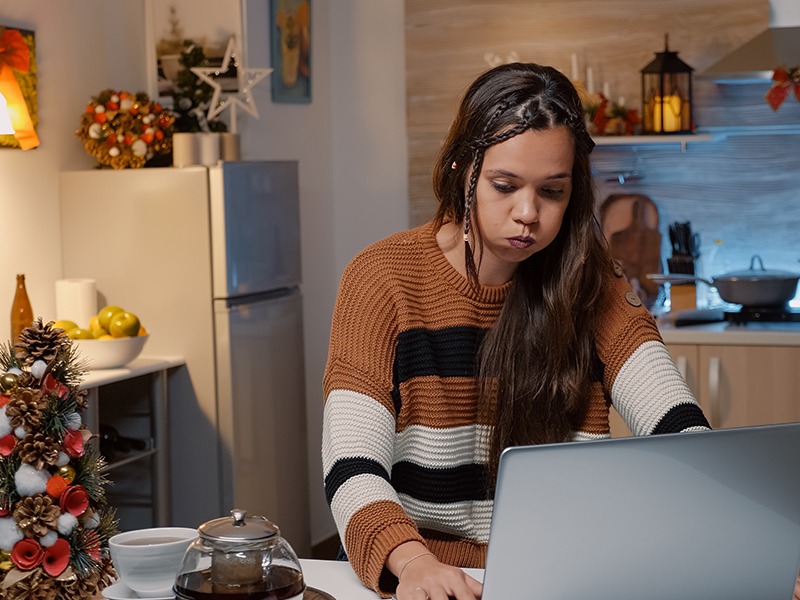 Emarilis Velazquez is paying higher prices on everything from food to clothing. Her monthly grocery bill has ballooned from $650 to almost $850 in recent months. To save money, she looks for less expensive cuts of meat and has switched to a cheaper detergent.