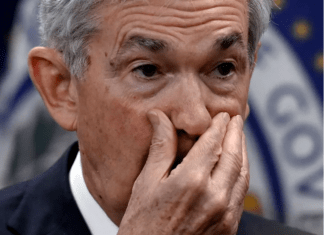 The Federal Reserve delivered its bluntest reckoning Wednesday of what it will take to finally tame painfully high inflation: Slower growth, higher unemployment and potentially a recession.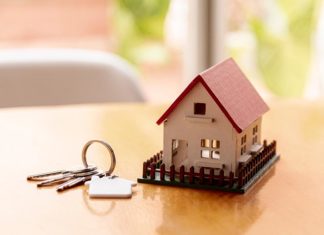 Federal Reserve Chair Jerome Powell bluntly warned in a speech last month that the Fed's drive to curb inflation by aggressively raising interest rates would "bring some pain." On Wednesday, Americans may get a better sense of how much pain could be in store.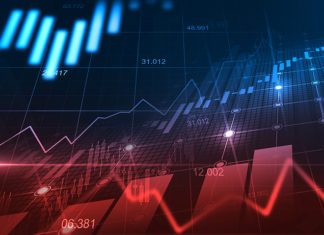 Stocks tumbled to their worst day in more than two years Tuesday, knocking the Dow Jones Industrial Average down more than 1,250 points, following Wall Street's humbling realization that inflation is not slowing as much as hoped.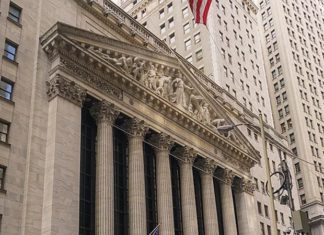 Stocks climbed again Monday, as Wall Street made its final moves ahead of a high-stakes report that will hopefully show inflation hammered the economy less hard last month.

Apple's latest line-up of iPhones will boast better cameras, faster processors, and a longer lasting battery — all at the same prices as last year's models, despite inflationary pressure that has driven up the cost of many other everyday items.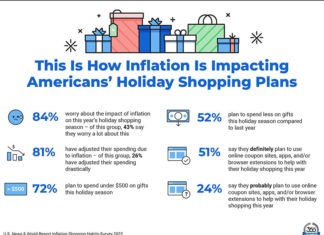 A new national survey from U.S. News & World Report's 360 Reviews finds four in five Americans (81%) have adjusted their spending due to inflation, and 84% indicate they worry about the impact of inflation on this year's holiday shopping season.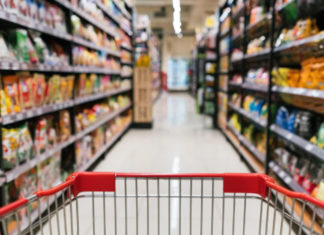 The pace of sales at U.S. retailers was unchanged last month as persistently high inflation and rising interest rates forced many Americans to spend more cautiously.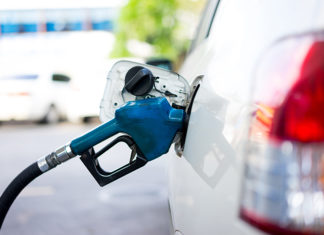 Gasoline prices dipped to just under the $4 mark for the first time in more than five months — good news for consumers who are struggling with high prices for many other essentials.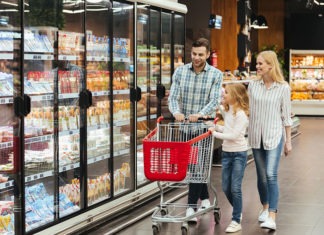 Prices at the wholesale level fell from June to July, the first month-to-month drop in more than two years and a sign that some of the U.S. economy's inflationary pressures cooled last month.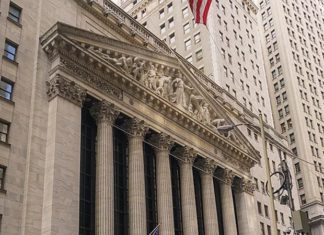 Major stock indexes on Wall Street gave up early gains and ended a choppy day of trading little changed Monday. The S&P 500 and Nasdaq each slipped 0.1% after shedding gains of 1% and 1.6%, respectively. The Dow Jones Industrial Average closed 0.1% higher.