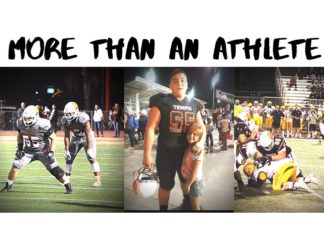 Arturo Ojeda Jr. (also known as AJ) is a student athlete at San Jacinto High School. Arturo is mostly known for protecting superstar quarterback Kajiya Hollawayne's blind side as the left tackle on the offensive line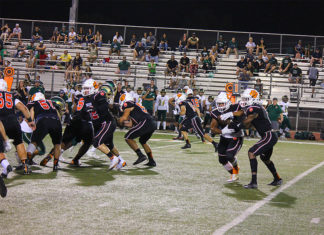 The long-awaited return of the San Jacinto Tigers football team has finally come. The last time they played in front of their home crowd was last year's CIF championship game, where hundreds of fans traveled to watch them play, but this is a new season and a new team.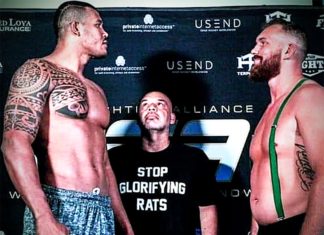 Jared Vanderaa took on Renan Ferreria at the Riverside Municipal Auditorium last Friday night. Legacy Fighting Alliance put on the fight; it was a heavyweight bout that was important to both men.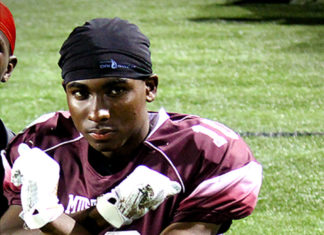 It was a long night for Desert Mirage's defense trying to keep up with West Valley's skill players. Most of West Valley's starters didn't even see the field in the second half and were cheering on their teammates from the sidelines.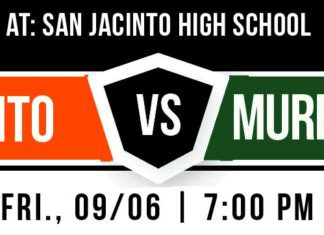 The Hemet & San Jacinto Chronicle is taking you to San Jacinto High School this week for the Game of the Week. This week San Jacinto High is welcoming Murrieta Mesa into "The Jungle" as the two teams look to show the rest of Southern California that they are serious contenders.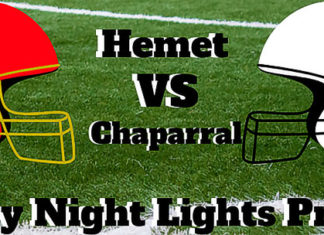 (Bulldogs take on Pumas) The Hemet High Bulldogs (finished last season 8-5) will take on the Chaparral (finished...