Time To Get Back To Work
(Big Joe Burton)
Former West-Valley Mustang finds a new home in France, previously Burton said he was waiting for a new contract offer, and the news had been quiet. He was confident that he would continue to play basketball overseas but was patiently waiting for his next opportunity. Joseph Burton played his college basketball at Oregon State and has spent the last few years traveling across Europe and Asia playing basketball and dominating the competition. We now know where he will be playing basketball for at least the next season, and that will be in France as the center of the Chorale Roanne basketball club. Chorale Roanne is a part of the LNB Pro A division and plays at the Halle Andre Vacheresse arena which holds over 5,000 seats. The club won two championships in its history one in 1959 and the other in 2007, it's been 13 years since they have tasted the gold and the club hopes bringing Burton on board brings them a dominant force down low to anchor their team. 
Joseph Burton joins four other Americans on the roster and six french natives. The head coach is Laurent Pluvy; not much information is known about him. It looks like Joseph Burton will be competing with Johndre Jefferson, a former University of South Carolina center. Johndre has been playing basketball overseas for about seven years after not being drafted to the NBA in 2012. Joseph and Johndre may compete for the starting job unless the coach wants to play big and let Burton play the Power-Forward and Jefferson play center. There is also Ferdinand Prenom on the roster who plays center as well. Ferdinand Prenom is a French native who has been playing professional ball since 2008. He also went undrafted in 2013. The three of them make up the three-headed monster defending the key for Chorale Roanne Basketball Club this upcoming season.
This is an excellent opportunity for Joseph, who wants to continue his playing career for as long as possible. He will be missing his wife and kids, while he is away but he is doing it for them. Usually, they will travel with him, but since this is a new place and his wife is ready to have their next baby any day it is best that they stay home while Burton goes overseas.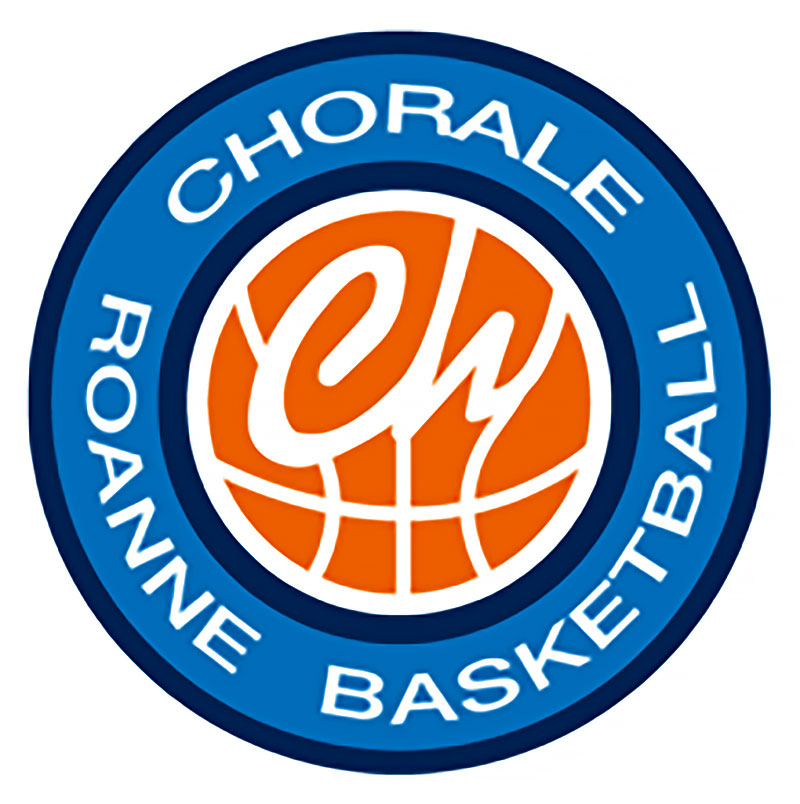 Burton is easily one of the most successful athletes that have come out of the valley and continues to represent the San Jacinto Valley/his Tribe as he travels the world playing basketball. Joseph spent most of the offseason working out and staying in shape, even putting in work at the local La Fitness courts. Follow Chorale Roanne on Facebook or Joseph Burton for updates on how his season is coming along.
Find your latest news here at the Hemet & San Jacinto Chronicle
Search: Big Joe Burton