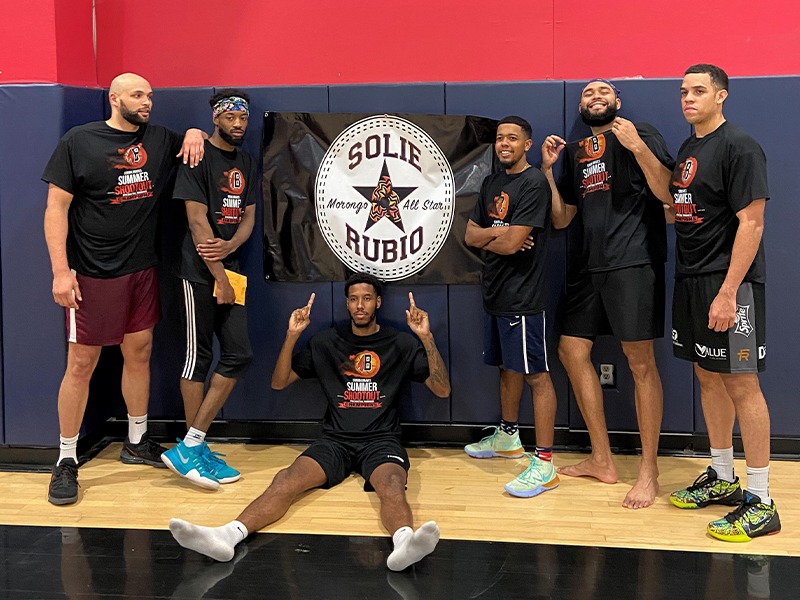 Last year's annual Soboba Braves' hosted basketball tournament was played just prior to the COVID-19 pandemic that shut down sports for many months. This year, the 8th annual tournament was bigger and better than ever with 17 teams competing during three days of play, July 9 through 11.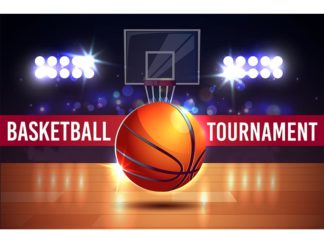 Jock Perry scored 21 points, Arinze Chidom had eight points and 12 rebounds and UC Riverside beat Washington 57-42 on Tuesday for coach Mike Magpayo's first victory with the Highlanders.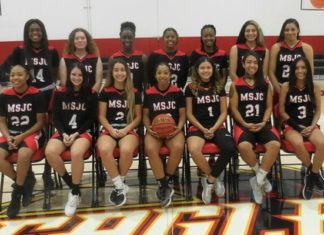 The MSJC women's basketball team saw their 26 game winning streak and 2019-20 season come to an end on Saturday, March 7th, 2020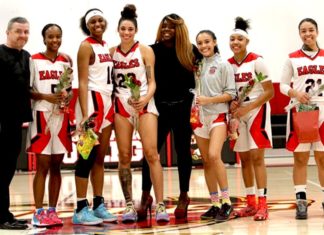 The MSJC women's basketball team wrapped up their regular season on Friday night with 76-35 win over visiting San Bernardino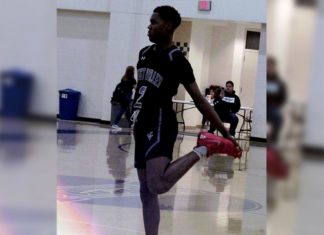 The first week of league play is over. Let's take a look at how the games went and who is sitting on top of the division currently.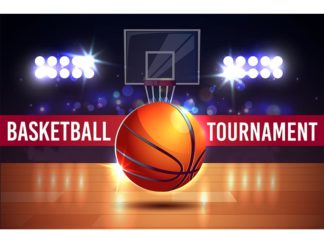 In the girl's Mountain Pass League Division Hemet High is sitting on top with an 2-0 record, with two decisive victories over Citrus Hill and Beaumont.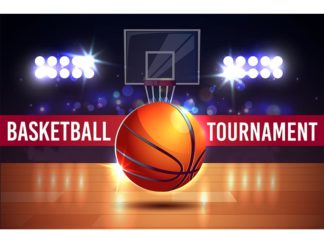 League play is here, Let's take a look at the matchups our Mountain Pass League basketball teams will be playing in this week. Game one of the week is West Valley vs. Tahquitz.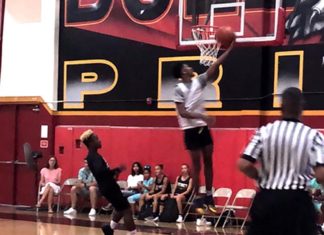 In the Boys division, Citrus Hill has found themselves on top with a 6-4 record. Beaumont is right behind them with a 7-5 record. West Valley is in third place, their record 5-8. Behind them is San Jacinto High: they have 3 wins and 6 losses on the season so far. Hemet is sitting with a 3-7 record. Tahquitz is in the back of the division with a 0-11 record.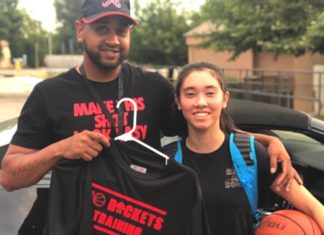 Jada Long of Beaumont High School is already making a case for herself to be named the top player in the Mountain Pass League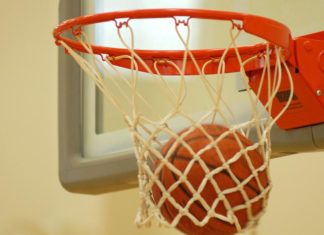 Basketball works differently than other high schools sports. There are many tournaments and games scheduled to be played long