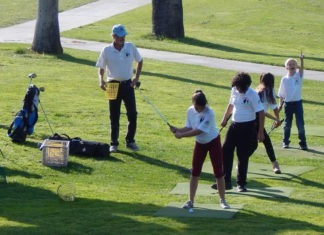 Grandfathers for golf was started in 1999 by Marty Finn, a sportswriter for the Hemet News, a grandfather himself, who enlisted the assistance of other grandfathers. With one putting green, they taught a few youngsters the game of golf. Since then, the program has expanded to hundreds of kids learning golf every year. The purpose of teaching and sharing the game with kids whose families come from all walks of life, at no cost to the youngsters, continues to this day.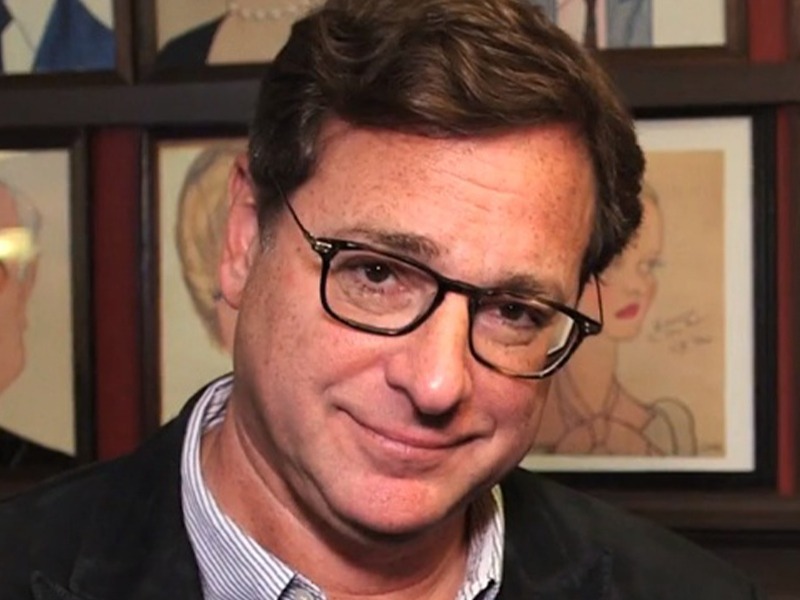 Bob Saget, the actor-comedian known for his role as beloved single dad Danny Tanner on the sitcom "Full House" and as the wisecracking host of "America's Funniest Home Videos," died while on a stand-up tour. He was 65.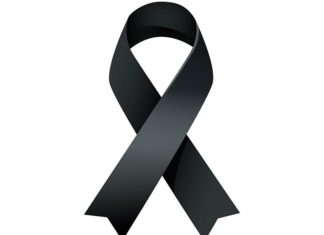 As 2020 came to a close, health officials remember the lives lost during the pandemic and remind residents that, collectively, everyone contributes to slowing the spread of the virus. Coronavirus caused or contributed to the deaths of hundreds of Riverside County residents, including two children under the age of 18.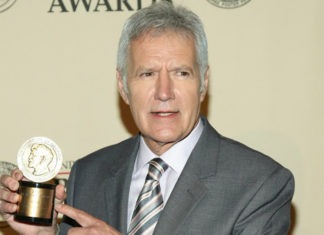 In a politically torn, culturally divided and socially splintered America, there was one thing nearly everyone could agree on: Alex Trebek was awesome.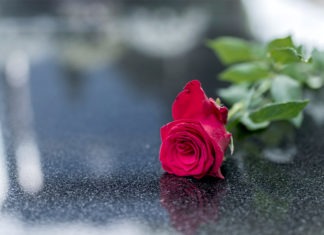 With great sadness, the Historic Hemet Theatre has announced the death of Program Director Bryan Carrier. Bryan died peacefully in his home on Sunday October 18th. Bryan's health had declined during the Covid-19 quarantine, steadily draining his strength.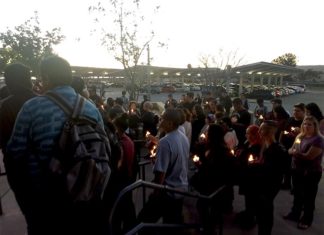 Students of West Valley High organized and held a candlelight vigil in front of the high school on Wednesday, Feb. 25, from 5:30 p.m. to 7:00 p.m.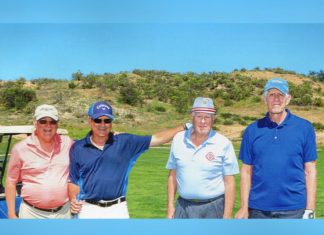 The Gregg Figgins Memorial Scholarship Golf Tournament will be held Monday January 20, 2020 at the Golden Era Golf Course located at 19871 Gilman Springs Rd, San Jacinto.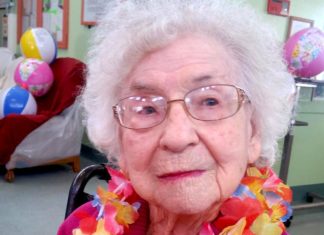 Opal Easter Owens, a 49-year resident of Hemet, California, died peacefully on December 6, 2019, at the age of 106 years and eight months.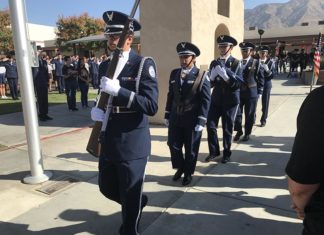 9/11/2019 - Bright sunshine morning, clouds sparse, and floating aloft. Three silver planes crossing the lazy skies with destination unknown and in no hurry to get there. All is well and happy with the world.