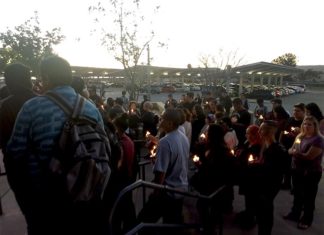 Students of West Valley High organized and held a candlelight vigil in front of the high school on Wednesday, Feb. 25, from 5:30 p.m. to 7:00 p.m.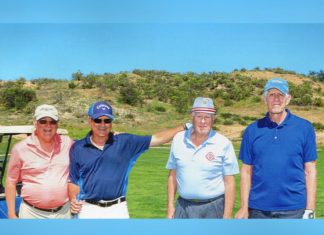 The Gregg Figgins Memorial Scholarship Golf Tournament will be held Monday January 20, 2020 at the Golden Era Golf Course located at 19871 Gilman Springs Rd, San Jacinto.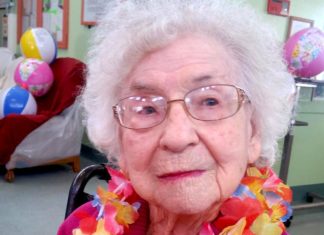 Opal Easter Owens, a 49-year resident of Hemet, California, died peacefully on December 6, 2019, at the age of 106 years and eight months.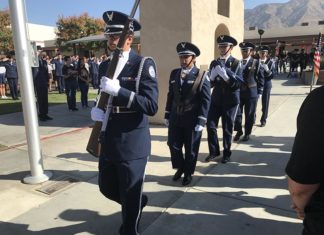 9/11/2019 - Bright sunshine morning, clouds sparse, and floating aloft. Three silver planes crossing the lazy skies with destination unknown and in no hurry to get there. All is well and happy with the world.