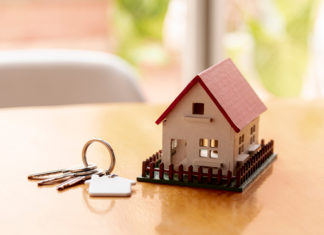 Homeownership has long been an integral part of the American Dream for many people. That includes military members and veterans who have sacrificed so much to protect that dream. But buying a new home is no simple feat—whether you're a first-time homebuyer or experienced when it comes to homeownership.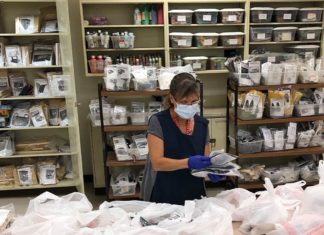 As a result of the COVID-19 pandemic, millions of veterans and active duty military personnel are on lockdown, many suffering from traumatic brain injuries (TBIs), post-traumatic stress disorder (PTSD) or substance abuse.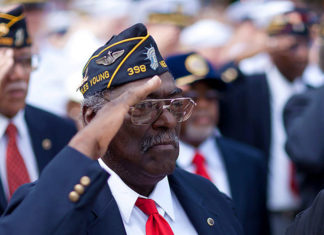 Vice President Mike Pence has touted the achievements of President Donald Trump in building up the military and improving veterans' benefits to the American Legion's national convention.