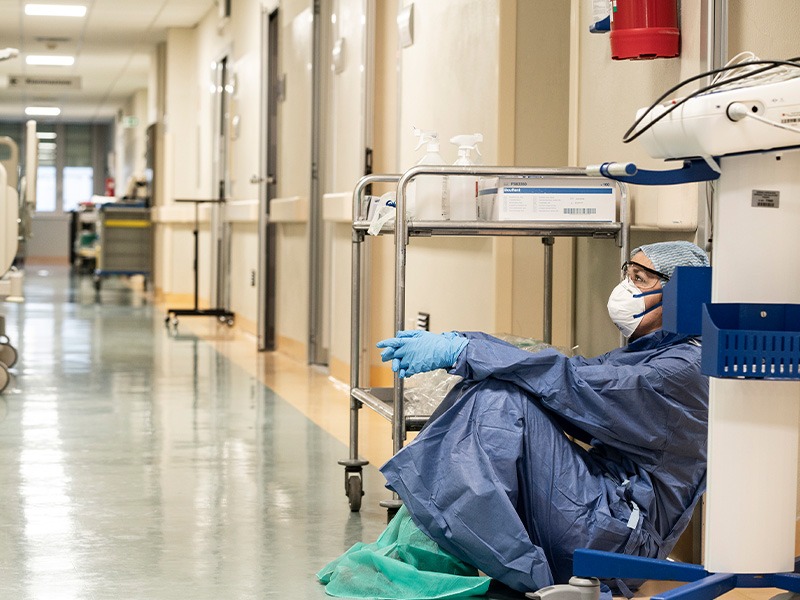 It was a little more than three weeks ago that COVID patients began filling up the intensive care units at both Bakersfield hospitals where Mary Lynn Briggs works. It had happened before, but this felt different.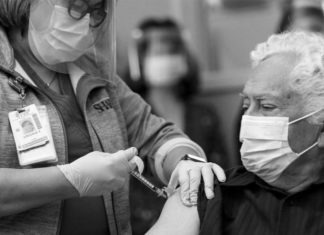 The rapidly escalating surge in COVID-19 infections across the U.S. has caused a shortage of nurses and other front-line staff in virus hot spots that can no longer keep up with the flood of unvaccinated patients and are losing workers to burnout and lucrative out-of-state temporary gigs.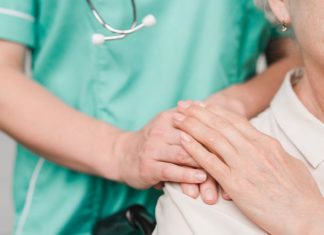 In early 2020, when the coronavirus began making it difficult for many people around the world to breathe, hospitals became a central front against a disease that, more than a year later, has killed nearly 4 million human beings and counting.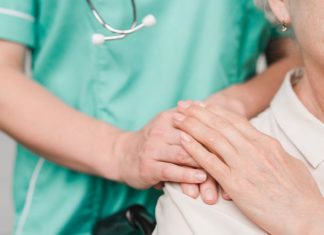 As the coronavirus pandemic surges across the nation and infections and hospitalizations rise, medical administrators are scrambling to find enough nursing help — especially in rural areas and at small hospitals.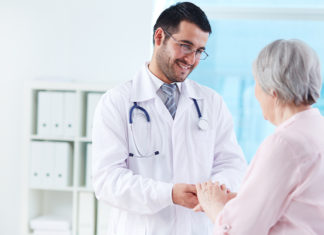 A measure that grants California nurse practitioners the ability to practice without physician supervision passed the state legislature Monday, the culmination of a long and contentious legislative journey. The bill gained momentum as the pandemic put a spotlight on health care disparities and workforce shortages.