Home
Tags
President Donald Trump
Tag: President Donald Trump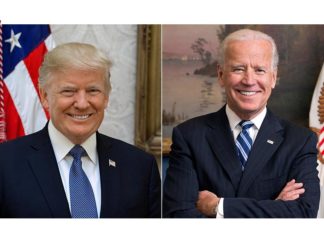 NBC News agreed to put President Donald Trump before voters in a town hall event on Thursday after the president submitted to an independent coronavirus test with the results reviewed by Dr. Anthony Fauci.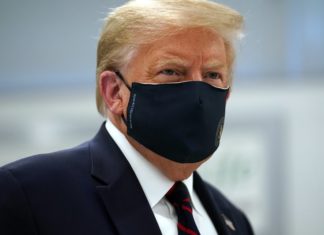 Just a week after his release from the hospital, President Donald Trump returned to the campaign trail Monday for the first time since contracting the coronavirus, resuming his effort to stage a late comeback in the election's final stretch.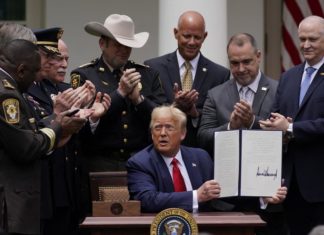 Following weeks of national protests since the death of George Floyd, President Donald Trump signed an executive order Tuesday that he said would encourage better police practices. But he made no mention of the roiling national debate over racism spawned by police killings of black men and women.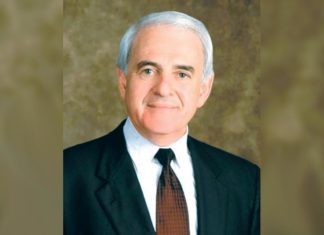 Breaking news -- as they say to open every newscast -- Breaking news: America is breaking. Its public health establishment certainly is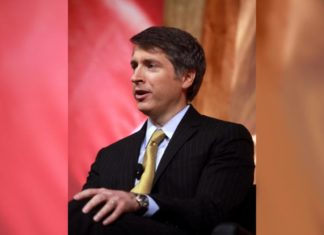 President Donald Trump slammed the World Health Organization at a recent news briefing and was immediately accused of scapegoating.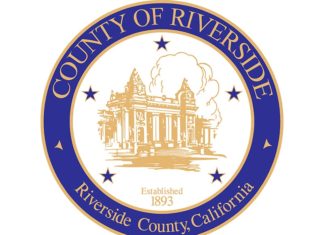 President Donald Trump's proposed rollback of anti- coronavirus measures to jumpstart the hobbled economy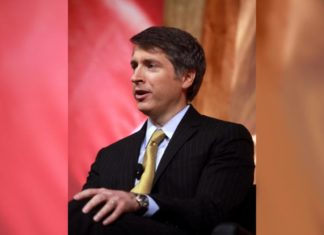 When President Donald Trump announced a restriction on travel from Europe in a mid-March Oval Office address, European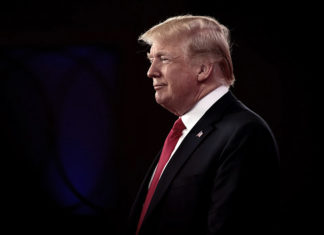 President Donald Trump said Tuesday he is hoping the United States will be reopened by Easter as he weighs how to relax nationwide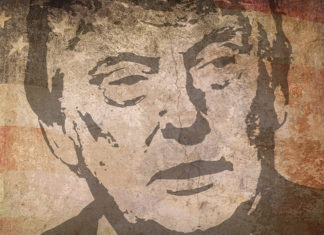 I pray to my God daily that the American people will see the light and deny the re-election of Donald Trump.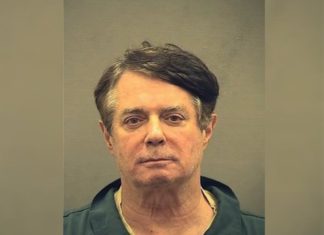 Lawyers for former Trump campaign chairman Paul Manafort filed court papers seeking the dismissal of his New York mortgage fraud case, arguing that the charges brought in the wake of his federal convictions amount to double jeopardy.