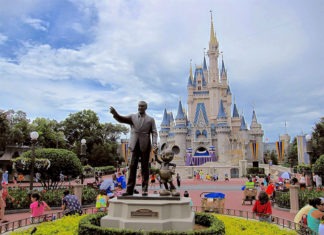 Even though only a small percentage of Walt Disney Co. workers participated in a walkout Tuesday, organizers felt they had won a moral victory with the company issuing a statement denouncing the anti-LGBTQ legislation that sparked employee outrage.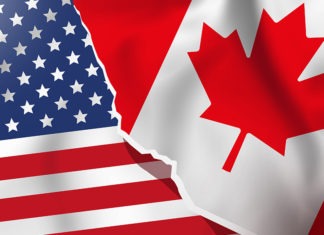 The busiest U.S.-Canada border crossing was open Monday after protesters demonstrating against COVID-19 measures blocked it for nearly a week, but a larger protest in the capital, Ottawa, persisted as city residents seethed over authorities' inability to reclaim the streets.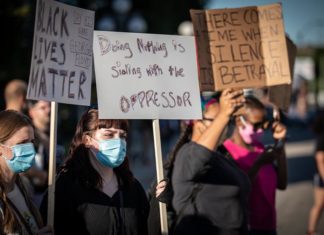 The vitriol of some of Donald Trump's supporters was put on display in downtown Riverside when Black Lives Matter activists responded to a rally in favor of the president Oct. 18.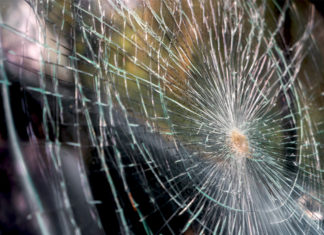 An organizer of a Southern California demonstration against racism was in jail Sunday on suspicion of attempted murder after authorities say she drove through a crowd and struck two counterprotesters.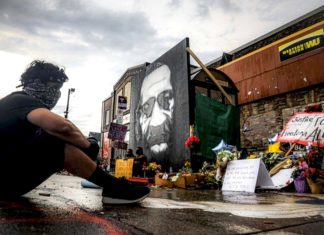 The arrest and subsequent death of George Floyd was universally denounced as being reprehensible. As we saw, this incident sparked protests across our nation.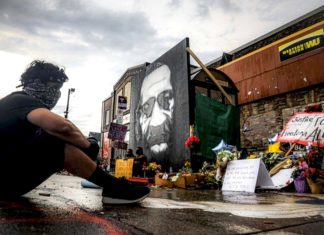 Prosecutors are charging a Minneapolis police officer accused of pressing his knee against George Floyd's neck with second-degree murder, and for the first time will level charges against three other officers at the scene, a newspaper reported Wednesday.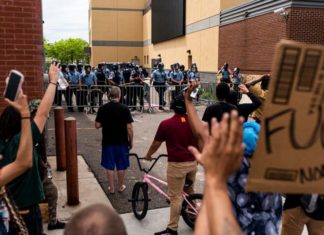 As Ahmaud Arbery fell to the ground, the sound of the gunshot that took his life echoed loudly throughout his Georgia neighborhood.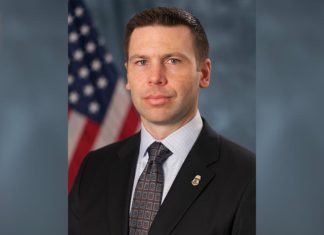 Acting Homeland Security Secretary Kevin McAleenan left an immigration policy conference Monday without speaking after protesters shouted him down.