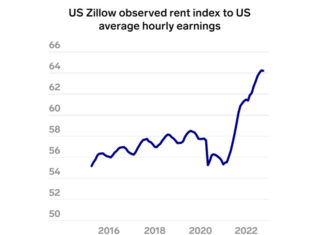 The typical US worker would've had to put in over 64 hours of work to be able to afford the average rent payment in September.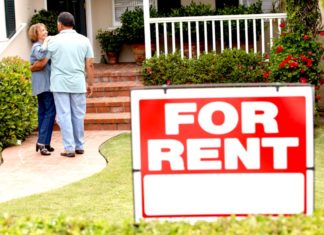 Rents are starting to come down after spiking to record levels this past summer, but experts are uncertain if the slowdown will continue.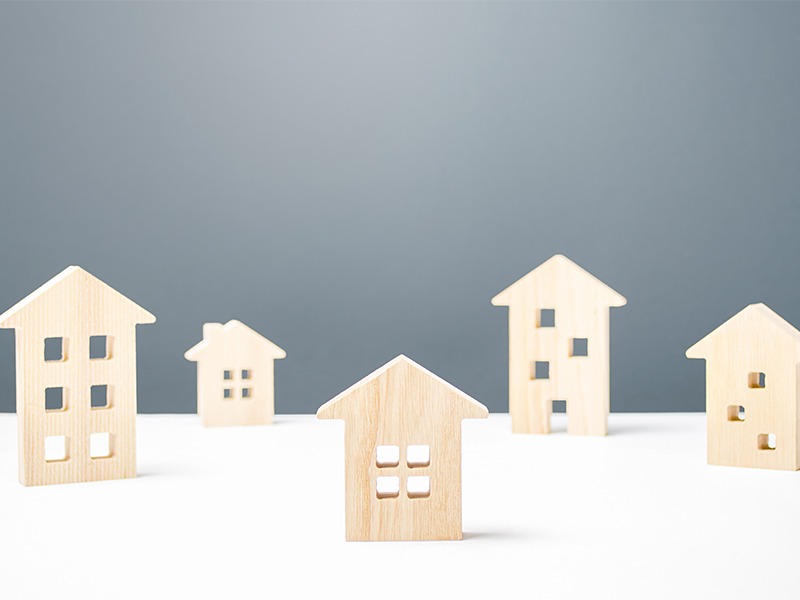 It's an exciting time when you start the process of buying or building a new home, but all the unfamiliar lingo can leave you feeling overwhelmed. Fear not! We've rounded up a list of 12 terms you should know to help you feel confident along your journey.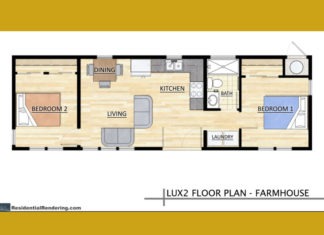 Everyone dreams of owning a home where they can create memories, welcome guests and find respite. While that dream can be difficult to achieve in California — where the need for housing is urgent — some visionary builders are paving a new path to homeownership.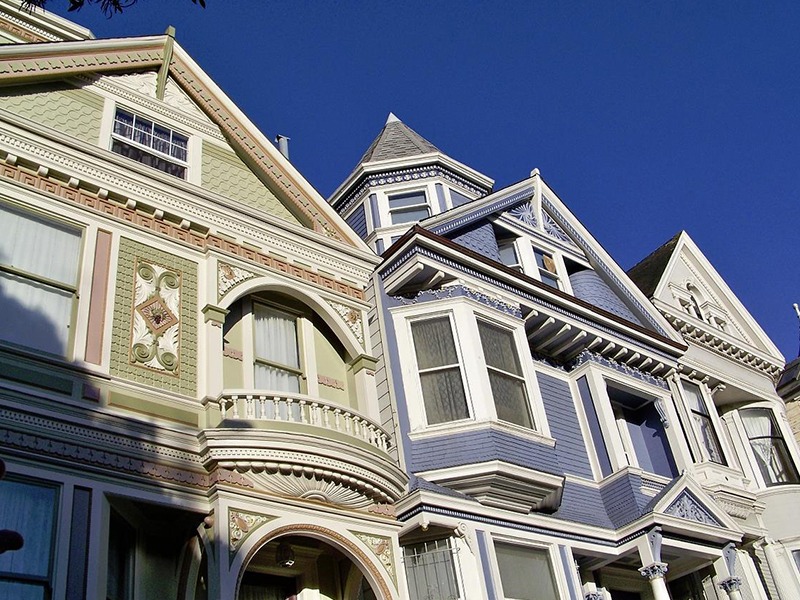 California's real estate market is in an intriguing position right now. It is one of the most expensive areas of the world in terms of property prices, and yet this is creating a conundrum for many residents who simply cannot afford to stay put, causing the population to fall.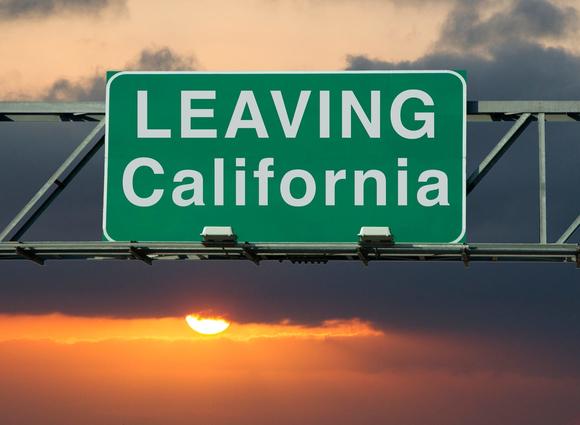 For most of the last decade, California has seen a steady outmigration to other parts of America, one that has somewhat outnumbered the also steady in-migration.
California needs to dramatically increase the number of homes we are building in order to shelter the nearly 40 million people who live here – 3.5 million new homes to be exact, including apartments, multi-unit buildings, mixed use, etc.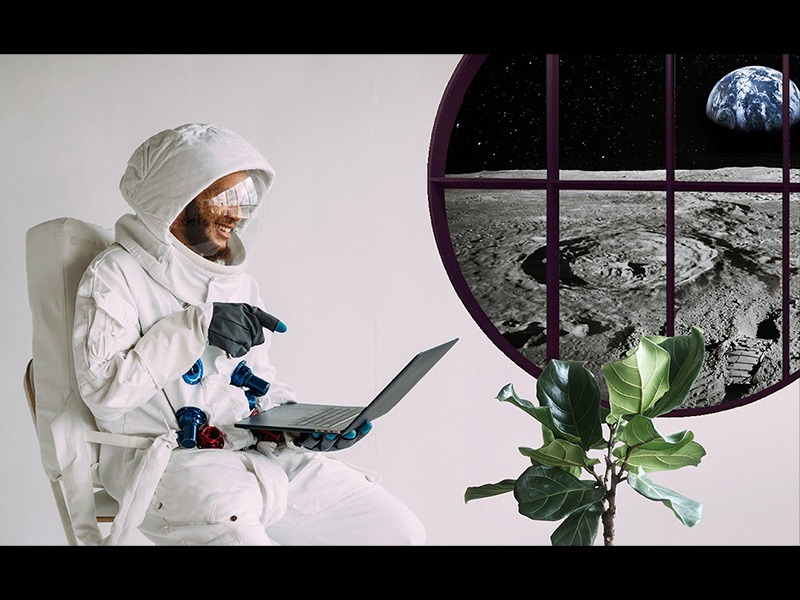 Imagine owning your own home. For a lot of people, that's the pinnacle of success; the American dream. It's what many hard-working Americans spend decades trying to achieve. But for a moment, imagine what it would feel like if you owned an entire country or even the moon.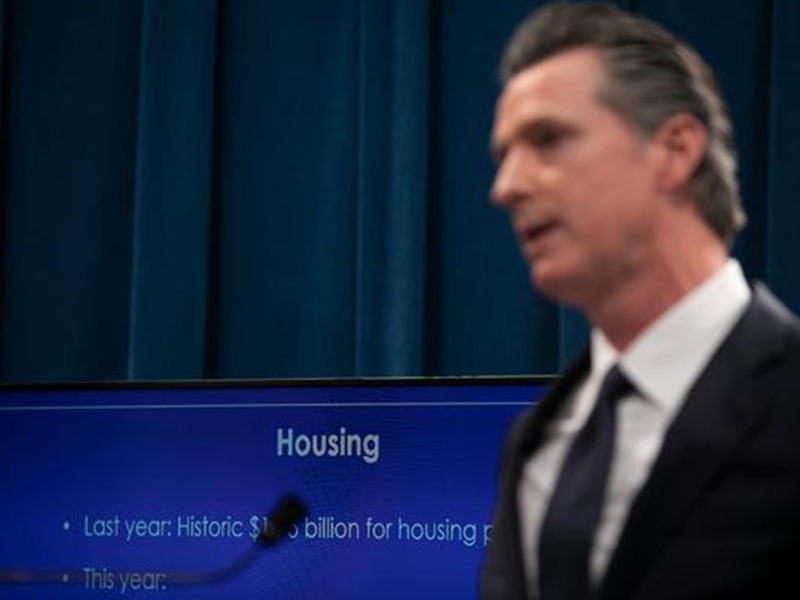 Fresh from beating back a recall, the governor signed a package of bills to address the California housing crisis. But what do these new laws mean for housing affordability in a state where median home prices have already shot past $800,000?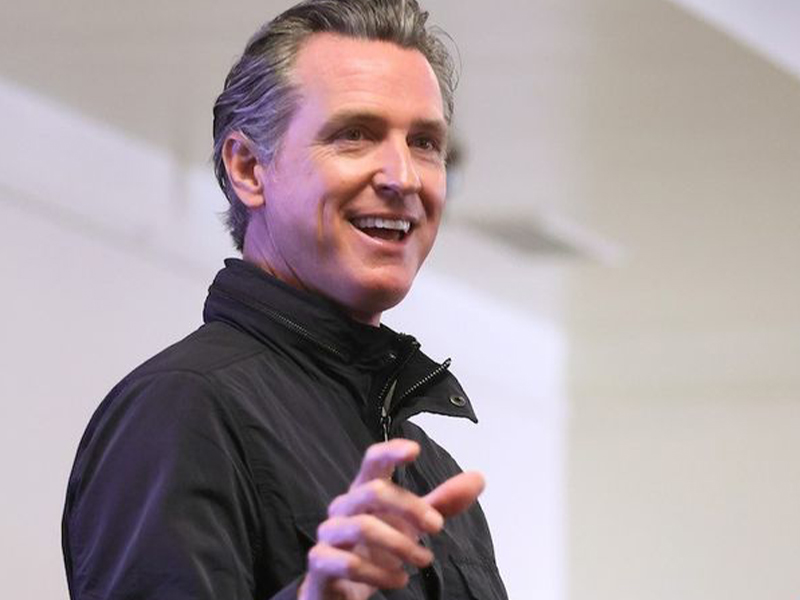 Gov. Gavin Newsom of California has sold his Marin County home in the enclave of Kentfield, CA, for $5,895,000. The politician and his wife, the actor and filmmaker Jennifer Siebel Newsom, placed the remodeled midcentury modern mansion on the market after Newsom took office. His family has since moved to the Sacramento area.