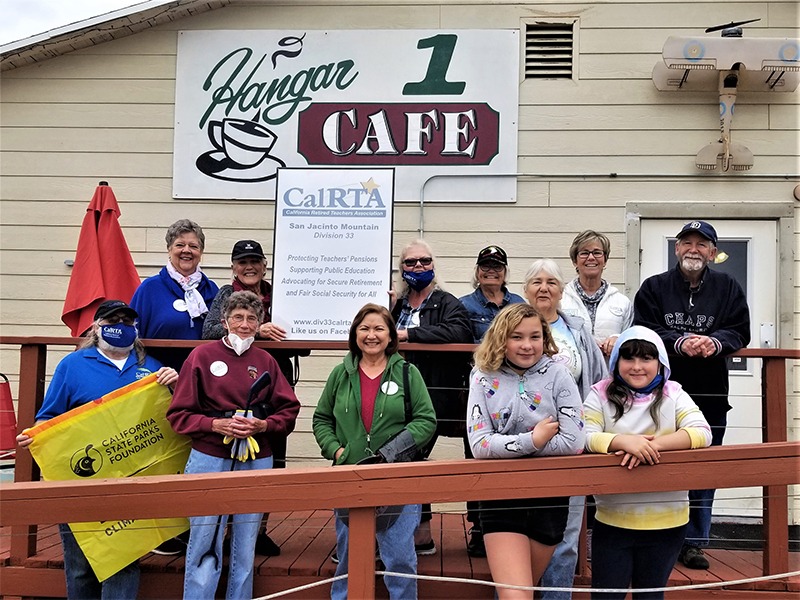 In honor of Earth Day 2021, fifteen members and family members of Division 33 (Hemet/San Jacinto) of the California Retired Teachers Association spent a cold, drizzly morning scouting the grounds surrounding the Hemet-Ryan Airport in southwest Hemet for trash, packing at least fifteen Earth Day plastic bags with bottles, cans, fast food packaging and a variety of miscellaneous refuse tossed along the roadway.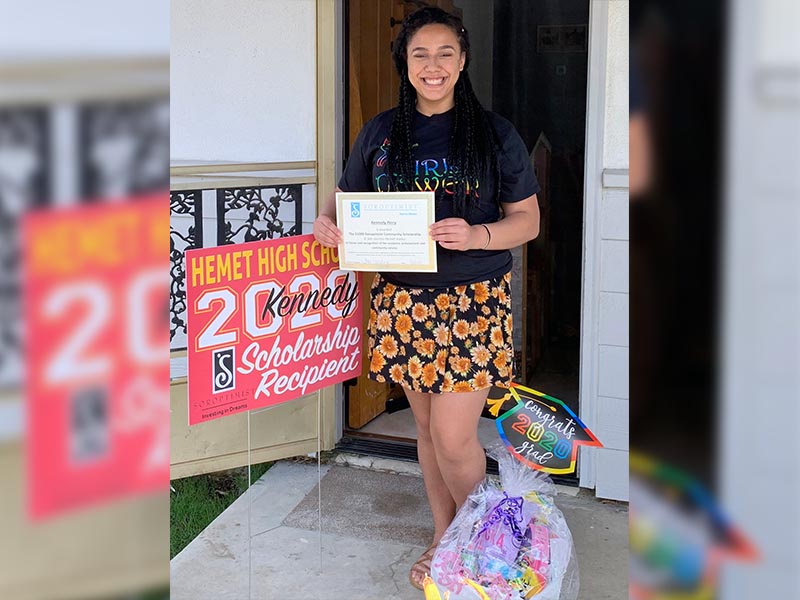 Four local seniors earned some financial assistance for college because of their dedication to community service. Celina Abushawish, Mariam Mekhael, Kennedy Perry and Diana Sagastume were chosen among 35 applicants to receive scholarships from Soroptimist International of San Jacinto-Hemet Valley, a nonprofit that is a branch of Soroptimist International of the Americas.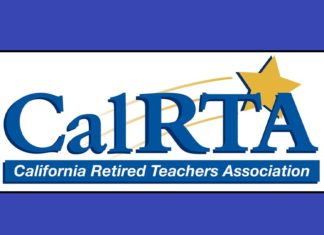 The California Retired Teachers Association (CalRTA), Division 33, recently awarded six $1000 scholarships to graduating seniors in the Hemet and San Jacinto School Districts.