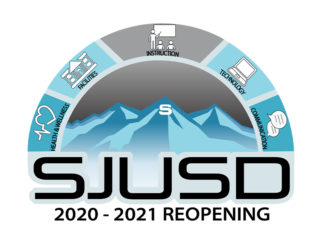 In order to provide a quality instructional program for our students and staff families, we will be postponing our students' start of the school year. The first day for students will be August 17, 2020, and the last day of school for students will be June 10, 2021. You can expect your child's school to forward more detailed information in the near future about what this learning at home will look like.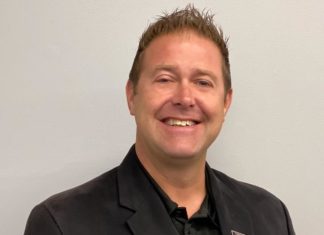 San Jacinto Unified School District announces two changes to the administrative staff at Monte Vista Middle School, pending Board of Trustee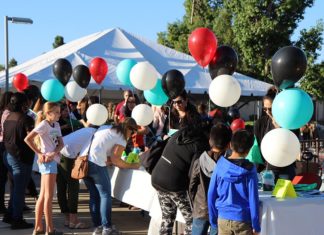 San Jacinto, CA – October is San Jacinto Heritage Month and San Jacinto Unified School District has been busy preparing and celebrating with annual traditions.