Corona Life Services is proud to announce its Walk and Drive for Life event to help women in need facing unplanned pregnancies.
The 2020 Walk and Drive for Life is scheduled for October 3, pending the latest on the COVID-19 pandemic. It would mark the event's 22nd year. To ensure the safety and security of its participants, Corona Life Services has adapted the format of the event, converting its "Walk for Life" event into a community-wide Drive-Thru festival and virtual walk.
The 2019 Walk for Life event attracted more than 900 participants, and the new format will allow for extra capacity from a space perspective, and provide a safe format for people from all walks of life to connect with one another and a cause they care deeply about.
The charity is hoping to receive donations to provide even more resources and free medical services to local women and families facing unplanned pregnancies in 2020.
"Mothers and mothers-to-be are a driving force in our society," says Melisa Lindros, Executive Director "At Corona Life Services we support life by empowering women facing an unplanned pregnancy with medically accurate facts in a loving, non-judgmental, and safe environment."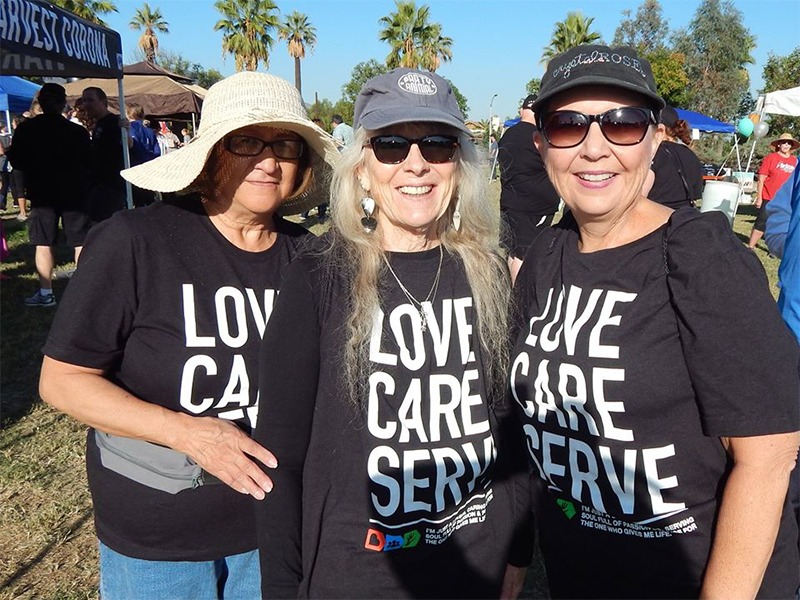 To register for the event or donate, visit www.walkforlifecorona.org. All donations are welcome.
---
ABOUT WALK AND DRIVE FOR LIFE:
The 2020 Walk and Drive for Life is a family-friendly event to celebrate the value of life in our community. Join us at the Drive-In Event on October 3, or Walk a mile, wherever you are.
Website Walk and Drive for Life: www.walkforlifecorona.org
Event date: October 3, 2020
Drive-Thru Festival: https://walkforlifecorona.org/the-course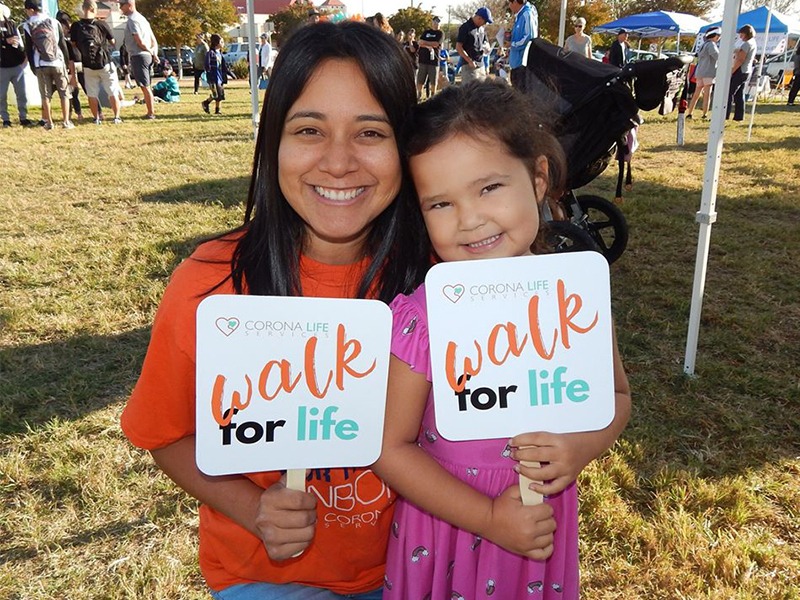 ABOUT CORONA LIFE SERVICES:
Corona Life Services is an independent, nonprofit community medical and family-support clinic for women and families facing unplanned pregnancies, based in Corona, California. We support life by empowering our clients with medically accurate facts in a loving, non-judgmental, and safe environment. We instill hope by creating a virtuous circle within which a pregnant woman can make choices that will best promote her sexual, spiritual, emotional, and physical wellbeing. We build family resilience through education, mentoring, and leadership development. For more information, visit www.coronalife.org
-Corona Life Services
Find your latest news here at the Hemet & San Jacinto Chronicle