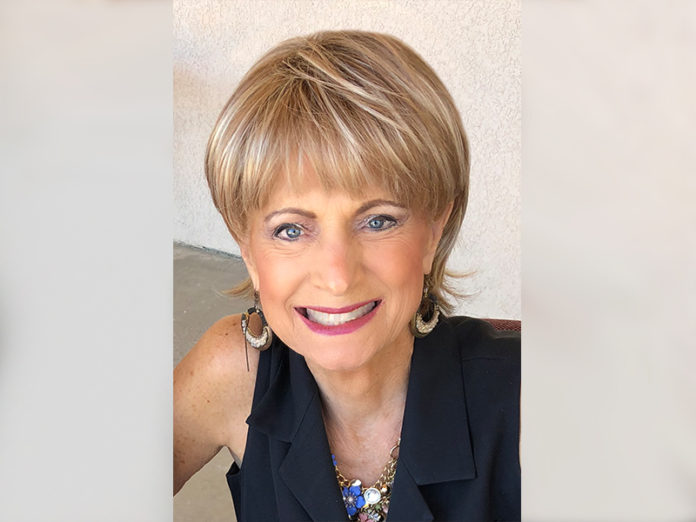 Susan Beckett | The Dwelling Place City Church
It's said you can judge a nation by who their heroes are. I believe it. Unfortunately, we are told most of our historical hero's are outdated and obsolete. Washington, Lincoln, Jefferson, Patrick Henry, and Roosevelt, are just a few of our hero's who were honored to have had schools named after them, but their names have now been removed and schools renamed. They have been shamed – they were evil – we are told, and they are "coming down." Too bad – these were all great men worthy of the honor! Just study history.
It seems nowadays, the hero's of this culture wear football uniforms, rushing for touchdowns on our Sunday afternoon TV's. Our modern-day heroes are sports figures, pop stars, actors and singers, driving around in big limos, taking center stage at concerts – packed out, by the way. The dictionary defines a hero this way: "A person who is admired or idealized for courage, outstanding achievements, or noble qualities." It appears that definition can now be up for individual analysis.
Years ago, I finally saw the movie Saving Private Ryan. It was gory – a rough and tumble movie for sure – but the storyline was compelling. If you're familiar with the flick, you will remember the Rangers were on a mission to save Private Ryan. They finally get to where he is holed up, and they say, "Come with us. We're here to save you and take you home." But Ryan responds with, "I'm not going. I have to stay here because there's a big battle coming and if I leave my men, they're all going to die."
What do the Rangers say? "Okay – we'll stay here and fight with you." They all stay and fight – it's bloody and brutal and almost everyone dies except Private Ryan. In the end, the main character – Tom Hanks – is sitting on the ground, mortally wounded. He is dying, but the battle has been won. Private Ryan leans down to him and Hanks whispers, "Earn this." It was an incredibly moving and emotional moment.
But, "Earn this?" I've since read that no Ranger would ever say that – their motto for the past 200 years has been Sua sponte, "I choose this." "I volunteered for this." I heard someone once say that if he really were a Ranger, he would have said, "Sua sponte." "I chose this. This is free – you don't pay anything for this. I give up my life for you. That's my job."
When we look to the cross and see Jesus hanging there, what we don't hear is "Earn this." Jesus would never say, "Earn this." "I've given everything for you. Now you need to gut it out for Me" What He says by His action is, "Sua sponte." "I volunteered for this – you don't have to pay anything for it" How amazing is that?!
It's so hard for people to wrap their brains around the fact that salvation is a free gift. Our minds seem to work overtime in telling us we surely have to work for it. But that would mean the work of Jesus Christ on the cross is either not enough or worthless – that there's more we can do to "earn" our salvation – There isn't.
But people worldwide whip themselves bloody, crawl over glass, drag themselves up cathedral steps, hang on crosses etc., all in hopes of earning redemption. But 2,000 years ago, Jesus stepped up and gave His life "a ransom for many" because we couldn't earn it. Romans 5:8 put it this way: "But God demonstrates His own love for us in this: While we were still sinners, Christ died for us." It is indeed amazing grace!
So here's the bottom line of evil and good: Satan's lie – "Be a good person and do a lot of good deeds and God will accept you." God's truth – "For by grace you are saved though faith; and not that of yourselves: not of works lest any man should boast." (Ephesians 2:8-9) The question always comes back to us – how are we going to respond to such a magnificent gift? Take it or leave it?
I absolutely love how Martin Luther (1483-1546) put it: "Is it not wonderful news to believe that salvation lies outside ourselves?" Oh yeah – and what a gift that is!!
---
Bob and Susan Beckett pastor The Dwelling Place City Church at 27100 Girard Street in Hemet, CA. For more information, you may contact them at DPCitychurch.org.
Find your latest news here at the Hemet & San Jacinto Chronicle