(The Science of You)
On Saturday, March 7, Western Science Center hosted its free, monthly educational program for the public. This month, in The Science of You, students from Western Center Academy (WCA) helped explain the anatomy, physiology and biology that makes us human.
Visitors were able to engage with WCA students at various activity stations, where they explained key concepts using models and interactive tools.
"I love learning about how the human body works," says a student of WCA, whose interest in anthropology was spurred by watching forensic television shows and taking his first physical anthropology class. "I realized how applicable this subject is to so many areas of study…I am hooked."
One activity station displayed replicas of human skulls at various ages, as a student explained developmental stages in bone structure and how to determine age and gender based on skull anatomy. Another table described the importance of our patella bone and explained its structure and function using homemade models.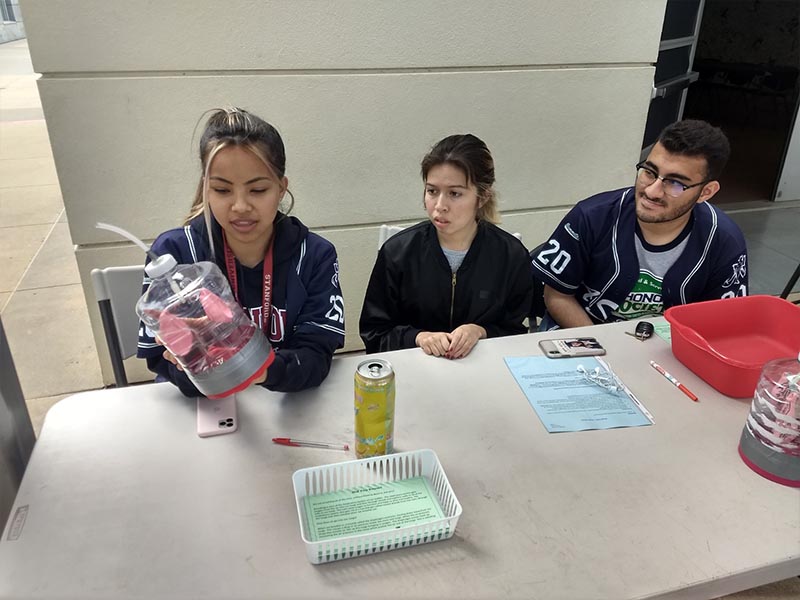 Guests also learned concepts in genetics, how our individual traits are a result of gene interactions and our environment and how traits are passed from parent to child-and from one generation to the next.
Other stations, devoted to our five senses, explained how we perceive our environment through sight, touch, smell, taste and sound, with fun activities to get kids engaged in the learning process.
"I like to take what I learn, and teach others," says senior, Julz Leyland, who hopes Science Saturdays will encourage more people to attend WCA. "I love seeing little kids look up to us and find an interest in science."
Science Saturdays are held the first Saturday of each month and are geared towards teaching elementary and middle school age kids. The next one, The Science of Engineering, will be held on April 4, from 10:30 a.m. to 1:00 p.m. at Western Science Center: 2345 Searl Parkway, Hemet, CA, 92543.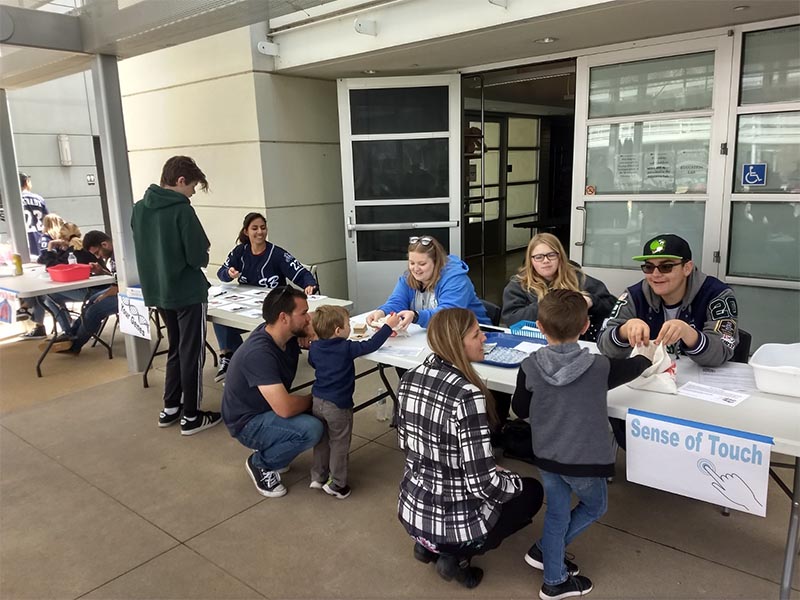 Find your latest news here at the Hemet & San Jacinto Chronicle
Search: The Science of You