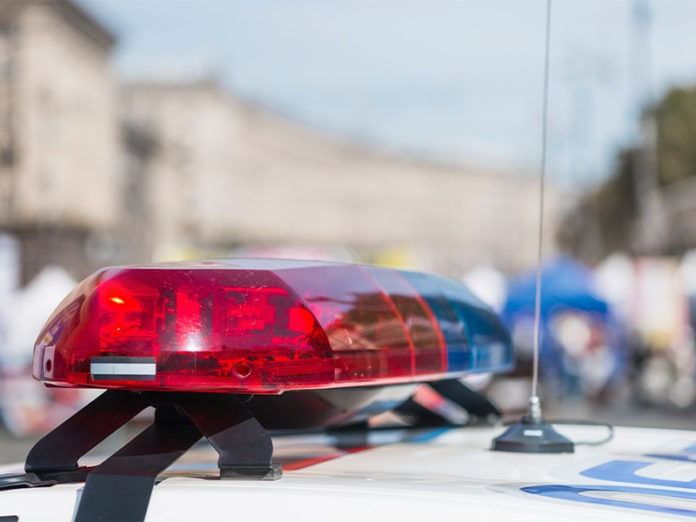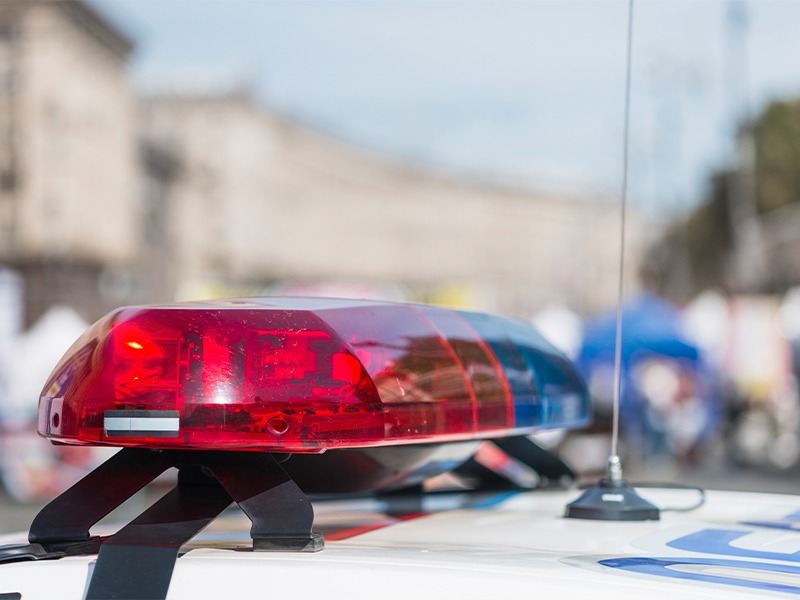 Reporting Deputy: Sergeant Ken Hoon
File # I221630007
Details:
On Sunday, June 12, 2022, at about 2:02 a.m., a San Jacinto Deputy observed a white Mercedes Benz sedan where the driver was suspected of driving under the influence. The deputy attempted to perform a traffic enforcement stop on the vehicle near the 400 block of Victoria Avenue, but the driver fled and attempted to evade the deputy. A pursuit was initiated and lasted approximately 60 minutes traveling throughout San Jacinto, the unincorporated area of Hemet, and into the city of Hemet. At one point during the pursuit, three subjects fled the vehicle on foot and were later detained.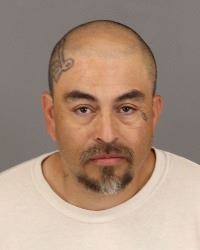 The driver, Robert Bargas, a 40-year-old resident of Hemet, drove into a trailer park in the 600 block of State Street and surrendered. It was later learned the vehicle Bargas was driving, was stolen out of Temecula. Bargas is a wanted suspect in connection with multiple vehicle burglaries throughout San Jacinto, Hemet, Riverside, Menifee, and Newport Beach. Evidence of these crimes was located inside the vehicle. The investigation is currently ongoing and no further information will be released at this time. If anyone has information regarding this investigation, they are encouraged to contact Deputy Chavez at the San Jacinto Sheriff's Station at 951-654-5600.
For media inquiries regarding this incident please contact the Media Information Bureau.
Find your latest news here at the Hemet & San Jacinto Chronicle