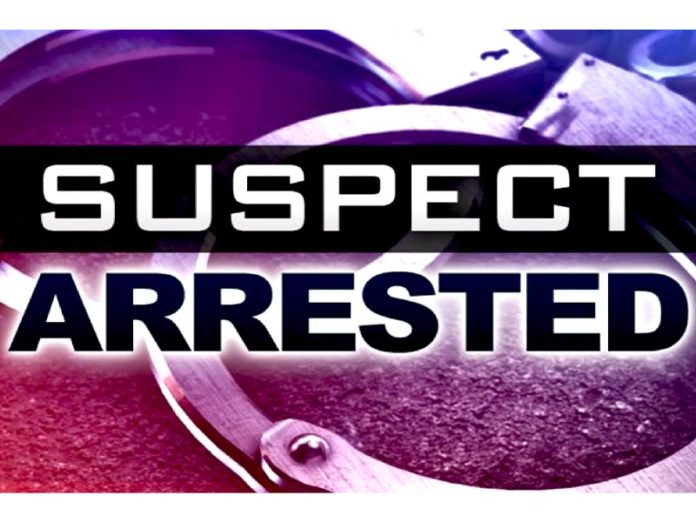 On November 22nd, 2020, at 1:05 A.M., deputies assigned to the Coachella Community Action Team (CCAT) conducted a traffic stop at Vine Avenue cross of 2nd Street in the city of Coachella.  Contacted was Eduardo Chan, 27 of Coachella, who was found to be on probation.  A probation compliance check of Chan's residence was conducted in the 1400 block of 2nd Street.  During the compliance check, a rifle, a non-serialized handgun, and brass knuckles were located and seized.  Chan was charge for being a felon in possession of a firearm, possession of unregistered firearms, possession of an assault rifle, possession of brass knuckles, and violation of probation.  Chan was booked at the John Benoit Detention Center in the city of Indio.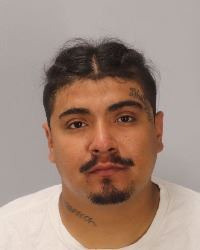 Anyone with any information regarding this incident is urged to contact Deputy Molina with the Riverside County Sheriff's Department at (760)863-8990, or Crime Stoppers at (760)341-STOP (7867).
For media inquiries regarding this incident please contact the Media Information Bureau.