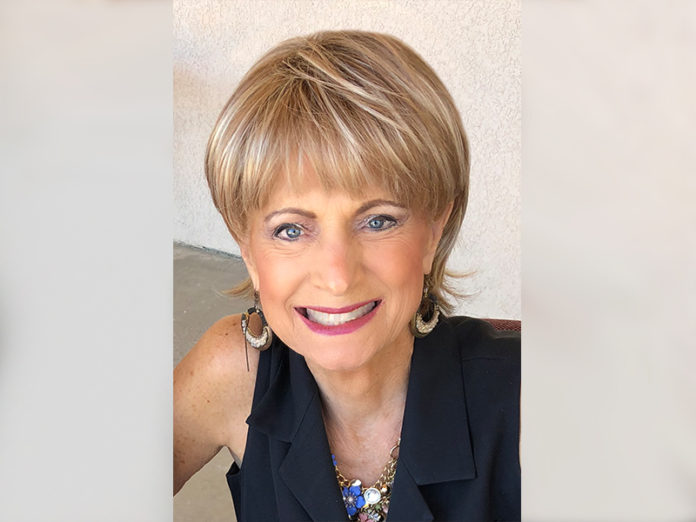 The year is 1974 and Richard Nixon is President of the United States and then not President of the United States. The Symbionese Liberation Army kidnaps Patty Hearst in Berkeley, CA. Robert Preston, a disgruntled U.S. Army private, buzzes the White House in a stolen helicopter, and the "Rumble in the Jungle" boxing match between Ali and Foreman takes place in Zaire. It's also the year Bob and I moved to the Hemet Valley to run a juvenile facility out in Castile Canyon, behind the Soboba Indian Reservation.
The 320 acre ranch came to us complete with buildings, furniture, frozen food and barrels of wild rice. But, alas, just three weeks into enjoying our meals with the tasty rice we found it was actually white rice with tiny, little weevils! So gross! But no one died so I guess we were none the worse for wear! It would have been great though, had we been able to sift out those pesky little buggers, as we ended up throwing away quite a lot of "wild rice!"
It reminds me of when Jesus told Peter that Satan had asked permission to sift him like wheat. Being an agricultural society, Peter knew exactly what that meant – a vigorous shaking process to separate the dirt and chaff from the grain. It's basically getting rid of the bad and keeping the good.
So why in the world would Satan desire to sift Peter if he knew he would come out the better for it? The way I see it, Satan planned to sift Peter so violently and so brutally that he would be left disheartened and completely fallen in his faith. Don't forget that the savage beating and crucifixion of Jesus took place right after this.
But the sifting process worked and Peter came through stronger than ever! Sifting time just confirms God is ready to do something new – out with business as usual. As someone once said: "If you want to be shifted, you gotta be sifted."
But I believe this sifting process will bring a greater divide between those who merely attend church and have compromised with the 'spirit of the world' under a banner of tolerance and collusion, and those who truly call Jesus Lord and Savior! God is making everybody get on a side – no more chaff – and our choice is between righteous God or blood-thirsty Baal.
I have always felt the zeal in the Battle Hymn of the Republic (written in 1861) and find its third verse strikingly well-timed for us in 2021: "He has sounded forth the trumpet that shall never call retreat; He is sifting out the hearts of men before His judgement seat; Oh, be swift my soul, to answer Him; be jubilant my feet; our God is marching on!"
Our feet should be swift – racing to get that sifting job done and here's why – and trust me – it's exciting!! Ready? God hates evil. He fiercely hates it. There's a concept from the Bible that reveals: "What Satan meant for evil, God will use for good." Why is this exciting news for us? Satan has designed evil for America and its people, but countering that, God is getting ready to move across our nation as He sifts our hearts, and do something extraordinarily good! It's imminent and it's exciting!!
Mario Murillo has written spot-on about this very topic: "It's time for you to settle your spirit behind an historical fact. God has always dealt with evil in America. It's not by accident that "wokesters" have tried to destroy our history. It is there that we find the irrevocable evidence of God's intervention in America. It is not simply the people of America that God loves, it is the idea of America. In order for that idea to be destroyed, you would first have to get past our omniscient and loving God."
This is not the time for us to throw in the towel and turn in our keys! It's time to stand our ground and get fired up! Check out this intriguing dialogue between two warriors in Tolkien's book, The Return of the King. One warrior asks another, "What do you fear?" The reply should give us all pause: "A cage. To stay behind bars until use and old age accept them and all chance of valor has gone beyond recall or desire." Be the hero – we can do this!
Bob and Susan Beckett pastor The Dwelling Place City Church at 27100 Girard Street in Hemet, CA. For more information you can visit them at DPCityChurch.org.
Find your latest news here at the Hemet & San Jacinto Chronicle