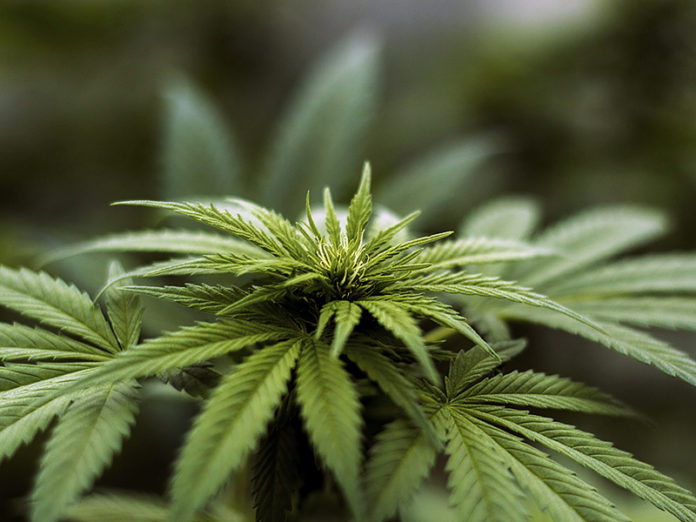 Reporting Deputy: Sergeant David Marshall
File # PE221330019
Details:
On May 13, 2022, deputies from the Perris Station Problem Oriented Policing Team and the Perris Station Special Enforcement Teams, served a marijuana cultivation search warrant on three different parcels of vacant property located just west of W. San Jacinto Ave and Diana Street, in the city of Perris. As a result of the search warrant, 2100 marijuana plants in various stages of growth were eradicated from the properties.
The goal of the Riverside County Sheriff's Department is to keep all of our citizens safe while also improving the quality of life for those residing within the community. Marijuana cultivation negatively impacts the environment in many ways including diminishing and poisoning the water table and pesticides adversely affecting the health of neighboring residents. The Riverside County Sheriff's Department has a zero-tolerance policy for these offenses. If you suspect drug activity in your area, please contact your local Sheriff's Station. The Perris Sheriff's Station can be reached at (951) 210-1000.
For media inquiries regarding this incident please contact the Media Information Bureau.
Find your latest news here at the Hemet & San Jacinto Chronicle