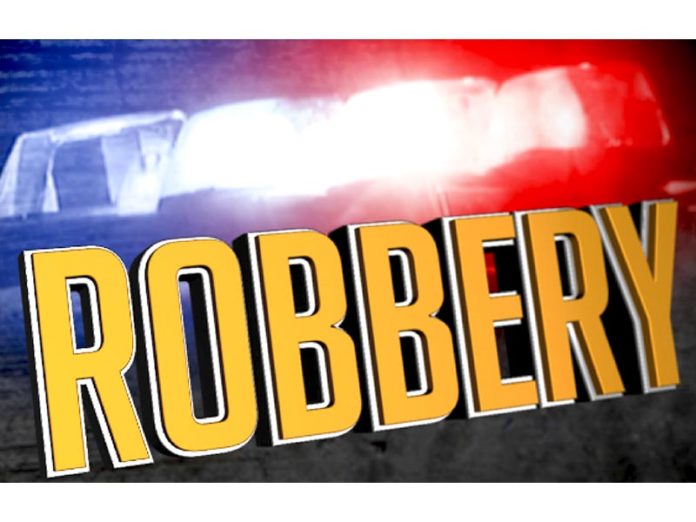 Reporting Deputy: Sergeant Rich Boyd
File # PE222780102, PE222780107, PE222780115, PE222780123 and PC222780078
Details:
On Wednesday, October 5, 2022, deputies from the Perris Sheriff's Station responded to a series of robberies that occurred between the hours of 5:40 PM-7:36 PM in various parties of the Perris area, the last one occurring at a location in the 400 block of S "G" Street. Victims of the robberies reported a Hispanic male adult approached them, brandished a firearm, demanded money, and then fled the area. An extensive search of the area was conducted and deputies located the suspect and his vehicle in the 600 block of Indian Hills Circle. The suspect was identified as Byron Maquiz, a 30-year-old resident of Perris, was arrested for Robbery, Felon in Possession of a Firearm, Felon in Possession of Ammunition, Possession of a Short Barreled Rifle, and Violation of Probation.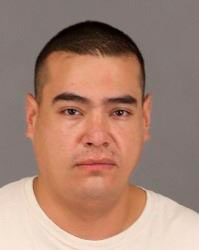 Maquiz was booked at the Cois Byrd Detention Center, where his bail was set at $1,000,000.00.
Anyone with additional information regarding this case is encouraged to contact Investigator Rafael Victorio of the Perris Sheriff's Station at 951-210-1000 or Sheriff's Dispatch at 951-776-1099.
For media inquiries regarding this incident please contact the Media Information Bureau.
Find your latest news here at the Hemet & San Jacinto Chronicle