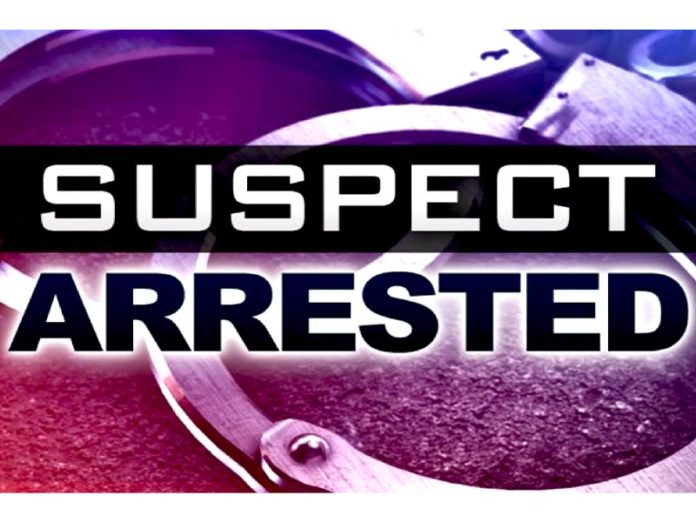 Reporting Deputy: Sergeant Jonathan Bodnar
File # JV222690086
Details:
On December 8, 2022, at 8:30 AM, members of the Jurupa Valley Special Enforcement Team served a search warrant at a residence located in the 4000 block of Pedley Road in the city of Jurupa Valley. The search warrant stemmed from two robberies, which occurred in the city of Jurupa Valley on September 26, 2022, and December 5, 2022. During the search warrant, a male juvenile was taken into custody for his involvement in the robberies. Recovered, was a loaded non-serialized 9mm handgun with an extended magazine. The male juvenile was booked at the Riverside County Juvenile Hall for two counts of armed robbery, juvenile in possession of a firearm, possession of a non-serialized firearm and possession of an extended magazine.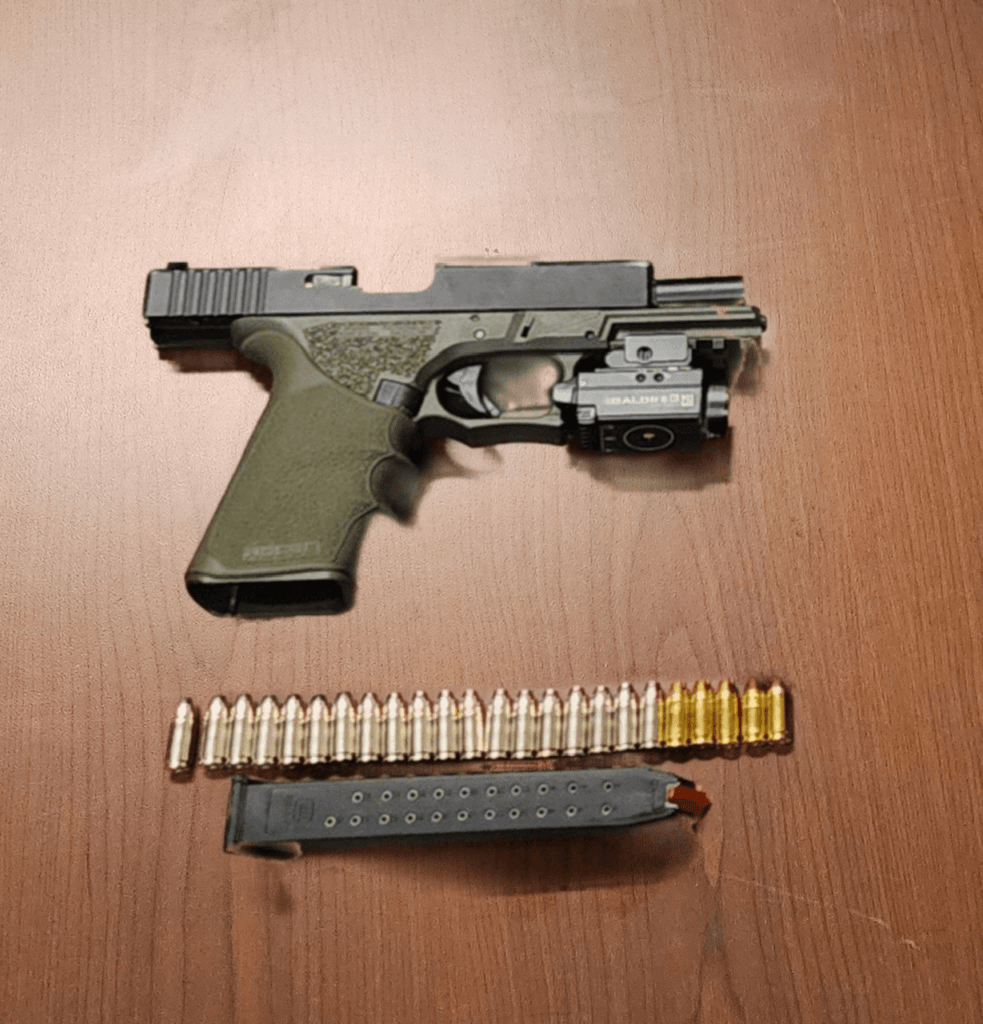 Anyone with information about this case is encouraged to contact Deputy Boggs of the Jurupa Valley Station by calling 951-955-2600.
As a reminder, "Community Policing" involves partnerships between law enforcement and community members. Business owners and residents are encouraged to report criminal activity directly to law enforcement by calling Sheriff's Dispatch at 951-776-1099 or by calling 911 if the matter is an emergency. Criminal activity can also be reported through the We-Tip Crime Reporting Hotline by calling 909-987-5005.
For media inquiries regarding this incident please contact the Media Information Bureau.
Find your latest news here at the Hemet & San Jacinto Chronicle