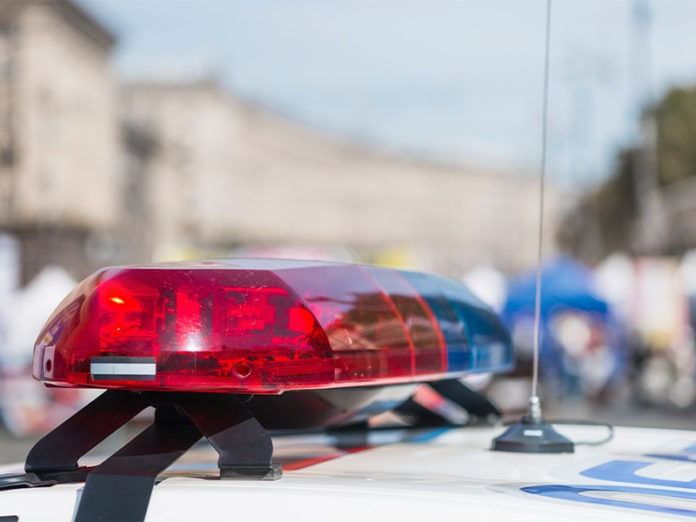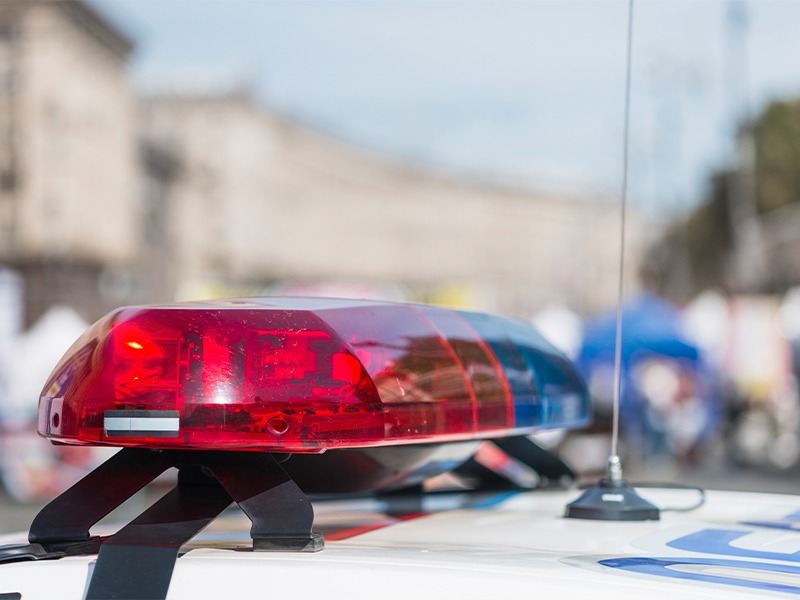 Reporting Deputy: Sergeant Paul Heredia
File # GE223430001
Details:
On Friday, December 9, 2022, at 1:00 PM, the Coachella Valley Violent Crime Gang Task Force (CBBCGTF) conducted an operation that resulted in the arrest of a documented criminal street gang member who was in possession of a loaded firearm. Convicted felon, Joshua Daniel Beltran Macias, was arrested during a traffic enforcement stop at the intersection of San Gabriel Circle and San Luis Rey Drive in Cathedral City. Gang Task Force Officers located a loaded unregistered .40 caliber semi-auto handgun in Beltran Macias' possession. Beltran Macias was charged with Felon in Possession of a Firearm, Felon in Possession of Ammunition, and Violation of Probation. He was subsequently booked at the John Benoit Detention Center in Indio.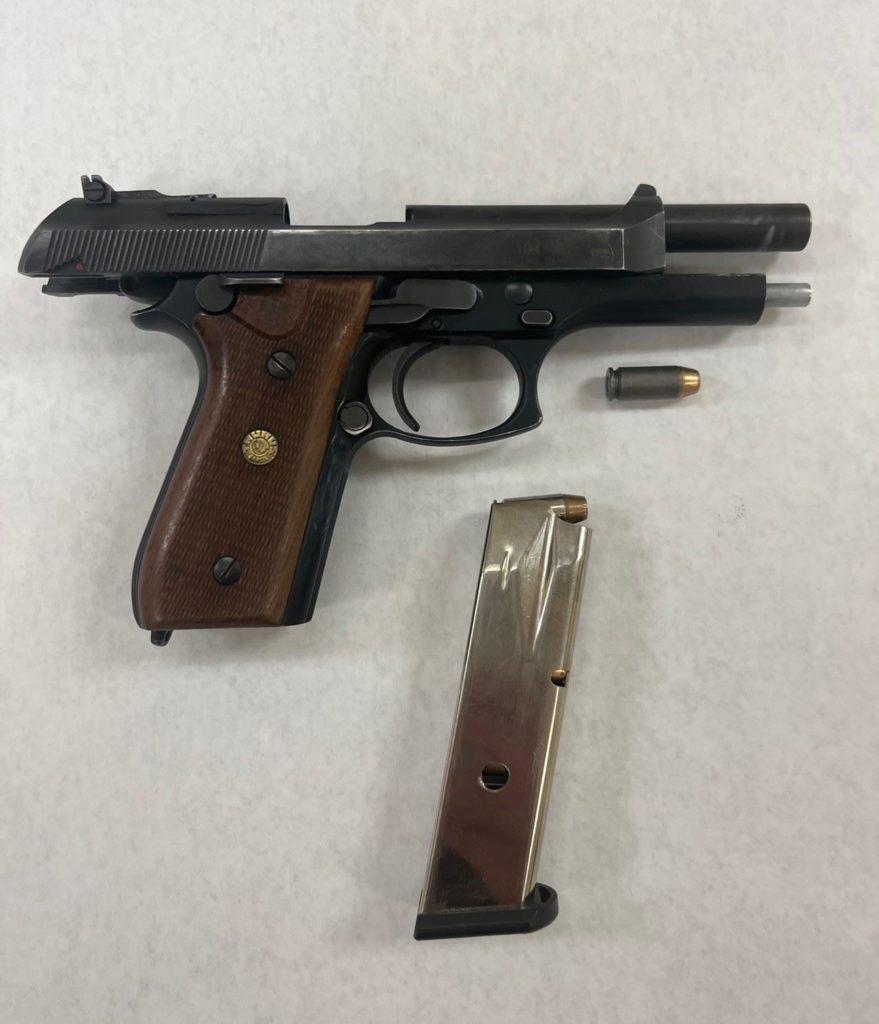 The Coachella Valley Violent Crime Gang Task Force is committed to creating safe and secure neighborhoods free of violent crime and gang activity. If you have any information about this crime, please contact CVVCGTF member Officer J. Chavez at 760- 836-1600. If you have non-emergency information regarding gang activity, please use our online Gang Task Force Tip Form or call 951-922-7601.
For media inquiries regarding this incident please contact the Media Information Bureau.
Find your latest news here at the Hemet & San Jacinto Chronicle