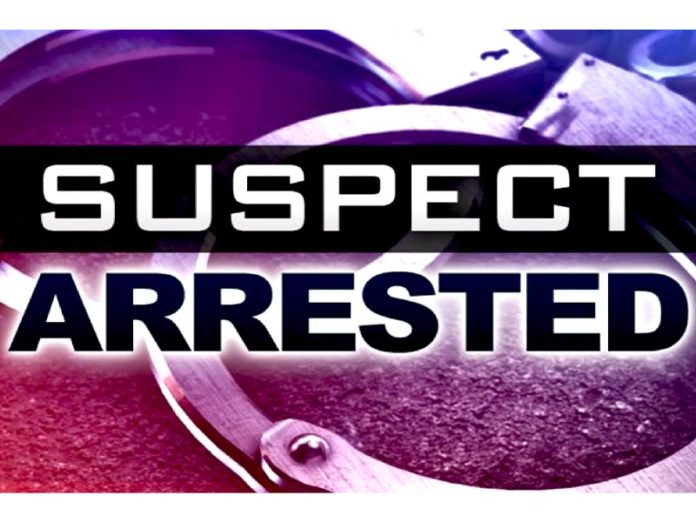 Reporting Deputy: Sergeant Daniel McAuliffe
File # PE223530040
Details:
On Monday, December 19, 2022, about 11:33 AM, deputies from the Perris Station responded to a dispute and assault that occurred at a business in the 1300 Block of Jet Way in Perris. The victim was an employee of the business and had been pepper sprayed by a male suspect who had also displayed what the victim believed was a firearm. Upon arrival, deputies contacted David Chavez, a 27-year-old resident of Riverside, who matched the description provided by the victim. Chavez was compliant with deputies and detained without incident. When detained, Chavez was found to be in possession of pepper spray and a taser in a holster. Paramedics responded to the location to provide treatment to the victim. Chavez was later transported to the Perris Station and released on a citation for misdemeanor charges of Unlawful Use of Tear Gas and Brandishing a Weapon.
If anyone has any additional information regarding the investigation, please contact Deputy Karla Berrelleza of the Perris Station at 951-210-1047.
For media inquiries regarding this incident please contact the Media Information Bureau.
Find your latest news here at the Hemet & San Jacinto Chronicle