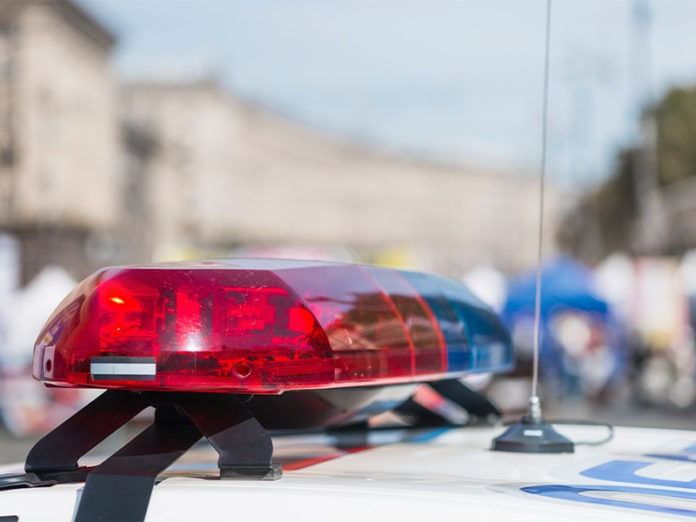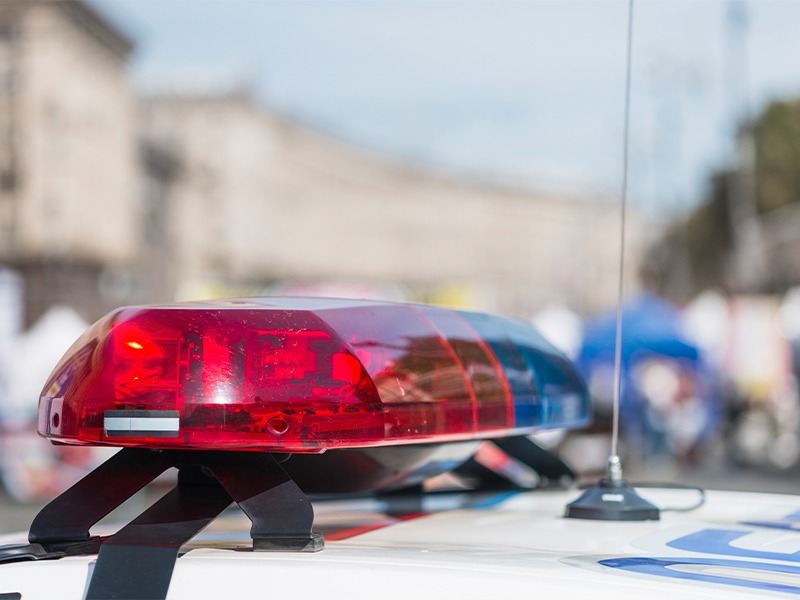 On November 24, 2021, at about 1:45 PM, deputies from the Jurupa Valley Station responded to the 1600 block of Setting Sun Circle, in unincorporated Corona, to investigate a report of an assault with a deadly weapon in progress. The victim, a 32-year-old male, suffered moderate injuries during the attack from the suspect, who was identified as Amy Alhindi, a 42-year-old female resident of the unincorporated area of Corona.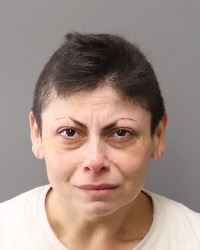 Upon deputies arrival the suspect fled to her residence and refused to comply with deputy's commands to come out. The Riverside County Sheriff's Department's Special Enforcement Bureau responded to assist. After a short standoff, the suspect was taken into custody. She was booked into the Robert Presley Detention Center for assault with a deadly weapon and other related charges.
Anyone with additional information regarding this case is encouraged to contact Deputy Foster at the Jurupa Valley Sheriff's Station by calling (951) 955-2600.
For media inquiries regarding this incident please contact the Media Information Bureau.
Find your latest news here at the Hemet & San Jacinto Chronicle