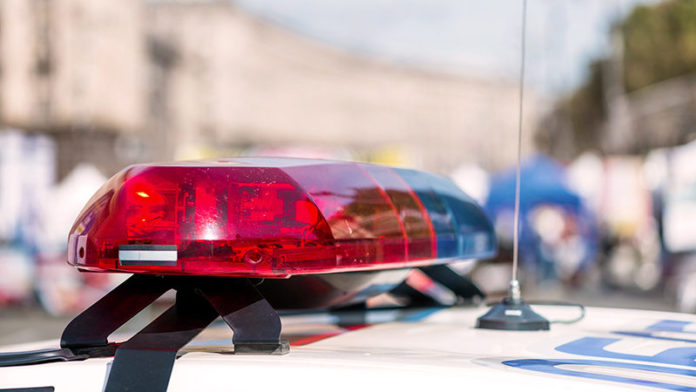 On September 25, 2021, at approximately 12:09 PM, deputies from the Colorado River Station (CRS) responded to the 13000 block of 10th Ave., in the unincorporated area of Riverside County, regarding an assault with a deadly weapon and vehicle theft in progress. The reporting party observed two subjects return to his property driving a previously stolen utility vehicle. The suspects threatened an employee as they attempted to steal an additional utility vehicle from the property. The reporting party/victim attempted to stop the suspects from fleeing the scene and they attacked the victim with rocks. The victim was struck by one softball sized rock in the shoulder and head, causing bruising, and swelling. Cal-Fire paramedics were summoned to the location and treated the victim for his injuries. The victim declined further medical treatment and was released.
CRS deputies arrived at the location and detained David Jaurequi, age 33, and Destiney Fisher, age 32, both from Redondo Beach without incident. Both subjects were later arrested and booked into the Blythe Jail for Assault with a Deadly Weapon, Carjacking, Criminal Threats, Possession of a Stolen Vehicle, Elder Abuse, Conspiracy, and Felony Vandalism.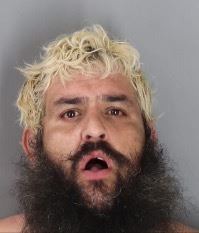 Anyone with additional information can contact Deputy Showalter from the Colorado River Station at 760-921-7300.
For media inquiries regarding this incident please contact the Media Information Bureau.
Find your latest news here at the Hemet & San Jacinto Chronicle