Eight local grads awarded $1000 scholarships
Scholarships
Sue Breyer | CalRTA Div. 33 Vice President
CalRTA Division 33 (Hemet/San Jacinto) recently honored its 2022 Scholarship recipients at a celebratory luncheon for the local graduating seniors and their families. The $1000 scholarship is granted to seniors at both the comprehensive and alternative high schools in the Hemet, San Jacinto and Nuview School Districts who have plans to become a public school teacher. To qualify for the scholarship, students must have a 3.0+ GPA in their junior and senior years, and good citizenship at school and in the community. Other considerations include extracurricular/co-curricular school activities, community service and activities, and work/volunteer experiences.
This year's $1000 Scholarship recipients are as follows: Miryam Barba, Hemet High School; Jeyra Bernal, West Valley High School, Kasedie Campos, Mountain View High School; Maggy Granados and Joseph Salazar, San Jacinto High School; Brody Miller, Tahquitz High School; Kylie Rosson, Hamilton High School; and Leandrew Torres, Nuview Bridge Early College High School.
Hemet High senior and first-generation college student Miryam Barba has always loved all aspect of English – novels, dramas, poetry, and writing – and plans to attend Cal State Channel Islands and major in secondary English. Barba says that "English just felt natural to me and has always held a place in my heart."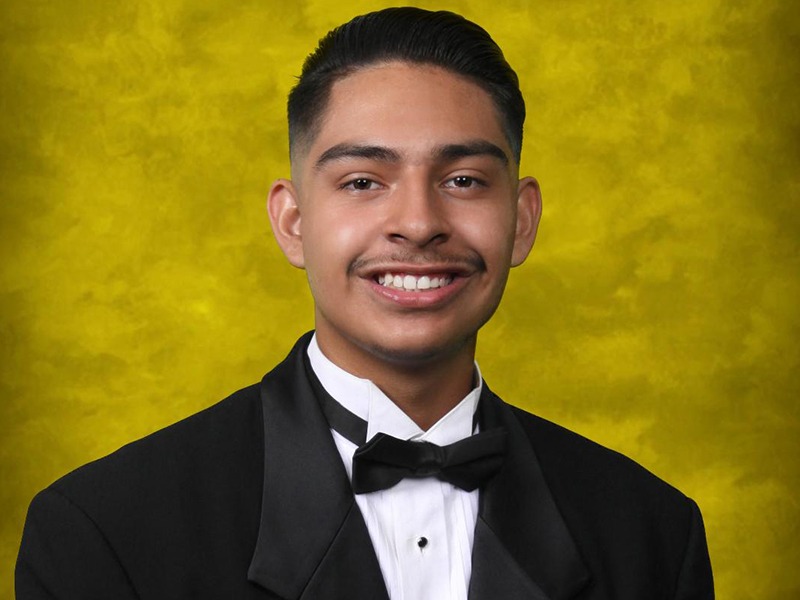 West Valley grad Jeyra Bernal plans to attend UC San Diego with the goal of becoming an elementary dual-language school teacher. "I believe that one's childhood is an important part of a student's life, and being able to make even the slightest difference can have a huge impact on their future," Bernal explains.
Kasedie Campos of Mountain View High School says that she is "very dedicated to becoming a college student and eventually becoming a high school English teacher. I always admired teachers and wanted to become one myself." She plans to attend Mt. San Jacinto College in the fall.
This year, two students from San Jacinto High School were honored with the scholarship. Maggy Granados says, "I plan to continue my education at Cal Baptist University and follow my dreams of becoming a 3rd grade teacher. I want to live out my dream of teaching young children that anything is possible and being one of their biggest inspirations will forever be on my 'bucket list.'" Fellow graduate Joseph Salazar plans to attend the University of Redlands and major in US History. Salazar explains, "I want to make an impact on students the way my teachers made an impact on me."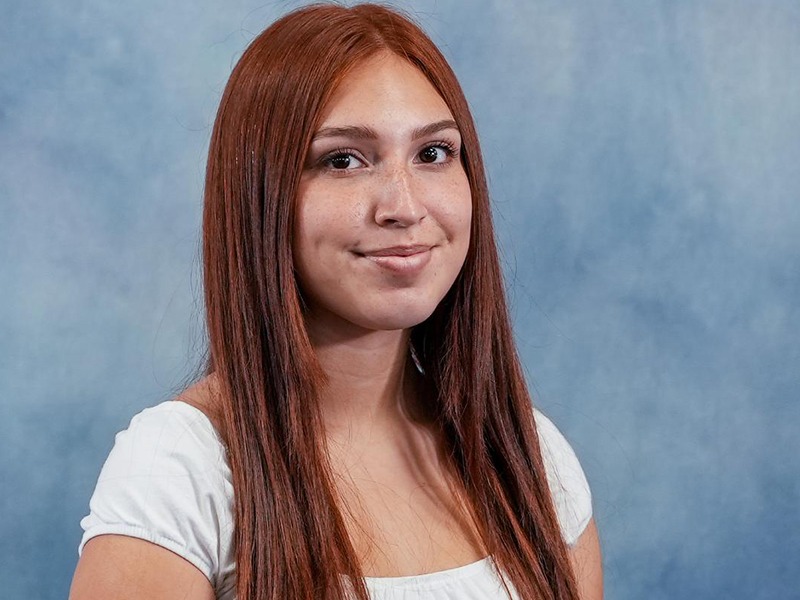 Tahquitz High School senior Brody Miller has not yet determined which college he will attend in the fall, but he knows he wants to teach 4th grade and says "the chance to make a change in the lives of future generations is my ultimate dream."
Kylie Rosson of Hamilton High School plans to attend Cal State San Marcos in the fall and major in art. Her goal is to then earn her teaching credential and "return to Hemet Unified School District as a high school art teacher."
Nuview Bridge Early College High School graduate Leandrew Torres is anxious to pursue a career as an educator after graduating from either the University of Redlands or UC Riverside. "I want to become a type of teacher where students feel free to talk to me, where there is constant participation, and where students don't feel limited to express themselves," Torres explains.
Each year CalRTA Division 33 awards up to ten $1000 scholarships to local outstanding students who plan to pursue a career in public education. Division 33 also awards up to 20 $100 "no strings attached" teacher grants to local teachers who apply. For more information about CalRTA, visit calrta.org or div33.calrta.org.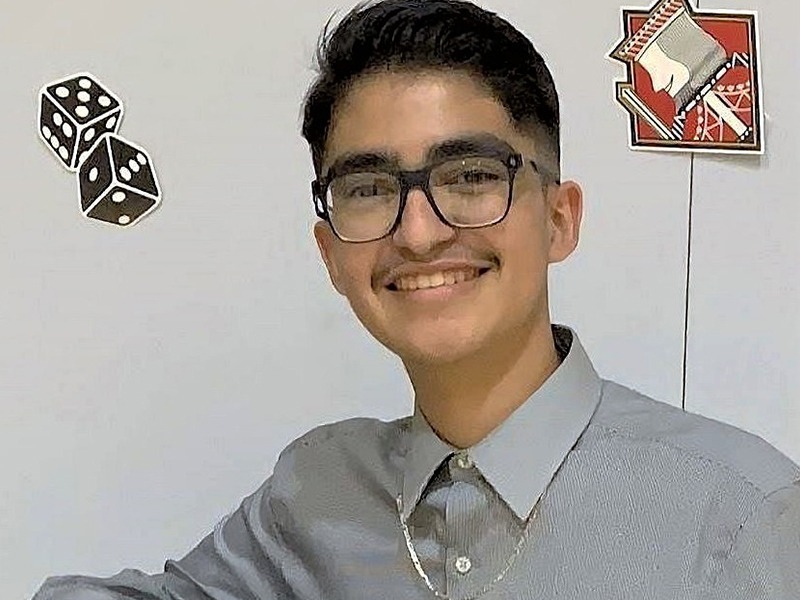 Find your latest news here at the Hemet & San Jacinto Chronicle