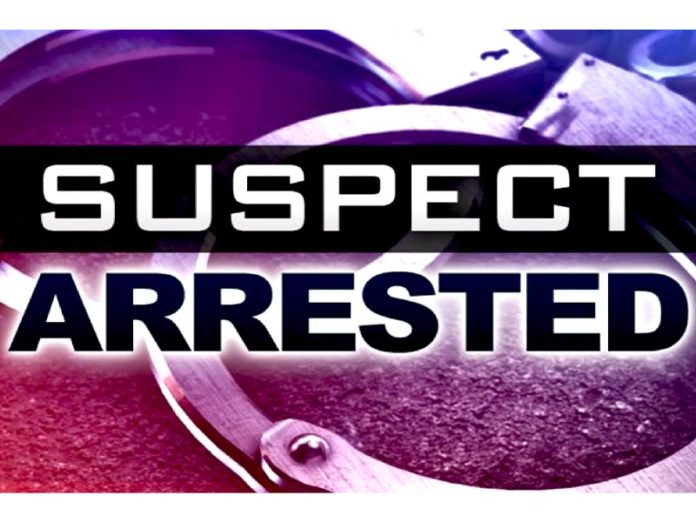 (Carjacking)
On Saturday, August 1, 2020, at 3:26 PM, deputies from the Riverside County Sheriff's Department Southwest Station responded to a reported carjacking near the intersection of Highway 79 and Sage Road, in unincorporated Temecula.  The victim stopped at the location to render aid to the suspect who was involved in a single vehicle collision.  While waiting for the California Highway Patrol to arrive, the suspect got into the victim's vehicle and began to flee the area.  The victim attempted to stop the suspect.  The victim sustained minor injuries and was transported to a local hospital for treatment.  
Through the investigation, the suspect was identified as Marcus Dale Sidney, a 29-year-old resident of Iowa, who fled to Tijuana, Mexico.  On Sunday, August 2, 2020, the suspect was detained while attempting to enter the United States from Mexico.  The suspect was arrested, transported and booked into Cois Byrd Detention Center for carjacking.
This is an ongoing investigation, and anyone with any information regarding this incident is asked to contacted Deputy Hamilton at the Southwest Sheriff's Station (951) 696-3000.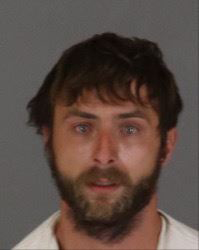 As a reminder, "Community Policing" involves partnerships between law enforcement and community members.  Business owners and residents are encouraged to report suspicious activity directly to law enforcement by calling Sheriff's Dispatch at (951) 776-1099, or by calling 911 if the matter is an emergency.
Find your latest news here at the Hemet & San Jacinto Chronicle
Search: Carjacking