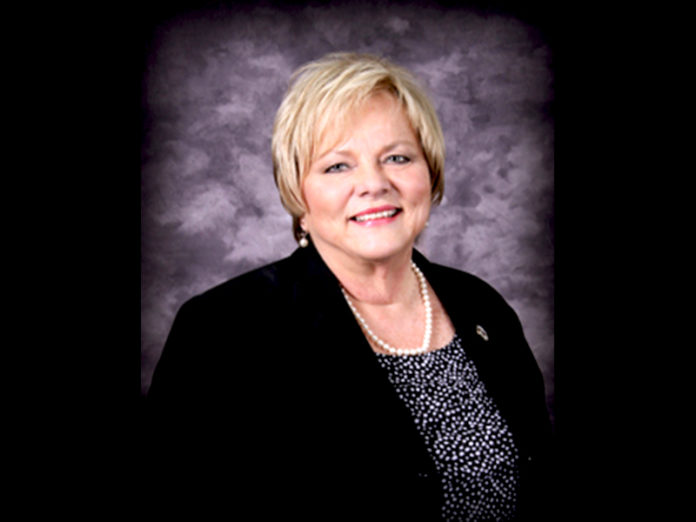 (Bonnie Wright Retires)
On Tuesday, Jul 28th, during the Hemet City Council meeting Councilwoman Bonnie Wright, who was elected to represent District 4, handed in her resignation.
With just three months short from the Nov. 3rd general election and not leaving time for the seat to be placed on the ballot, the city is left to appoint a registered voter from the 4th District to fill her position.
Some of the responsibilities of City Council are being responsible for the enactment of local laws/ordinances, the adoption of the annual City budget and capital improvement program, and the review and adoption of proposed policies, agreements, contracts, and other City business items.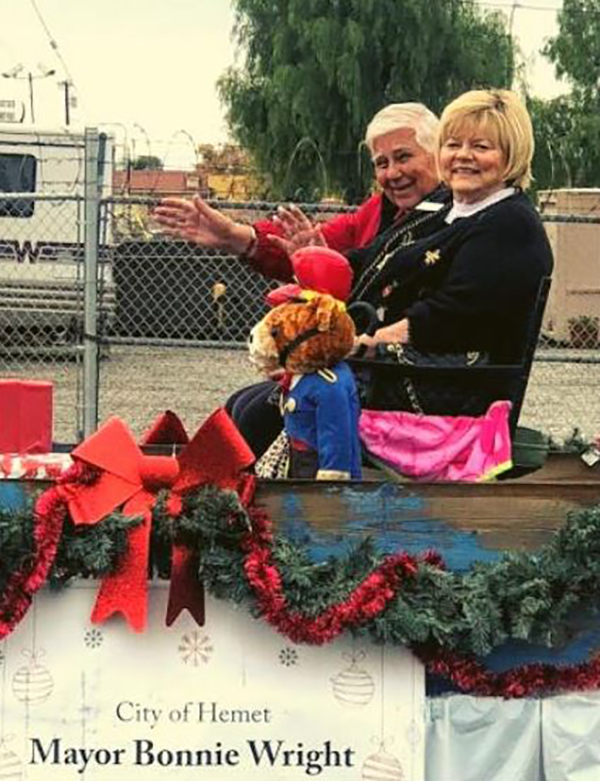 Bonnie Wright has served on the Hemet City Council since 2012. Bonnie was re-elected to Council in 2016 when serving as Mayor and again since 2018. She held key positions on several non-profit boards that included Chairman of the Hemet San Jacinto Valley Chamber of Commerce, President of the Hemet Kiwanis, Valley Economic Development Corp and several other local service organizations.
Her past recognitions include, Hemet San Jacinto Chamber of Commerce Citizen of the Year and Kiwanis International Distinguished Presidents Award.
According to the City of Hemet, she ends her tenure on the Hemet City Council due to health issues and her retirement from Eastern Municipal Water District, where she managed the District's grants and loans over ten years.
Find your latest news here at the Hemet & San Jacinto Chronicle
Search: Bonnie Wright Retires