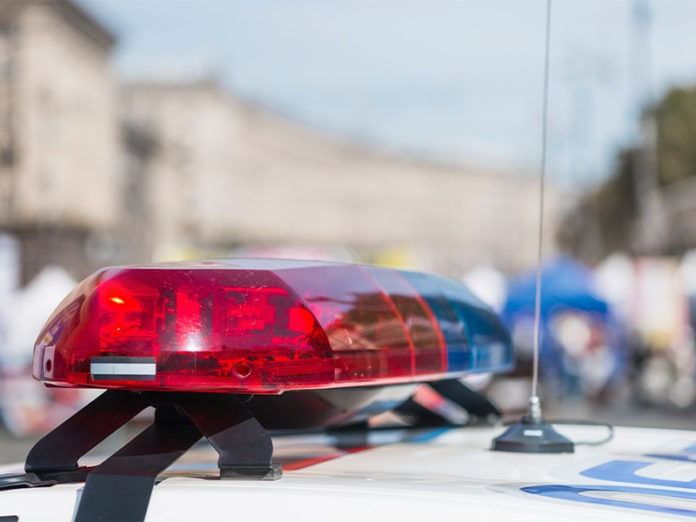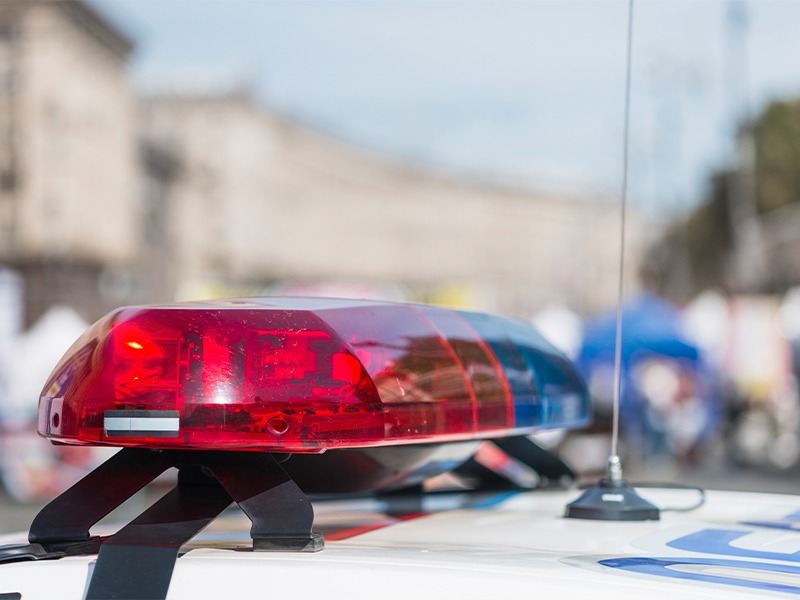 Reporting Deputy: Sergeant Edward Soto
File # JV222460139
Details:
On Saturday, September 3, 2022, about 5:24 PM, deputies from the Jurupa Valley Station Special Enforcement Team conducted a traffic enforcement stop of a vehicle in the area of Dodd Street and 48 Street in the city of Jurupa Valley. Deputies contacted the driver and ordered him out of the vehicle for further investigation. The driver became uncooperative, re-entered his vehicle, and sped away dragging a deputy a short distance. A vehicle pursuit ensued, ultimately concluding on a steep hillside in the 3600 block of Conning Street. Deputies exited their vehicles and attempted to call the suspect out of his vehicle. The suspect reversed his vehicle in rapid acceleration in the direction of the deputies, resulting in a deputy-involved shooting.
The suspect, Jeovanni Ramirez, 31-year-old resident of Jurupa Valley, was not struck by gunfire. He was arrested for assault with a deadly weapon. There are no outstanding suspects.
The injured deputy was transported to a local hospital and is receiving medical treatment. He is expected to be released and his injuries are considered non-life threatening. The involved deputy will be placed on paid administrative leave according to Department policy and his name will not be released at this time.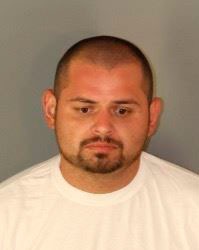 An investigator from the Riverside County District Attorney's Office will lead this investigation, aided by the Riverside County Sheriff's Department Force Investigations Detail. This is an active and on-going investigation. Anyone with information regarding this incident is encouraged to contact Riverside County District Attorney Investigator Munoz at (951) 922–7624 or Riverside County Sheriff's Investigator Gomez at (760) 836-1600.
For media inquiries regarding this incident please contact the Media Information Bureau.
Find your latest news here at the Hemet & San Jacinto Chronicle