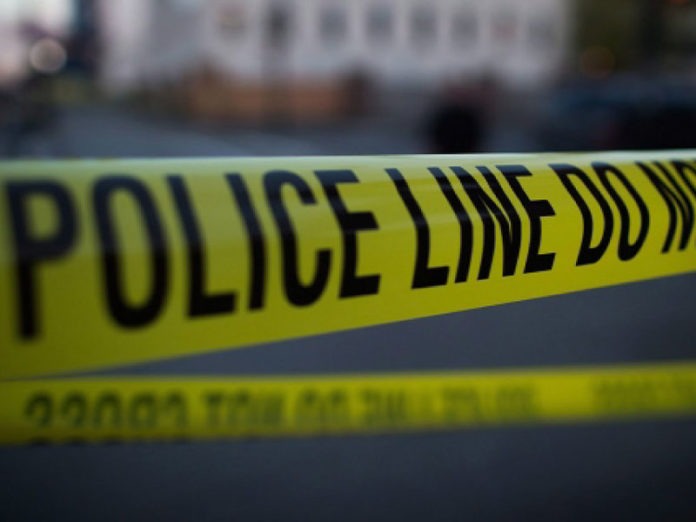 Details:
On Monday, February 15, 2021, Riverside County Sheriff's Department received a call regarding the brandishing of a firearm in the area of Simon Drive and Highway 111, city of La Quinta. Dispatch received information that an adult male suspect displayed a handgun at the victim and threatened to kill the victim. While deputies were en-route to the location, deputies were advised by dispatch that the suspect vehicle had fled the scene and was traveling westbound on Highway 111.
A deputy from the Palm Desert Station located the suspect vehicle near the intersection of Desert Horizons and Highway 111. The deputies attempted a traffic stop as the suspect vehicle traveled into the Desert Horizons Country Club. The vehicle came to a stop and the suspect exited the vehicle. The suspect was in possession of a handgun and pointed it at the deputies. At that time, a deputy involved shooting occurred. Immediately after the shooting, life saving measures were started. Calfire arrived on scene and the suspect was pronounced deceased. A handgun was located at the scene.
No others were injured during this incident. There are no outstanding suspects and there is no danger to the public. The suspect's identity is being withheld at this time.
The involved deputies will be placed on administrative leave per Department policy. The names of the involved deputies will not be released at this time.
An Investigator from the Riverside County District Attorney's Office will lead this investigation, aided by the Riverside County Sheriff's Department Force Investigations Detail and Central Homicide Unit. This is an active and on-going investigation. Anyone with information regarding this incident are encouraged to contact D.A. Investigator Dusek at (760) 863-8216 or Investigator Moody at (760) 393-3525.
For media inquiries regarding this incident please contact the Media Information Bureau.
Find your latest news here at the Hemet & San Jacinto Chronicle