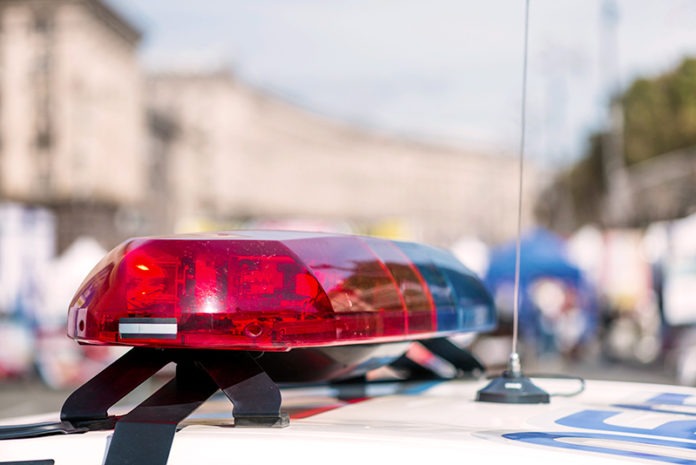 Details:
On Saturday, February 13, 2021, at 2:53 P.M., members of the Riverside County Regional Gang Task Force Region 6 conducted a traffic stop in the 1300 block of Wilson Avenue, in the city of Perris. Deputies contacted Gary House, a 28-year-old resident of Perris. House advised he was on parole and refused to comply with a parole search. House fled from deputies in his vehicle and a vehicle pursuit ensued.
During the vehicle pursuit, House swerved in an out of traffic, nearly causing several traffic collisions. House fled from deputies at a high rate of speed with wanton disregard for public safety. House's vehicle collided with a fire hydrant in the 500 block of Granite View Drive, in the city of Perris. House fled from the vehicle and was subsequently apprehended.
House was taken into custody and charged with Felony Reckless Evading and Parole Violation. House was booked into the Robert Presley Detention Center.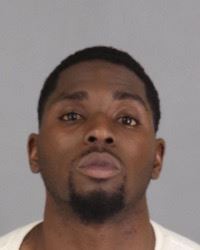 The Perris-Lake Elsinore Regional Gang Task Force is committed to creating safe and secure neighborhoods free of violent crime and gang activity Anyone with information is encouraged to contact Deputy James Martinez at (951) 486-6700.
For media inquiries regarding this incident please contact the Media Information Bureau.
Find your latest news here at the Hemet & San Jacinto Chronicle