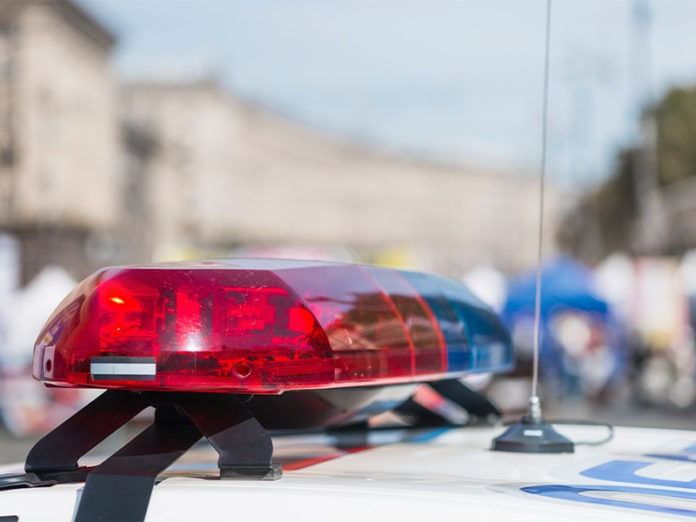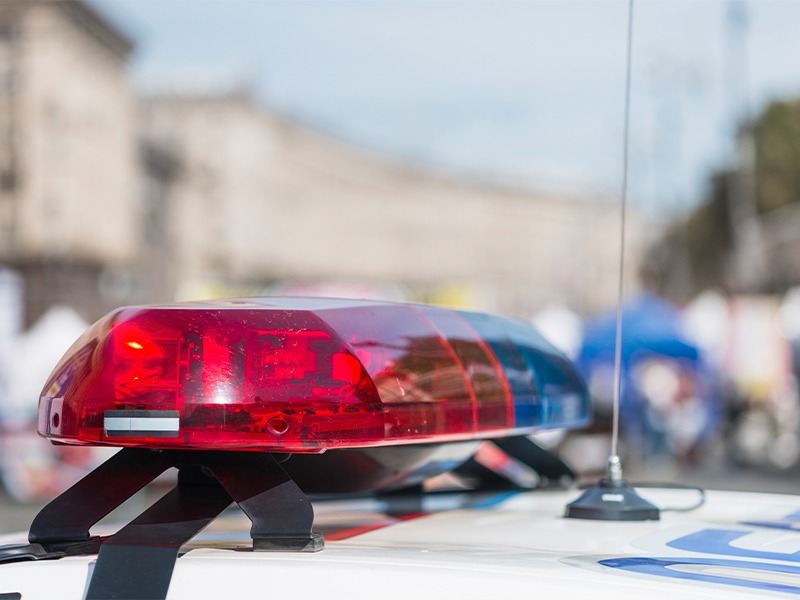 On Tuesday, January 11, 2022, about 9:09 A.M., deputies from the Cabazon Sheriff's Station responded to a report of a suspect armed with a knife at a business in the 1000 block of Cherry Valley Boulevard in Calimesa. The suspect had already slashed the tires of two customers in the parking lot of the business before a deputy arrived on scene.
Once the deputy arrived, the male suspect was located walking on the Eastbound Interstate 10 Freeway onramp at Cherry Valley Boulevard. The suspect was carrying a knife and attempts to de-arm him by using less-lethal munitions and a Taser, were not successful. When the suspect advanced toward the deputy with the knife, a deputy involved shooting occurred.
After the suspect was shot, the deputy immediately rendered aid and medical personnel were called. Paramedics from Calimesa Fire Department and American Medical Response arrived and provided ongoing medical treatment. The suspect was transported to a local hospital by ambulance where he succumbed to his injuries. The identity of the suspect will not be released at this time, pending next of kin notification.
No deputies were injured during this incident and there are no outstanding suspects. The knife used by the suspect was recovered at the location.
The involved deputy will be placed on paid administrative leave according to Department policy. The name of the involved deputy will not be released at this time.
An investigator from the Riverside County District Attorney's Office will lead this investigation, aided by the Riverside County Sheriff's Department Force Investigations Detail. This is an active and ongoing investigation. Anyone with information regarding this incident is encouraged to contact Riverside County District Attorney Investigator James Ferrer or Riverside County Sheriff's Investigator James Dickey at 951-955-2777.
For media inquiries regarding this incident please contact the Media Information Bureau.
Find your latest news here at the Hemet & San Jacinto Chronicle